5 Ways to Use Color in Your Home
Using the power of paint to enhance your interior.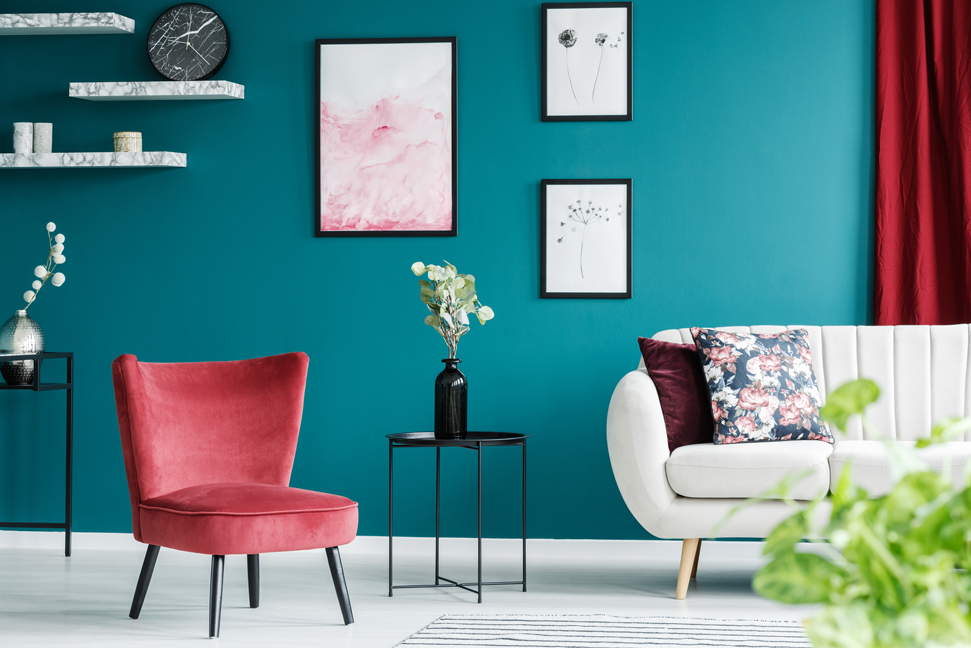 Have you noticed how much power there is in paint? It can create a huge difference from room to room, making spaces feel more open or intimate, depending on the hues you choose. According to Aaron Kouchi of City Mill, paint even has the power to set the mood and add value to your home. He shares with us his five tips on how you can use paint in every room of your home.
1. Light colors or pastels in smaller rooms will make the rooms seem bigger and more spacious, while darker colors tend to have a more confining feel. Kouchi suggests using dark colors in larger rooms to make things feel closer.
2. In the kitchen or dining room, use reds and yellows. "Red stimulates and is great to work up one's appetite," shares Kouchi. "Yellow is bright, it lifts your spirits."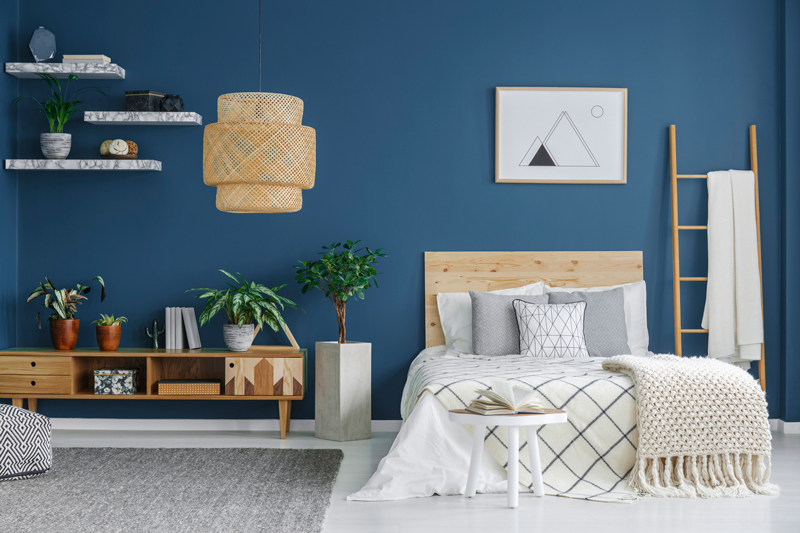 3. In the bedroom and bathrooms, use greens or blues. "They are relaxing colors and green brings us back to nature," he says.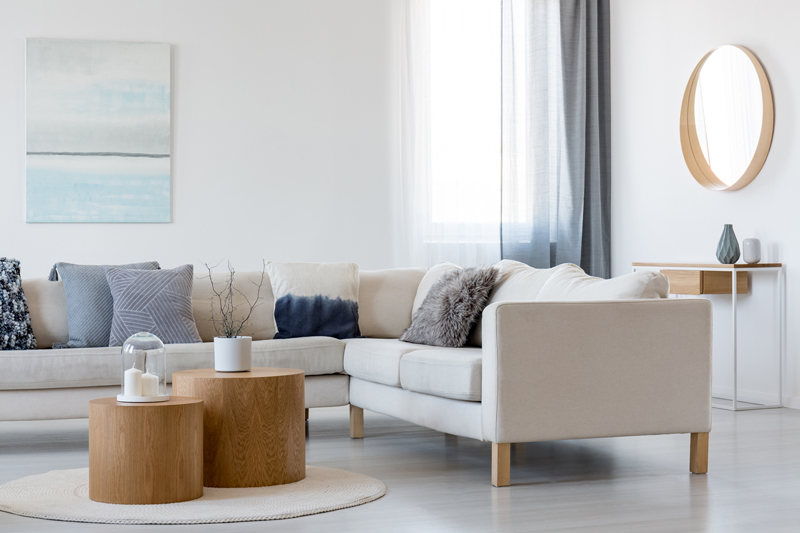 4. "Whites and off-whites can go into any room as it is considered a neutral color," he says.
5. Ultimately, the best thing to do is to pick the color you love. "Color is and always will be subjective to one's personal choice," says Kouchi. "City Mill is here to help you achieve that need to leave satisfied that you made an excellent choice and purchased the right products to complete your project."