6 Key Things to Know Before Starting a Major Home Project
Expert advice from KMS Construction.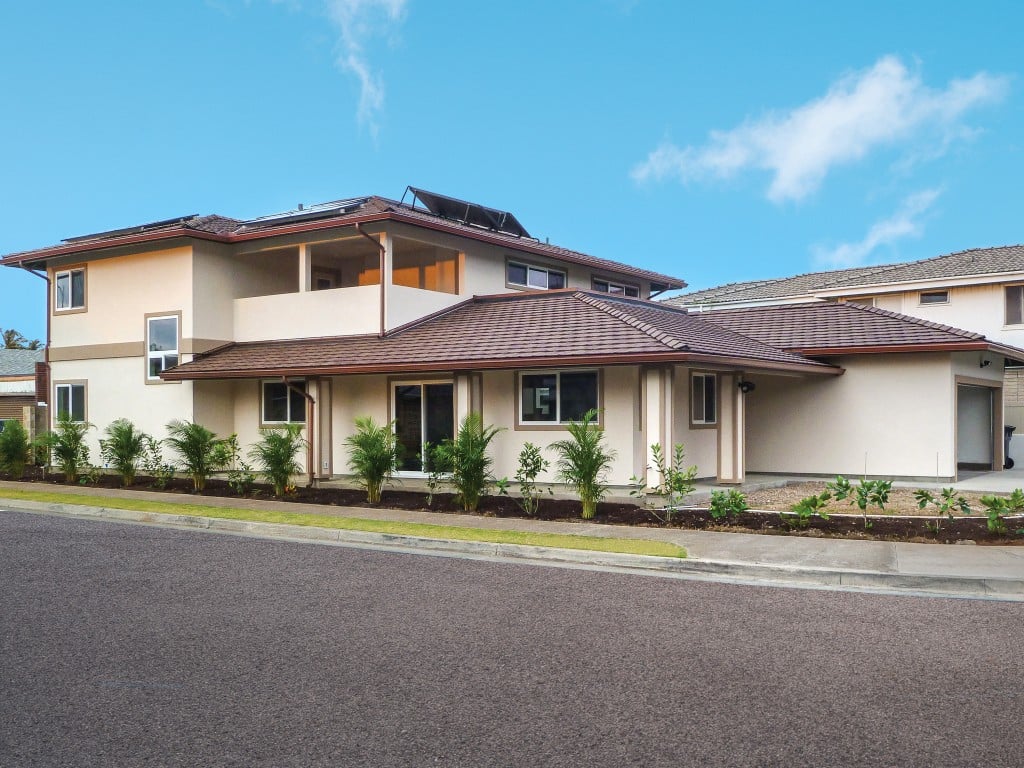 Any home project — no matter the size — is a big deal, requiring research, planning and a little bit of dreaming. With the right team and proper preparation, however, the home renovation process can be less intimidating. Kaz Masutani of KMS Construction, a general contractor firm that specializes in ground-up residential construction and renovations, knows how difficult a home project can be to navigate, especially if it's your first time. She shares six key things every person should know before they begin renovating or building new.
Have a Realistic Budget. "Set a budget that you're willing to spend on your project and make sure to save some for contingencies or unexpected changes and improvements," says Masutani. It's important to remain flexible, as unforeseen circumstances can change the overall cost.
Prioritize Your Passion. "Don't skimp on what will bring you happiness," says Masutani. Instead, you should be spending your money wisely. Rather than trying to save money here and there by cutting corners, purchase products that are durable and reliable. Invest in the spaces you'll see and use daily, recommends Masutani.
Shop Around and Do Your Research. Masutani shares that you should talk to at least three different contractors to compare and see who will fit your project. It's also important to do your research on the businesses. Check out their websites and see if they are licensed and insured. Make sure to gather multiple bids too, adds Masutani.
Hire a Trustworthy Professional. The contractor you employ will be involved not only in your home, but also in your life for some time. Be sure to find someone who's honest, knowledgeable and experienced. They should be someone you get along with too. "Work with a contractor that you can trust and rely on rather than one who gives you the lowest price," says Masutani. "It will make things much easier not having to worry about your job and quality of work."
Get it in Writing. A contract is essential to any home project and will typically outline the inclusions, exclusions, schedule, payment and warranty involved. It'll protect all parties, shares Masutani. "A written contract makes sure you're both on the same page and you can easily refer back to this."
Be Prepared. Understanding what a renovation or new build entails is crucial. Renovations can be noisy, dusty and inconvenient. If you plan to renovate and live in the home at the same time, be prepared to lose access to the area that's under renovation for a long period. "Something unexpected will always come up," says Masutani. "Know that you will have to adjust along the way."
KMS Construction has offered services for even the smallest jobs, such as simple kitchen and bathroom renovations, to whole-home renovations and new builds. The local family-run company has been in business since 2017. The bottom line: There's a lot of work out there and KMS Construction can help you achieve your goals, no matter the size or scope of work, says Masutani.
KMS Construction LLC, License No. CT 35481, (808) 554-5914.