6 Tips for Buying a Refrigerator
It's the most used appliance in any kitchen.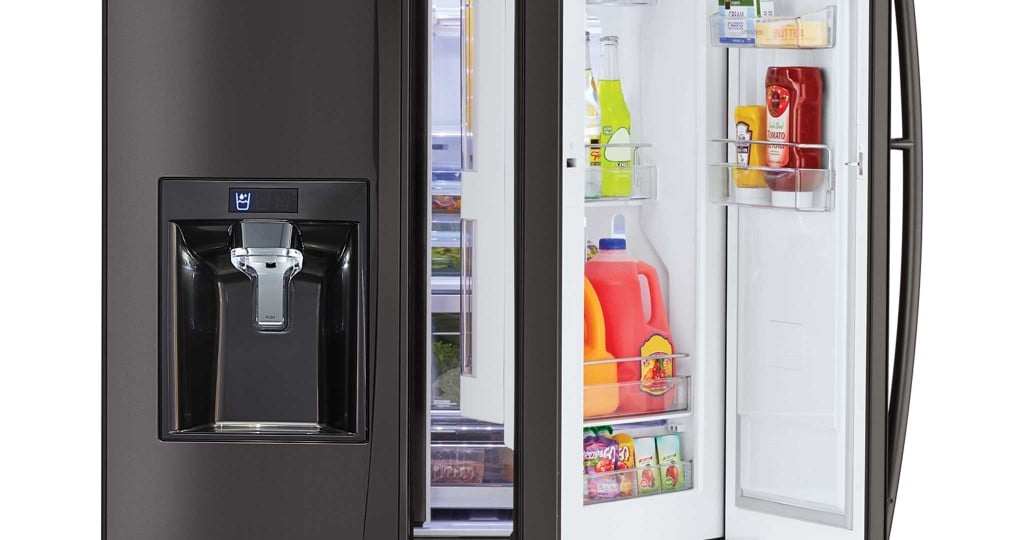 It's the most used appliance in any kitchen. That's why it pays to take special care when selecting the perfect refrigerator for your household. "It's smart to put your budget into the machine that is turned on and running 24 hours a day, seven days a week, 365 days a year," says J.R. Ludlow of INspiration Interiors.
QUICK TIP
When measuring for a new fridge, always use the narrowest part and include any baseboards or moldings. Source: Servco Home and Appliance Distribution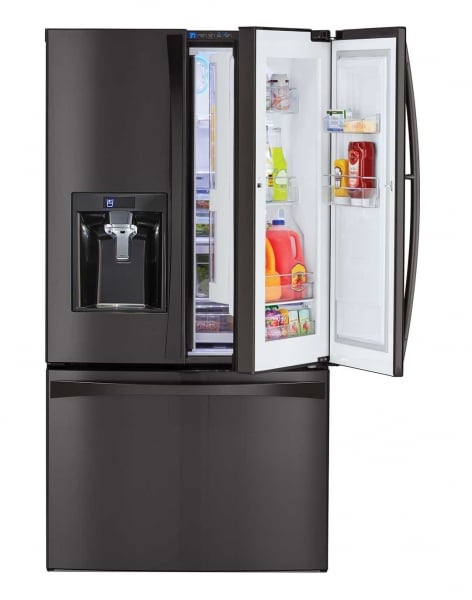 1. Do your research.
"Researching online is a great way to narrow the choices based on your family's needs," says Randall Iwaishi of Servco Home and Appliance Distribution. Though, don't believe everything you read. "Take every review with a grain of salt," he says.
2. See it firsthand.
"Once you have some top choices, the next step is to visit the showroom to see the finer details," Iwaishi says. "Do the shelves accommodate what's in your fridge? What is the lighting like? Does it have spill-proof shelves?" Ludlow agrees. "We always tell our clients to try it out in the showroom. Make sure the shelves and storage are easily accessible for everyone," she says. "Some of today's models are just too tall for some people." Which brings us to No. 3…
3. Consider everyone in the family.
"The most important factor in buying a fridge is: 'Does it meet your needs?'" says Iwaishi. "The value of your appliances are based on your needs. If you end up throwing out less food because of your new refrigerator, then I'd say it's worth its weight in gold."
4. Customize your storage.
"Your lifestyle will dictate which type of refrigerator best suits your needs," Iwaishi says. "If you are more freezer-oriented, a side-by-side refrigerator is probably the best option. If you tend to store a lot of fresh foods like fruits and vegetables, then a bottom freezer might work best."
5. Tap top trends.
Food preservation is an important factor and spoiled food is wasted money. Some appliances, like the GE Profile K-Cup Refrigerator (MSRP: $3,559) available at Servco, now come with dual evaporators — one in your freezer and one in the refrigerator — so food lasts longer and doesn't dry out. "Some units have flexible temperature compartments so you can store meats in the bins below at a separate temperature without freezing your eggs," Iwaishi adds.
6. Measure. Measure again.
"Get the measuring tape out as 'eye-balling it' often doesn't work as the scale of things from the stores are a bit deceiving," Iwaishi says. "When measuring the space for your new refrigerator, always measure the narrowest part and include any baseboards or moldings. Also, don't just measure the space between the cabinets. Be sure to measure the doorways or stairways in your home to make sure you can get the fridge to your kitchen."