7 First-Time Homebuying Tips from Real Estate Agents
Keys to a successful purchase.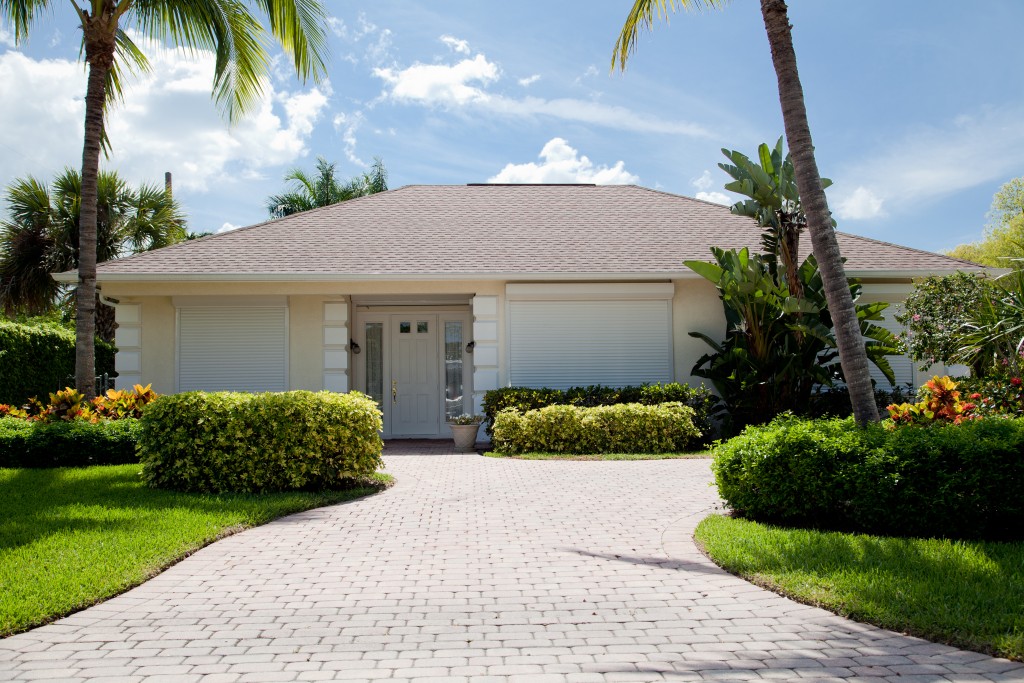 Buying your first home is a big deal. It's one of the biggest decisions and investments you'll make in life. To have a successful homebuying experience, be sure that you are well-prepared and have professional guidance. 
We asked real estate agents at List Sotheby's International Realty for the advice they would give to those looking to purchase their first home in Hawaii. Here's what they had to say. 
1. Get prequalified and know your budget. "First-time homebuyers often get excited about looking for their ideal home and sometimes get disappointed to find out that they are not pre-approved for a loan to purchase their dream home," shares Seiko Ono, a Realtor for List Sotheby's International Realty. "The process of getting your financing organized and pre-approved for a loan by a mortgage specialist is fairly easy and needs to be done first." She says this is the most important step to successfully purchase a home. "In this super competitive seller's market, you need to assure sellers that your financing is rock solid, so the seller feels comfortable working with your offer compared to other buyers." Know what you're comfortable spending and look at any hidden costs that come with owning a home, for instance, HOA and maintenance fees. 
2. Have a good credit score. "If you have a high credit score you will have more options to choose from regarding different lenders, the programs they offer and their interest rates," says Drew Read, a Realtor-Associate for List Sotheby's International Realty. "This will also help you get the best interest rate possible from any lender, which can save you thousands of dollars a year." 
3. Save for a down payment. Read recommends having at least 20% down. This will not only help you get a better interest rate, but also set you up for success with the seller. You have a better chance at getting your offer accepted if you put more money down, shares Read, especially in a multiple offer situation.  
4. It's all about location, location, location. The neighborhood is just as important as the home you buy, says Ono. "Buying a home could be a lifestyle change, and basically, you need to have the mindset that you are buying into the community." She adds that "before making a decision, walk around the neighborhood during different times of the day or week and talk to the people living in those neighborhoods that you are interested in living." 
5. Pay attention to the floor plan. Instead of the total square footage, the overall floor plan should be greatly considered. "There are many big homes, but sometimes their floor plans are not functional or are difficult to use," says Ono. "So, when searching for a home, do not cut out the homes because they are too small in size. You never know! You may like the flexible floor plan or may be able to extend the living area." 
6. Look at the monthly payment versus the purchase price. "When making an offer or negotiating the price, focus more on your monthly payment instead of the purchase price. Buyers always want to get the best deal for their purchase; however, it is very difficult to get the best deal in this competitive market," says Ono. If you find a home that meets your needs, Ono shares that you may have to pay more than asking price or the most recent comparable sales in the neighborhood. "In this situation, first-time buyers often look at the big number, get scared and give it up totally even though it was really a small amount of increase in their loan payment," she says. "Those buyers often regret that they didn't move forward with the purchase." 
7. Work with an experienced real estate agent. A knowledgeable agent will know the ins-and-outs of the market and can help you navigate the homebuying process. "Buying a home is one of the largest investments for many people and your Realtor will be working hard for you," says Ono. "With the homebuying process there will be negotiations, legal matters and so many complicated home issues which your Realtor can steer you through. Working with your Realtor will make this process less stressful and they could even make it enjoyable and memorable experience throughout the process."