7 Fun Childhood-Inspired Décor
Playful home décor to accessorize your abode.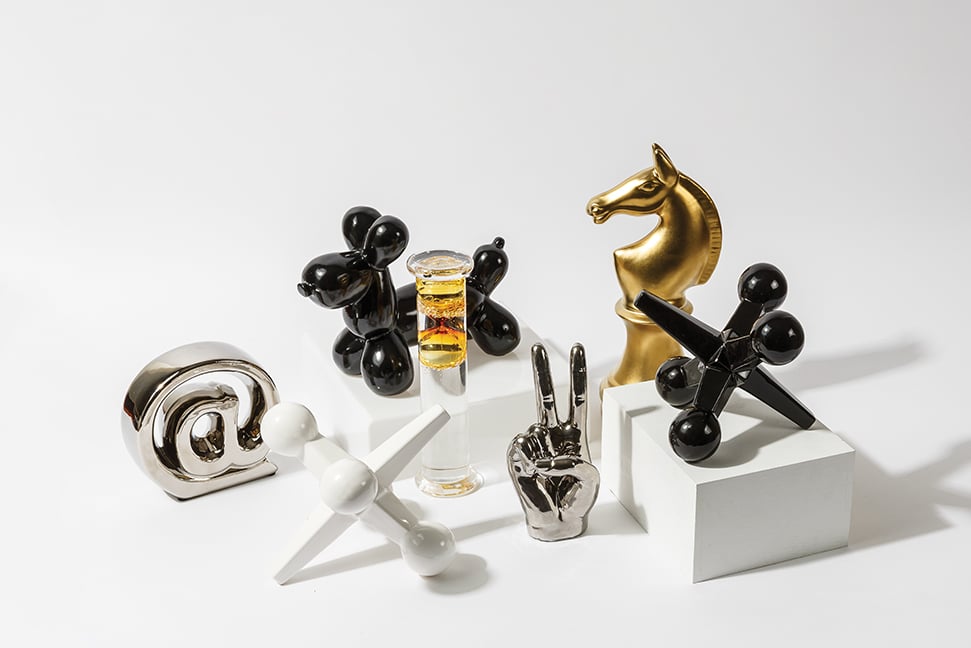 Just because you're a grown-up doesn't mean you're not allowed to have fun. Seek out some of your favorite childhood knickknacks and game-inspired décor to boost the appeal of your home and reveal your playful side. You can find all of these whimsical accessories and more at Red Knot.
1. Ceramic "@" Object, $11.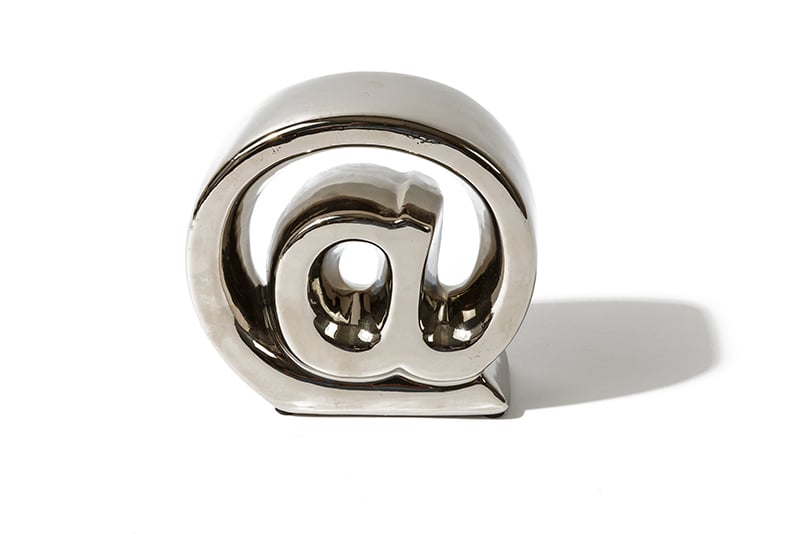 2. Balloon Dog, $40.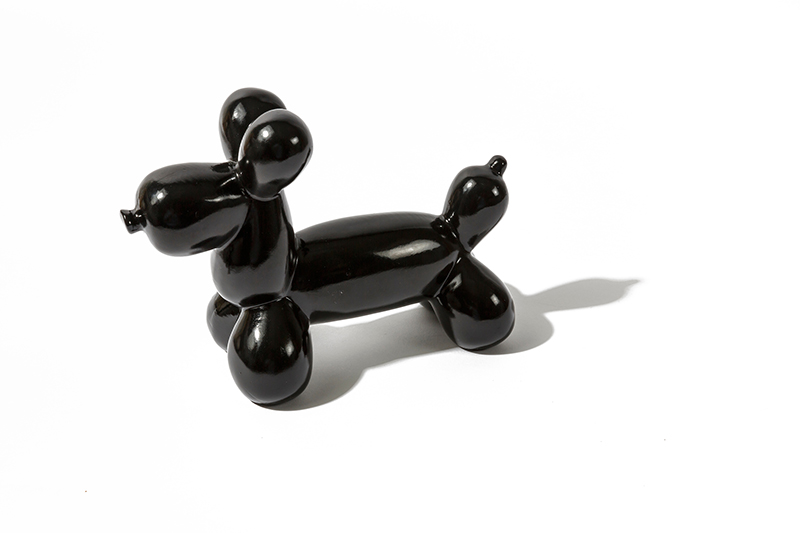 3. Ceramic Horse Chess, $40.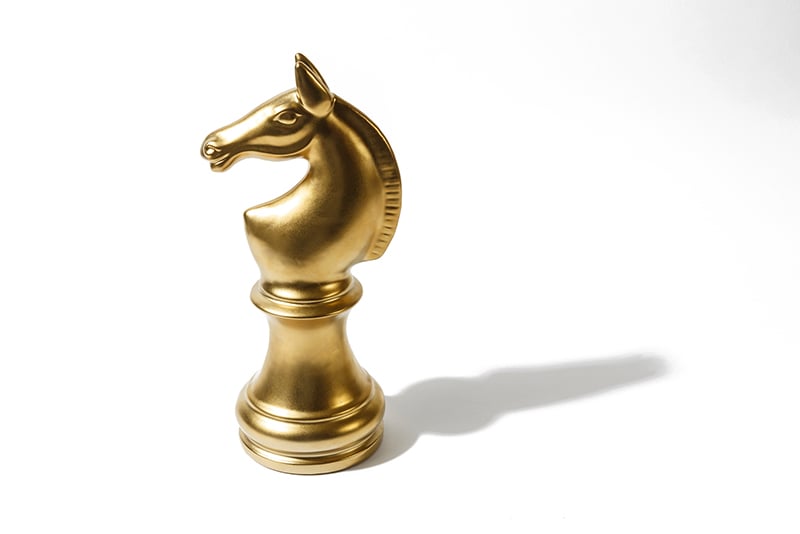 4. Ceramic Jack in white, $31, and Ceramic Jack in black, $31.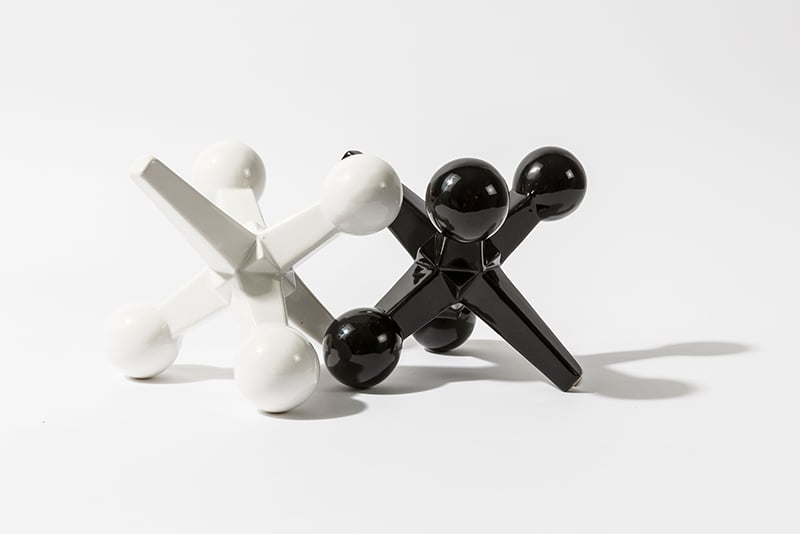 5. Sand Timer, $29.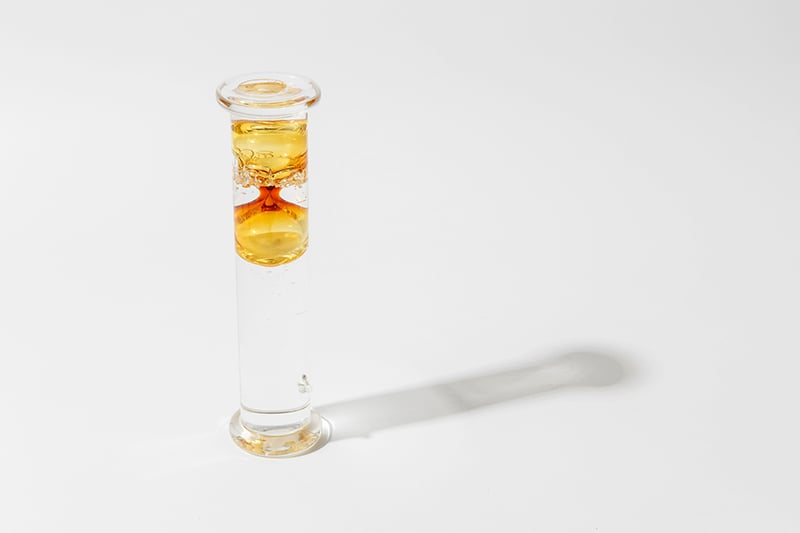 6. Ceramic Peace Hand, $20.