A Local Expert Weighs in on Air Conditioners
It's time to take a closer look at your A/C system to prevent future fires and hazards.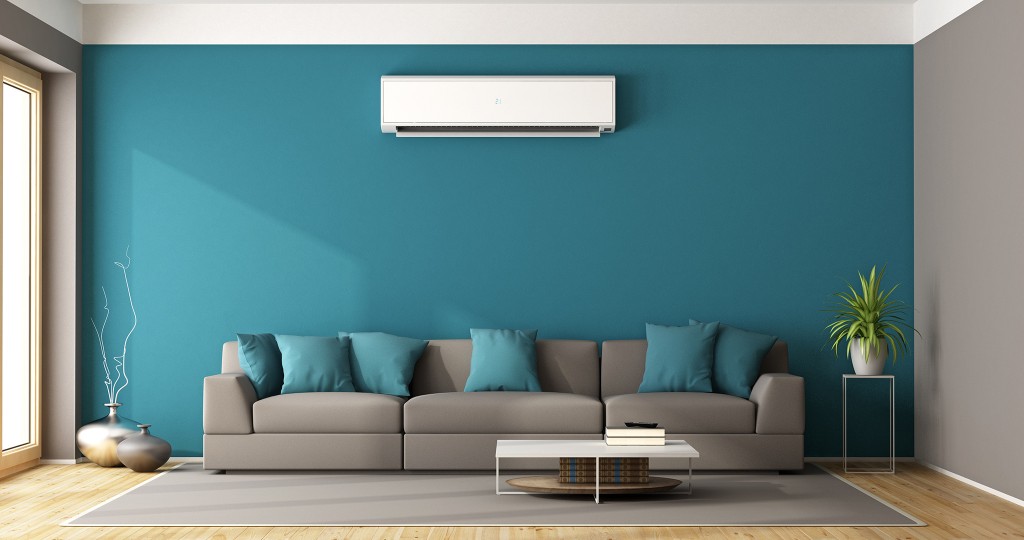 It was devastating news to hear that two Pearl City houses were destroyed by a major fire this past weekend. The residents — who all made it out safely — of the two homes are still dealing with the aftermaths of the flames.
The shocking source of this accidental fire? An air conditioner.
The Honolulu Fire Department shared this information in the news, urging the public "to follow the manufacturer's recommendations while operating any electrical devices."
In light of this tragic event, Hawaii Home + Remodeling reached out to a local A/C expert to understand what happened and find out what preventative measures homeowners can take to ensure that their home is safe.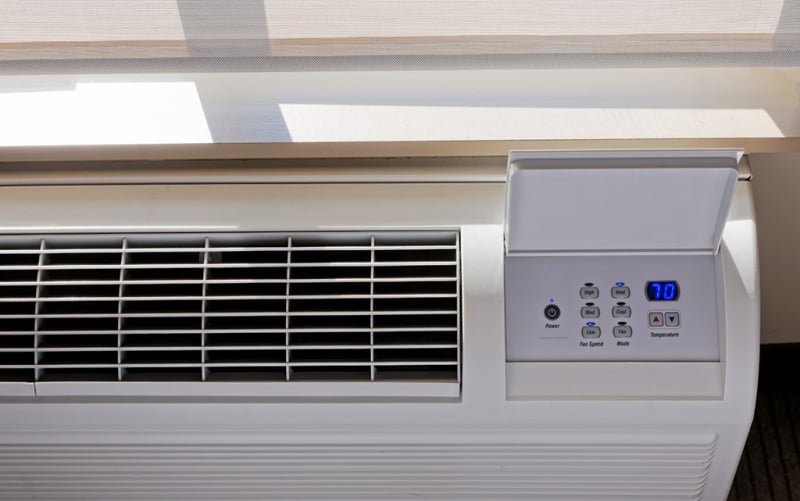 John Arizumi of Carrier Hawaii, the island's largest air conditioning distributor, shared his insights on the matter:
In the hot summer months, the most affordable A/C system for relief from the heat is a room A/C. Out of desperation for relief, homeowners will install the unit in the window or a suitable opening, oftentimes just short of the electrical length of an A/C cord.
Most homeowners will purchase the largest room A/C — typically a 12,000 or 13,000 BTUH size unit — that can run on a 110-volt wall outlet. Because of its large cooling capacity on the 110-volt circuit, these units will draw currents as high as 10-13 amps.
This is where the fire hazard occurs.
Homeowners will often hastily look for an extension cord to connect the A/C, and if the cord wire size is not rated to handle the 10-13 amps, the cord will overheat and eventually burn.
Arizumi shares these recommendations:
The cord should be verified to handle the A/C current and should be at a 14 AWG rating with the proper ground. As a rule, though, extension cords should never be used
The house wiring within the walls of your home is sized and protected properly by the circuit breakers it is connected to. If the A/C is on the circuit with other appliances, the total current in the circuit may cause the breaker to trip in order to protect the internal house circuit from over-current and over-heating, but it cannot protect that undersized extension cord wiring that connects the A/C unit to the 110-volt.
All installation instructions for A/C units state that the unit should never be connected to an extension cord for safety reasons.
Carrier Hawaii offers ductless and central A/C systems for Hawaii homes. Carrier Hawaii's products are not affiliated with the A/C fire noted in this article.