An Outdoor Celebration
Endless summer fun awaits with these backyard essentials.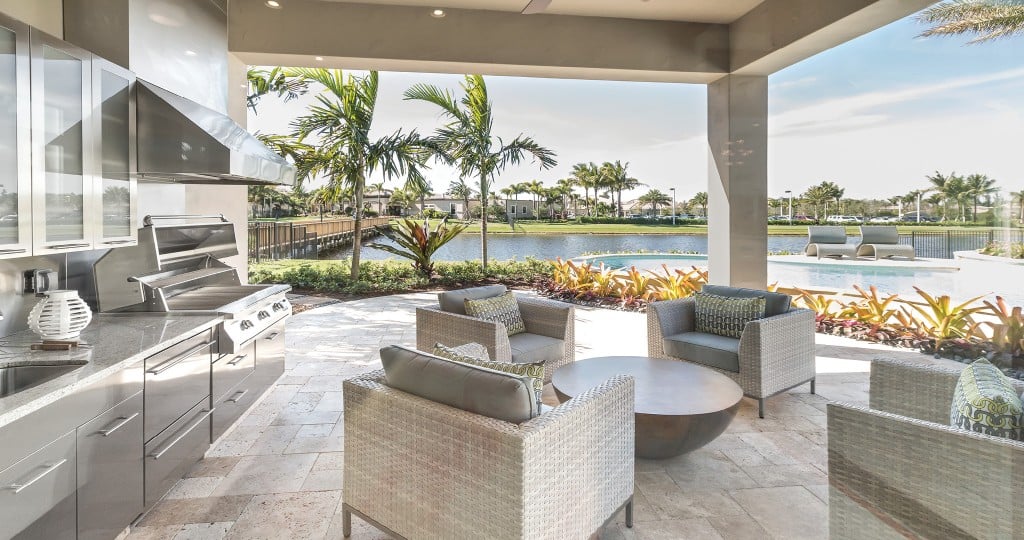 With the summer sun beaming down, more people are heading outside to host backyard gatherings with friends. Upgrade your outdoor space with essentials — exterior/security lighting, durable furnishings and stylish décor — that'll kick off your summer bash the right way. For larger purchases, such as an outdoor kitchen, consult your local financial institution for financing options.
At HawaiiUSA FCU, our mission is to help bring light to all your financing questions so you can continue to make wise choices with your home remodel."
— Michelle Gono, Ala Moana branch manage
Projects for every price point
$ Lighting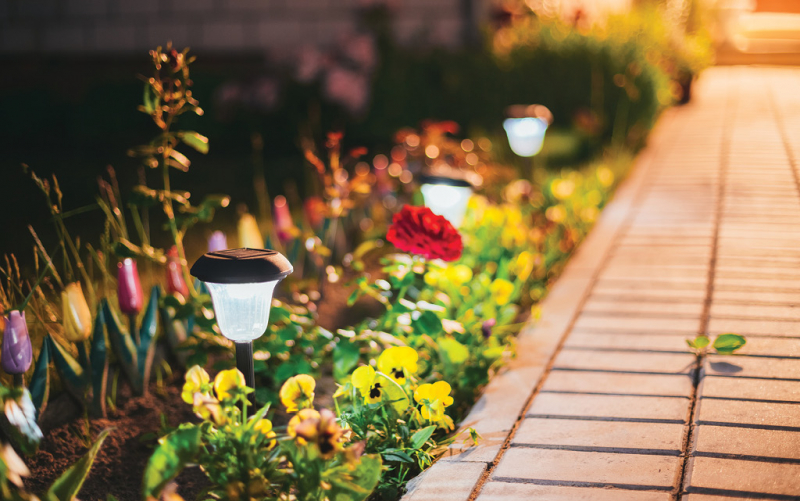 There are numerous options for outdoor lighting — tiki torches, LED porch lights and more. Consider one or all to light the way to your backyard getaway.
• Tiki torches add an island flair to your space, as well as ambient lighting along the perimeter of your yard.
• Light pathways with walkway lighting and use motion-activated LED porch lights so your guests don't have to walk in the dark.
• Costs are relatively low, under $100, and all items can be found locally at City Mill.
Best way to pay: cash or credit card
$$ Furnishings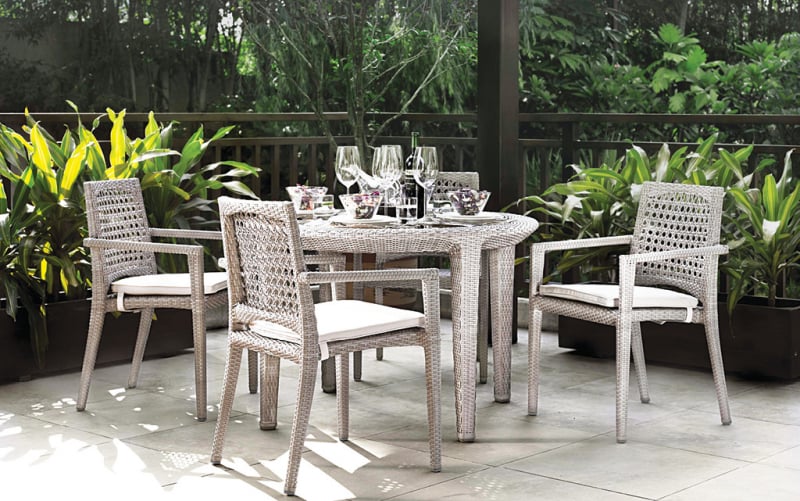 Set the scene for your outdoor space with furnishings, such as a durable sofa and pillows, bar cart, dining table and chairs, plus poufs for additional seating.
• Make sure to use strong, durable furnishings that are made to handle the elements outside.
• Allow for a variety of seating with dining chairs, a sofa and poufs, as well as ample surface area — a table, bar cart — to hold refreshments, and a cooler to keep drinks cold.
• Find outdoor furnishings at INspiration Interiors, the 2019 Readers' Choice Award-winner for Outdoor Furniture & Accessory Store.
Best way to pay: credit card, personal loan or HELOC
$$$ Kitchen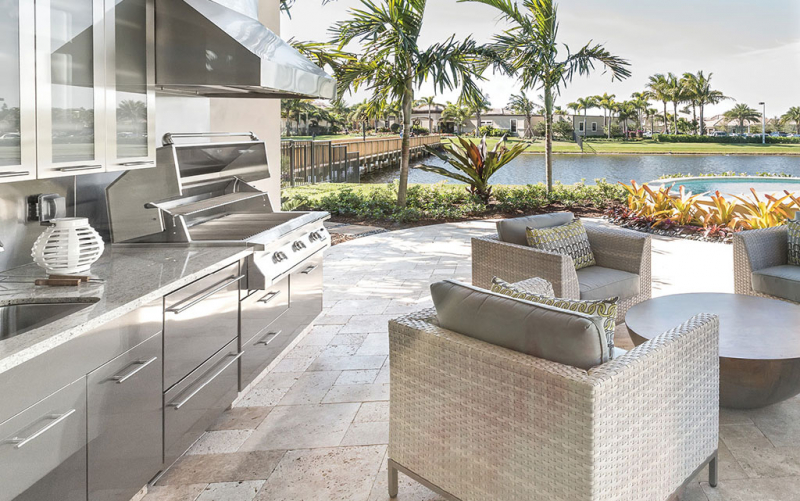 Long gone are the days of entertaining guests with just a simple grill outside. Now, cooking and entertaining are easier with the addition of an outdoor kitchen.
• While the centerpiece of your kitchen is the grill, it's important to accompany it with your pick of stainless-steel appliances, countertop, accessories and more.
• The cost of your outdoor kitchen will depend on the components you add, ranging from $4,000 to $20,000.
• Details International can design the outdoor kitchen of your dreams; visit the showroom or call for details.
Best way to pay: credit card, personal loan or HELOC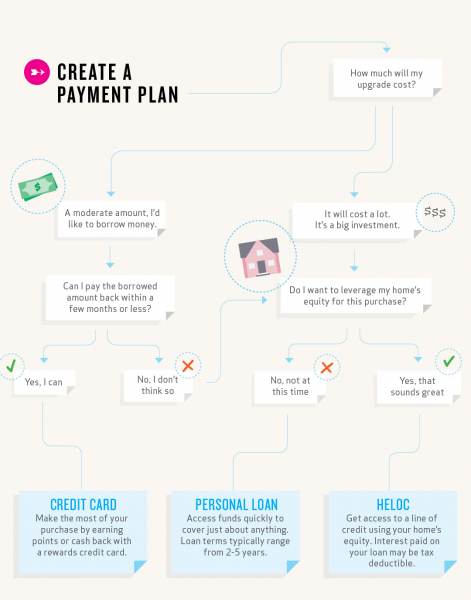 HawaiiUSA FCU Ala Moana Branch
1538 Kapiolani Blvd., Suite 105
Monday-Friday 9 a.m. to 5 p.m.
Saturday 8:30 a.m. to 2:30 p.m.
808-973-1570
www.hawaiiusafcu.com
Source: HawaiiUSA FCU
HawaiiUSA FCU is not affiliated with City Mill, Details International or INspiration Interiors.