Bank of Hawaii is One of the Oldest and Most Trusted Banks in Hawaii
BoH won Best Bank in our 2018 Readers' Choice Awards.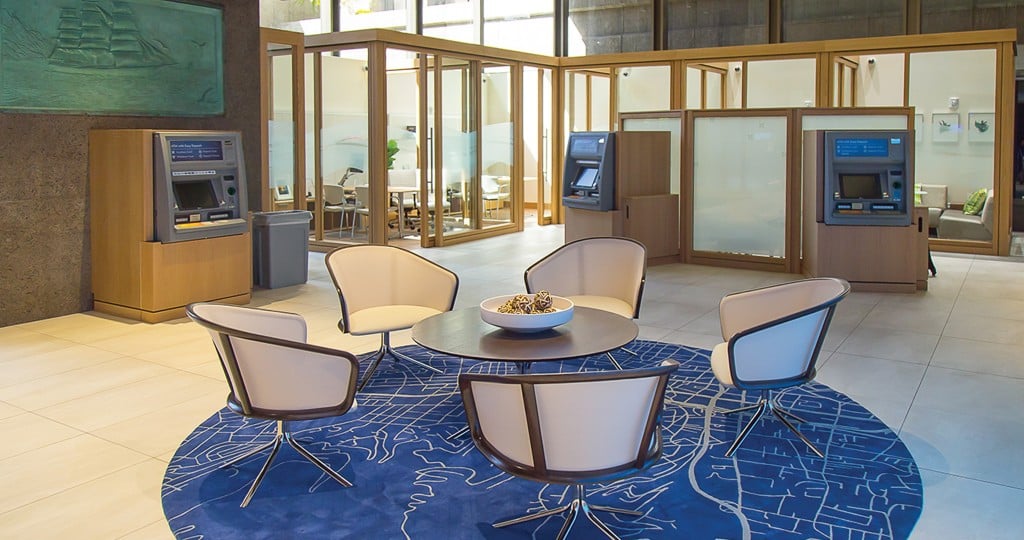 Founded in 1897, Bank of Hawaii is one of the oldest banks in the state. Today, Bank of Hawaii services communities in Hawaii, American Samoa and the West Pacific. With a commitment to serving businesses, consumers and governments, Bank of Hawaii offers convenient branch locations, ATM network, as well as 24-hour telephone and online banking services. They even offer the Hawaiian language option on an ATM machine—the only local bank to do so. Bank of Hawaii recently renovated its downtown Honolulu location, so its staff knows firsthand what it's like to live through a renovation — and how enjoyable the space is when it's all pau.
Multiple locations, boh.com.