Beautiful Blooms
An easy way to brighten a room.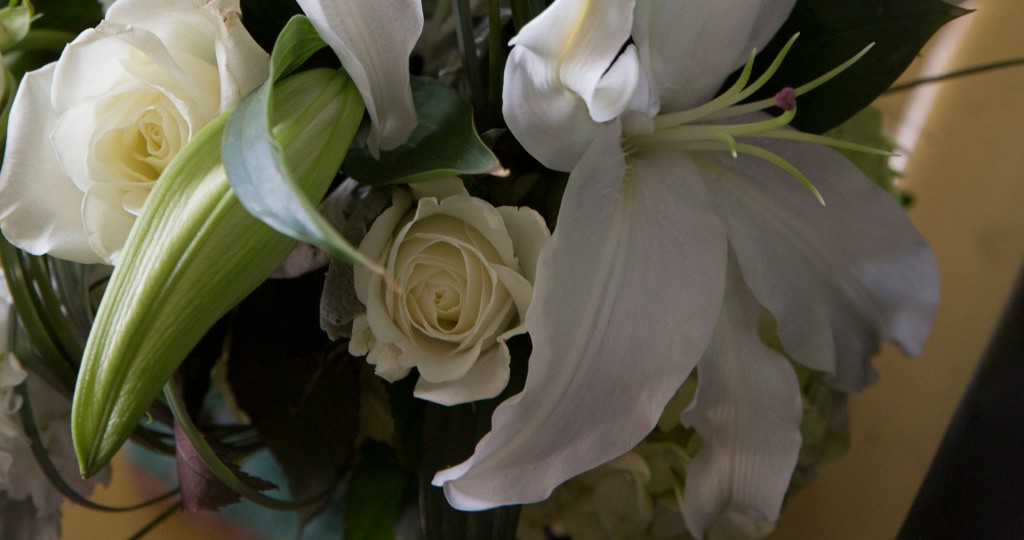 Ever wanted your home to look like one straight out of the Hawaii Home + Remodeling magazine? We've got endless inspiration, tips and ideas, but here's an easy one you can do now: Just add flowers.
Oftentimes, we bring flowers on photoshoots to style a home. We recently went on a home photoshoot for an upcoming issue and brought beautiful floral arrangements from Watanabe Floral.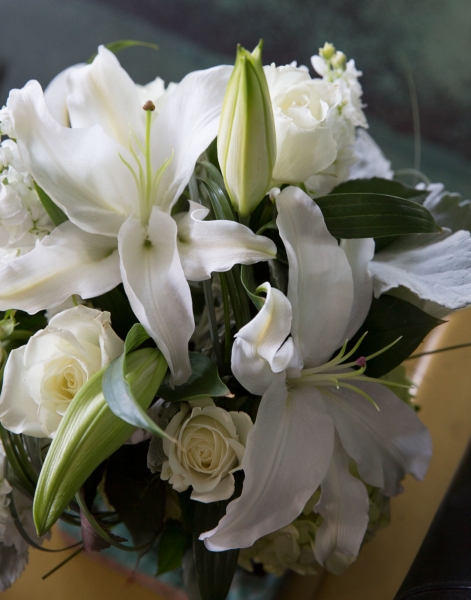 Want to add arrangements to your home? Go to Watanabe Floral's website for this and more floral options.
---
Want a sneak peek of whose home we're shooting?