Behind the Build – Graham Builders Inc.
Meet the Home-Building Pros who will turn your ideas into home, sweet home.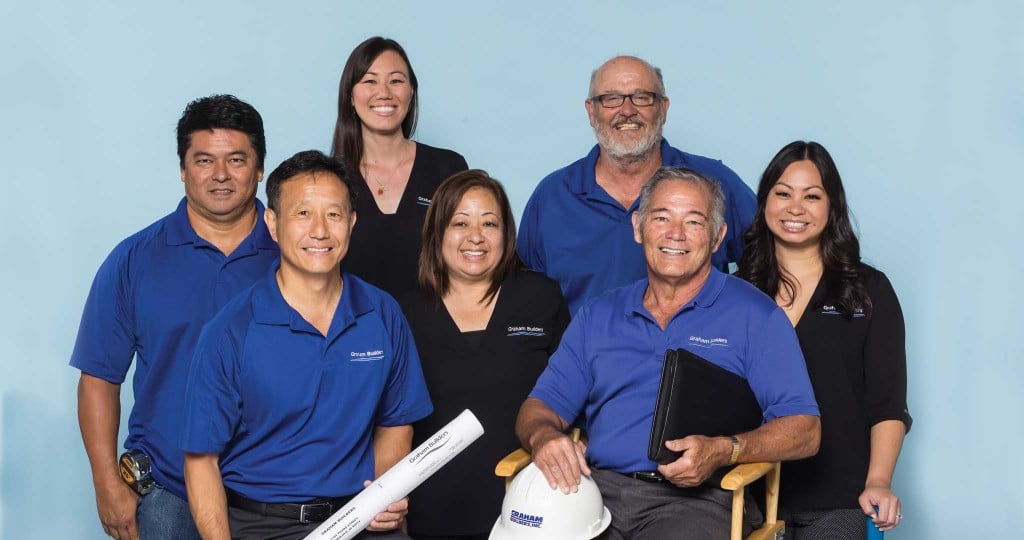 Builder Profile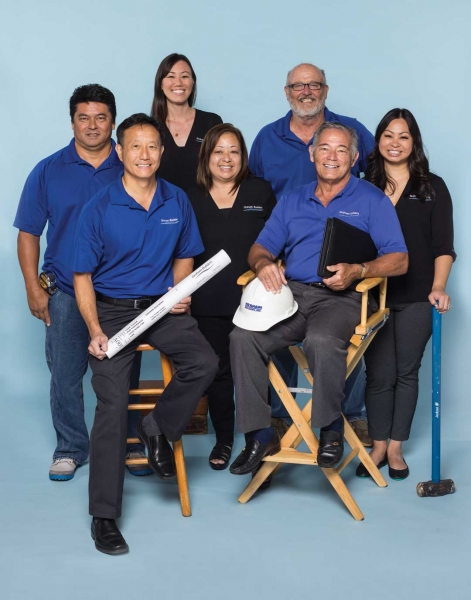 ---
"Custom design is something that is for every homeowner. Many times builders design so that it is easy for them to build. Not Graham. However; we do design homes from a contractor's viewpoint to ensure they can be beautiful and built on budget."
— Danny Graham
---
Built to Last
Graham Builders is highly skilled at designing and building on sloped topography; its homes feature substantial foundations and structural design to ensure long-term stability and integrity.
Custom-built for Each Homeowner
"Each job is customized to the homeowners' unique circumstances. We incorporate defining features that create a sense of belonging in the neighborhoods we build in. Our projects are tailored to reflect the needs and desires of each homeowner, which creates something unique in the architecture." — Evan Fujimoto
Quality Design at an Affordable Price