Behind the Build – Koolau Builders
Meet the Home-Building Pros who will turn your ideas into home, sweet home.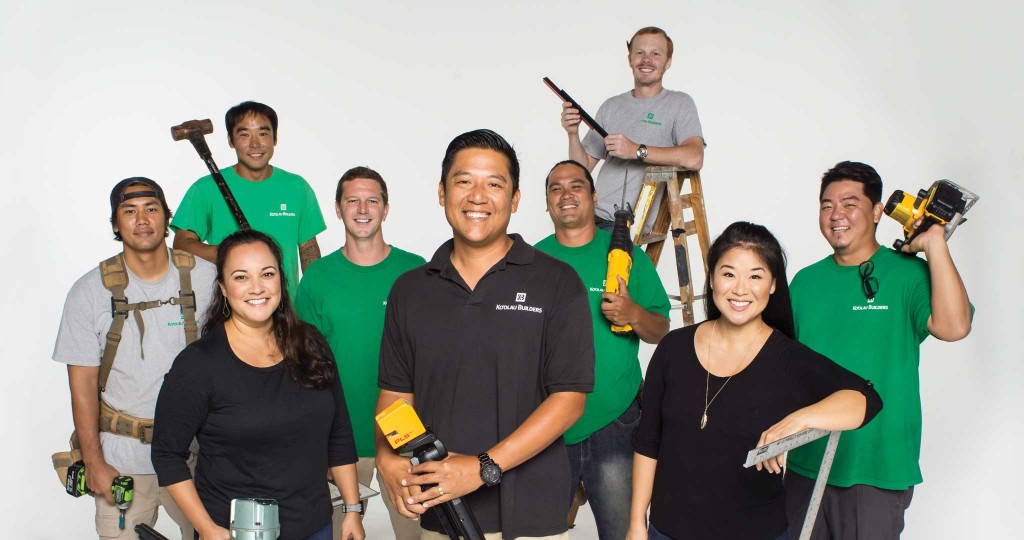 Builder Profile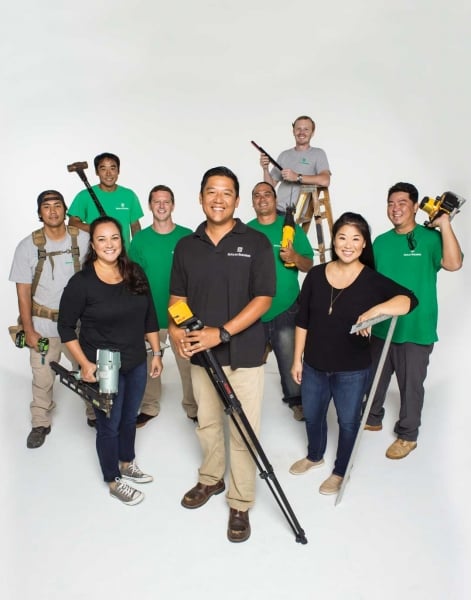 ---
"I absolutely love turning a finished project back over to a happy homeowner. To know that we are able to help people realize some of their dreams is a very fulfilling experience."
— Nick Tang, President
---
Commitment and Loyalty to Customers
We are a true design-build firm with an in-house design team and a full-time build team. We are passionate about our work and the relationships that we build, as well.
Specialty in Aligning Wants and Needs
Our design team is detailed, progressive, attentive and motivated to make sure the final product is a reflection of a customer's vision. As designers we are able to assist in composing the elements a customer wants so that everything works together. As a general contractor we are able to engineer a build so that budgets match the design and the work schedule is controlled so a quality finish is achieved.
Standouts in the Industry
Our clean aesthetic comes from a background in the arts where balance, weight, color, texture, volume and other elements factor in to create vivid and energetic compositions. With our background and experience in the building industry, we can make sure that light, ventilation, utility of space and structure are all checkpoints in each design decision we make.
KB Custom Homes
We are building a series of home plans that will be matched with a design style that our Ko'olau team will integrate into each model. Every home in the line will be unique as we will customize finishes and options to give your new home that special "wow" factor. We streamline the steps and make it fun to build your new custom home.