Bella Pietra Design Can Help You Design a Home for Generations to Come
Materials matter.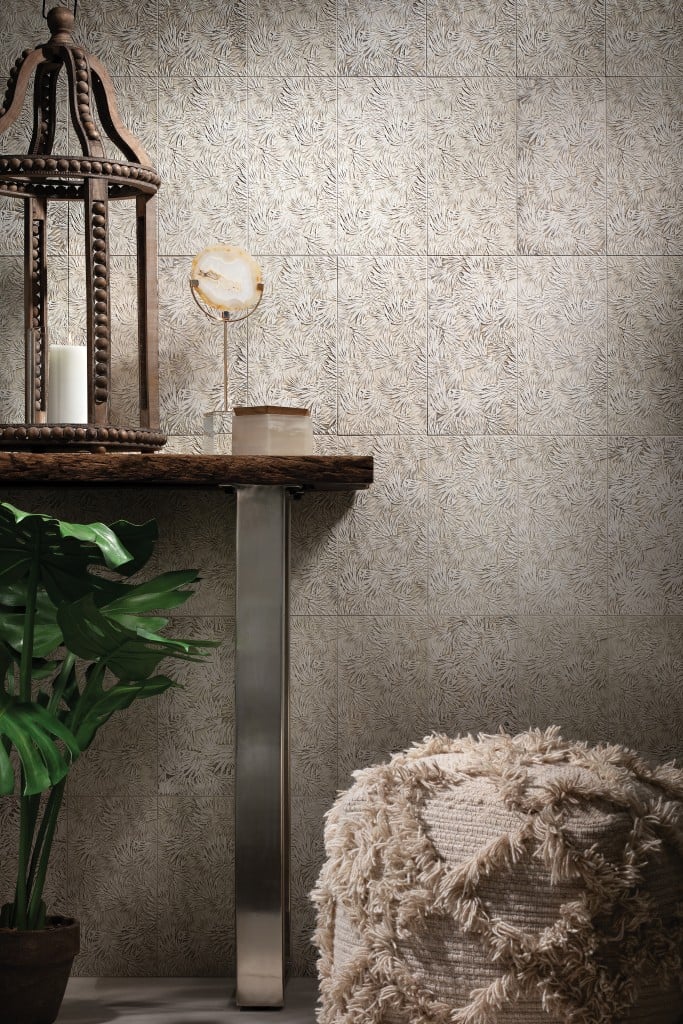 Quality plays a huge role in the longevity of your home — and with the right materials, you can create a house that's not only a work of art but also a place that'll last beyond your years.
"You want your house to make you feel comfortable and happy when you walk through the door, not just have something that seems safe for resale value," says Meagan Jensen of Bella Pietra Design. "People should think, 'Would I be happy to pass (this) down to my children and grandchildren?'"
Designing a home that'll last for generations starts with utilizing superior products, like natural stone — marble and limestone — and quartz, porcelain and glass materials, which can be found at Bella Pietra Design. The local business can help mold your place into a palace with its extensive stone collection.
"Bella Pietra Design is a small boutique luxury tile company that works to form personal relationships with our clients," says Jensen. "We know material selections can be a difficult decision as you want to pick the right material to be in your house for a lifetime so we are here to help and advise (you) through the process."
Jensen says some people worry that natural stone won't hold up. She reassures them that the beauty of natural stone has lasted centuries. She says it's meant to patina and soften over time and to evolve with your home to create a signature appearance.
But for a look that remains the same through the years, consider man-made materials that are engineered to last.
"If you want your material to look exactly the same in 20 years … you may want to go with man-made materials," says Jensen, adding that such materials have advanced by "leaps and bounds over the past decade."
Let the experts at Bella Pietra Design help you with your stone selections by visiting the showroom or website, bellapietradesign.com.
Bella Pietra Design; 560 N. Nimitz Highway, No. 107A, Honolulu, Oahu; (808) 587-7779; bellapietradesign.com