Best of Hawaii Home + Remodeling, Financial Services: First Hawaiian Bank
First Hawaiian Bank is the Financial Services Winner in the 2018 Best of Hawaii Home+ Remodeling Awards.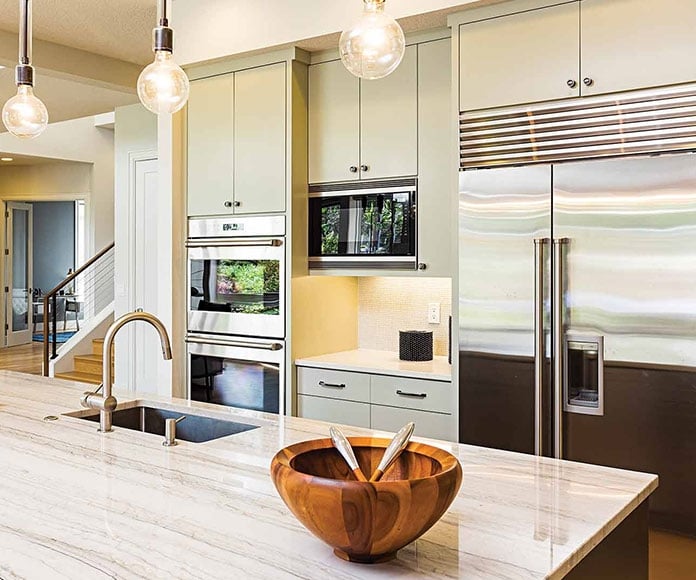 The best financial plan starts with Yes.
If you're thinking about renovating your home or upgrading your appliances, start with a good financial plan. It's best to understand all of your costs and expenses to help you stay within your budget. A home equity line of credit (HELOC) is a great way to pay for your home projects while making it easier to manage your finances. With a HELOC, your rate is typically lower than most other types of loans and the interest you pay may be tax deductible (consult your tax advisor).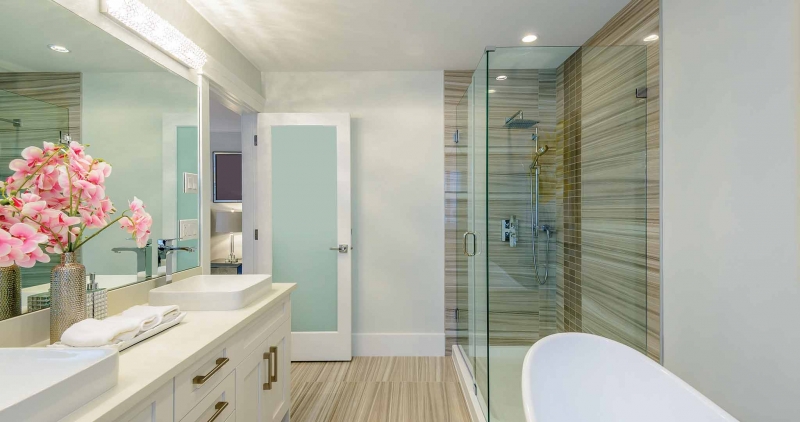 "It's important to plan your budget and financing before you start any home project."
— Derek Wong,
Senior Vice President,
First Hawaiian Bank