Building the Perfect Remodeling Budget
Five expert tips for minimizing financial risk.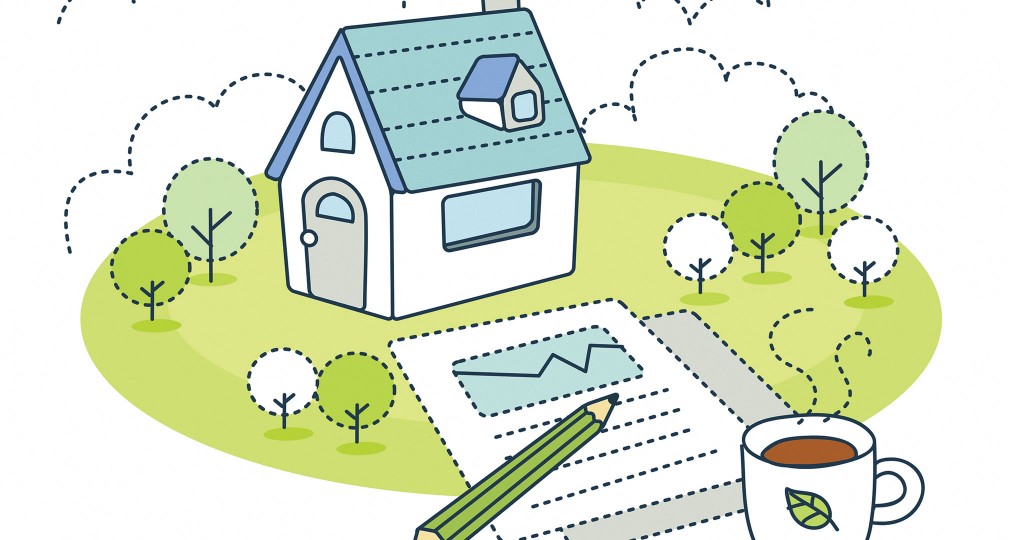 Without proper planning, remodeling projects can easily be derailed by surprises and budget constraints, resulting in a disappointing, unfinished product. Experts share their secrets for putting together a successful remodeling budget to make sure you stay on track.
1. SECURE FINANCING.
"Before starting a budget or project planning, talk to a loan specialist who can help you determine what you qualify for," says Mark Kimoto of American Savings Bank. "Once you have that big number, you can begin working backward." One option to consider is ASB's construction loan. "It's designed to help the homeowner in the sense that it requires a construction contract, plans, specifications, things that help with the planning out of all of your costs," Kimoto says. "It helps protect the homeowner and ensure the project is done right."
2. WEIGH NEEDS VS. WANTS.
To prevent overspending, set emotions aside and prioritize each upgrade. There will be areas where you may want to splurge (crown molding, designer lighting, sound system, etc.) and others where money-saving alternatives will do. "It really depends on what's right for you," Kimoto says. For those looking to sell soon, "It's always best to speak with a reputable realtor to determine which home improvements are going to have the most impact on the market value of your home," says Kimoto.
3. CREATE A CUSHION.
To prepare for unforeseen costs, add a contingency amount to the overall budget of your remodeling project. "On construction projects, especially larger ones, it's a good idea to add 5 percent of the construction costs plus additional reserves, which is perhaps 6 to 12 months of your future monthly mortgage payment," Kimoto says.
Atlas Construction's Rodney Kim agrees, citing termite damage, soil conditions and building department revisions as common issues for projects, especially for older homes, "as those can add to construction costs," Kim says.
4. INVEST IN QUALITY LENDERS AND BUILDERS.
Spending the extra time to research reputable lenders, contractors and builders can reduce unexpected problems down the road. "You want to look for somebody who has the best product offerings and services that your project needs, so you're not limiting your options," Kimoto suggests. Finding the right remodeling contractor is just as important. "The most common mistake people make is hiring unlicensed contractors, receiving incomplete estimates and taking the lowest bidder," says Kim, who recommends researching potential contractors through the Department of Commerce and Consumer A airs (DCCA), Yelp and Better Business Bureau.
5. STAY ON TRACK. 
Congratulations! Finally, work has begun. Now you must keep your goals top of mind and stick to your budget. "Indecisiveness after building begins, especially altering designs or changing orders from the approved plans, can be costly," says Kim.