Buzz, Saw
An insider's look at what we're buzzing about.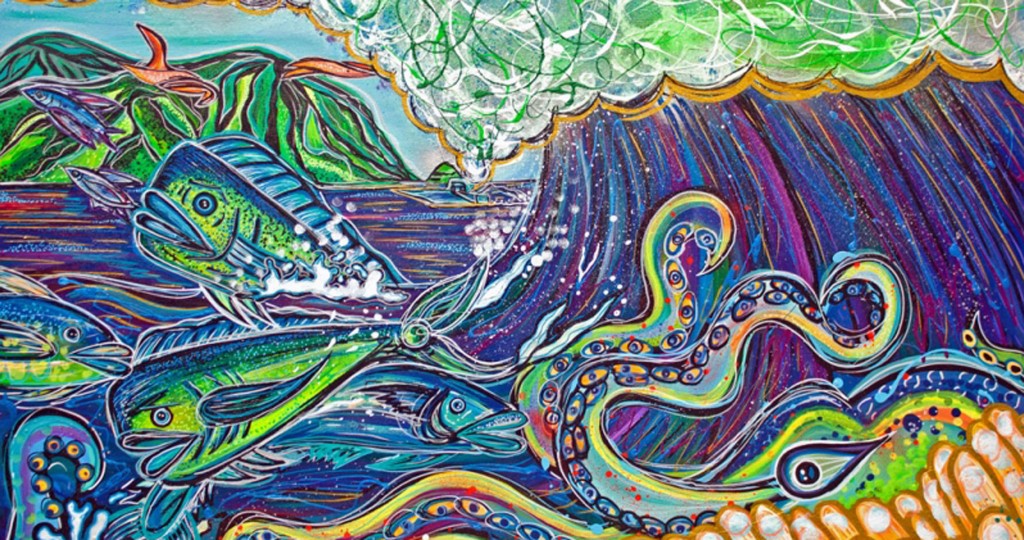 Buzz, Saw is a weekly blog on cool stuff we're seeing and buzzing about.
---
Unleash Your Creativity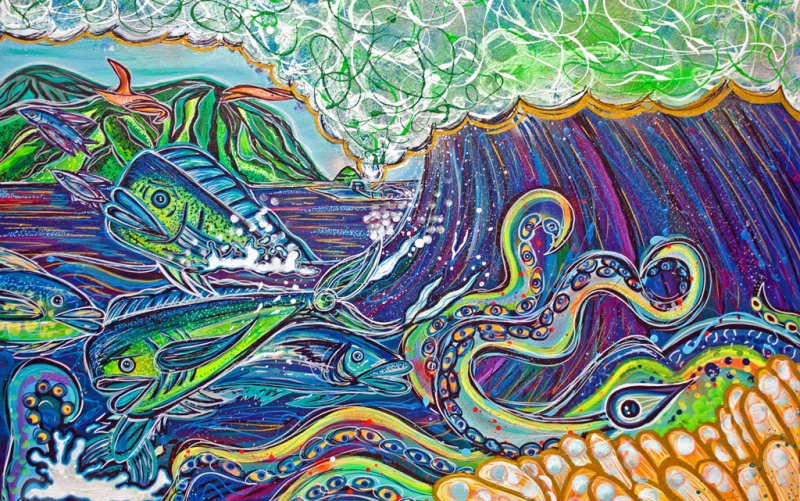 Learn to paint from artist Danielle Groff. Known for her colorful ocean-inspired paintings, she will be teaching a class on Saturday, July 29 from 5:30 to 7:30 p.m. at Pictures Plus Prints at Ka Makana Alii. Get the full details of this paint class.
Create Your Dream Home
INspiration Interiors' pop-up store at Pearl Highlands Center is having a moving sale (don't worry, they're just moving to the store's flagship location at Kapolei Commons), and everything must go. Don't miss out on deals. We're talking 75 percent off or more on furniture. Follow them on Instagram @inspirationinteriors to keep up on the latest.
Fire Up The Grill
Make use of your grill and learn how to grill up a yellowtail jaw. We share an easy grill recipe for Fired Up Fridays, a weekly barbecue blog for the summer.
Show Some Love
We want to hear from you. Who are the best experts in Hawaii's home and remodeling industry? Show some love and vote for your favorites in the 2018 Best of Hawaii Home + Remodeling reader survey. We'll celebrate and announce the winners in our November issue. Editor's Note: Voting period has ended. Stay tuned for the results in the November 2017 isssue.
---
Got something cool you're buzzing about? Share it by emailing biancas@hawaiihomemag.com.