Design Impacts Lives Expo 2023
ASID Hawaii brings local professionals and community members together for its signature event.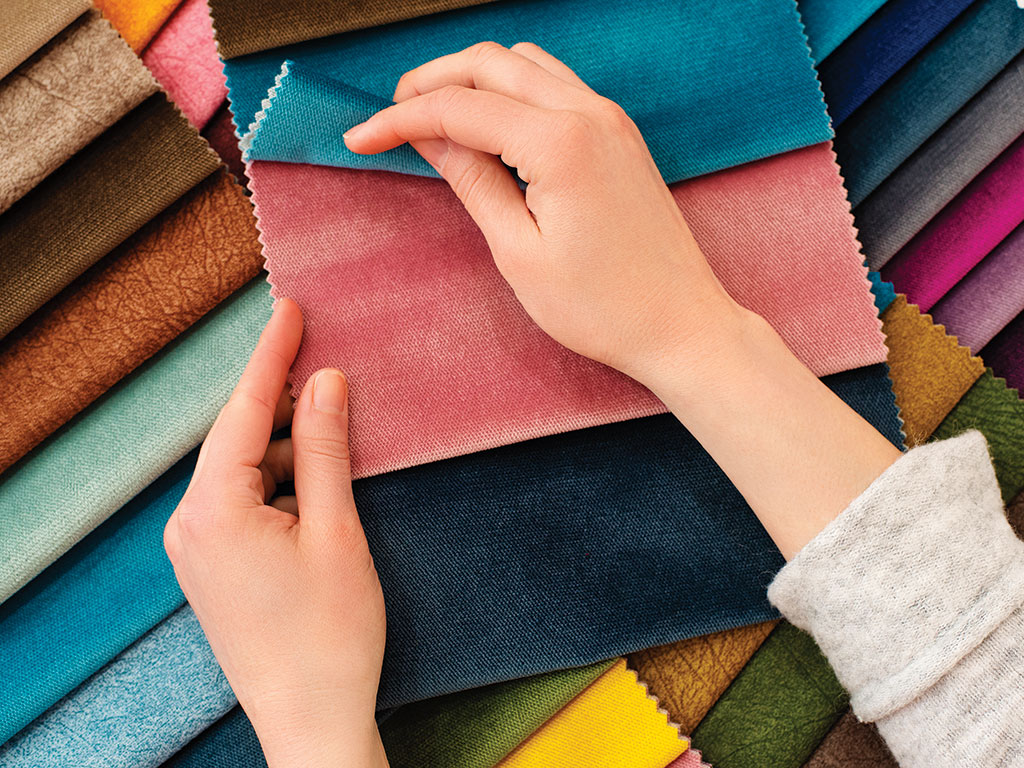 Here at the Hawaii Chapter of the American Society of Interior Designers, we're excited to announce that our Design Impacts Lives expo is back as an in-person event for 2023! This year, we decided to change it up a bit and instead of having it all in one day, the event will be split into two back-to-back days. And for this fun occasion, we're teaming up with Source Honolulu!
ASID is a nonprofit organization that promotes the interior design profession. Our Hawaii chapter, founded in 1975, comprises local residential and commercial designers, industry partners and students. Source Honolulu, for example, is one of our ASID industry partners; its showroom in downtown Honolulu serves the architectural and design community.
The first day of Design Impacts Lives will be Friday, Oct. 13. It will feature an evening trade show with vendor booths showcasing products ranging from flooring, paint, lighting, counter materials, shades and so much more. There will also be a panel presentation featuring professionals from different parts of the design industry and a festive pau hana to end the evening.
On Saturday, Oct. 14, we will host a fair from midmorning to early afternoon. The fair includes a fun networking opportunity called "Speed Date a Professional." For $20, the general public can spend 20 minutes talking about their project needs with different professionals, including general contractors, kitchen and bath designers, interior designers and engineers.
The second day of Design Impacts Lives will include a sample sale — this is always a hit! — in which a variety of samples such as fabric swatches, carpet pompoms, furniture, accessories and other random goodies donated by the architectural and design community are sold to the public. All profits will go directly to the ASID Hawaii chapter, which will then donate a portion of the proceeds to Habitat for Humanity. The last thing we have planned for the fair is a panel discussion on "Why You Should Hire a Designer," with insights from local professionals.
More details will be announced soon. Follow us on Instagram (@asidhawaii) to get the latest information about the event. See you and your family at Design Impacts Lives 2023!
Lisa Nguyen is an interior designer and LEED Green Associate at RMA Architects and president of the American Society of Interior Designers Hawaii chapter.
---
Editor's Note: This article has been slightly modified from the original print version for optimal online reading. To view the full print story, subscribe to our digital edition or pick up your copy of Hawaii Home + Remodeling at one of our partner locations.