Details International Transforms Living Spaces with Design Excellence
The design firm is expanding its offerings to specialize in outdoor kitchens and space efficiency.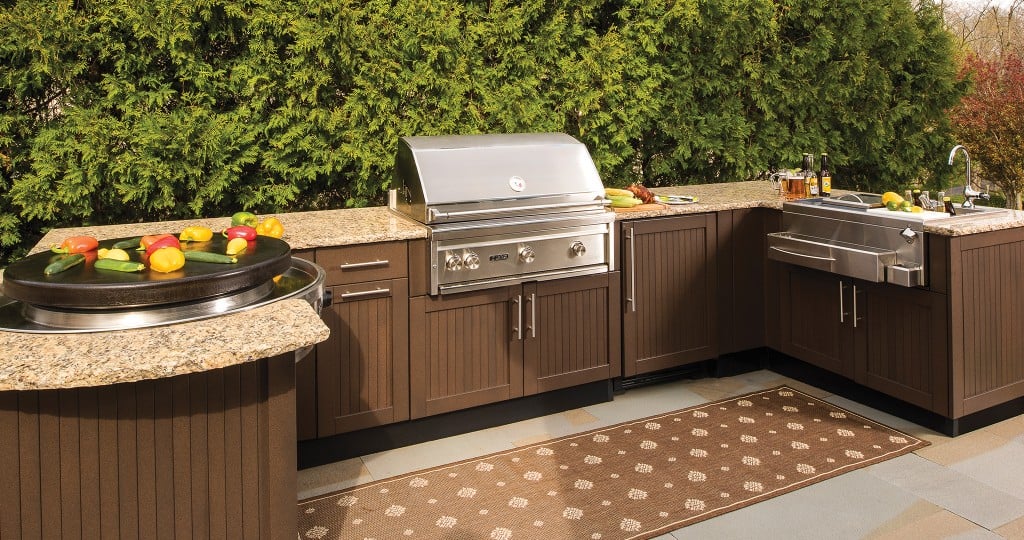 We're shining a light on top local designers, innovative storage solutions, European imports and more. In this special section, Style Spotlight, which appeared in the September 2018 print issue of Hawaii Home + Remodeling, we highlight the latest style trends brought to you by professionals changing the game in Hawaii.
Details International – a design firm with roots anchored in holistic design – is expanding its offerings to specialize in outdoor kitchens and space efficiency in smaller residences. "We've been in business for more than 30 years," says Tim Anderson, co-owner of Details. "We have a reputation for design excellence for kitchens, baths and whole homes, but we have clients coming back to us for updates, and we've listened to what they've asked for."
The rising popularity of outdoor kitchens is a reflection of the local lifestyle. Details offers a new line of Danver outdoor kitchens, featuring powder-coated stainless steel that withstands tropical elements of salt, sun and sand. Details also carries Brown Jordan and Tropitone outdoor furniture, offering a plush resort look to outdoor gathering spaces.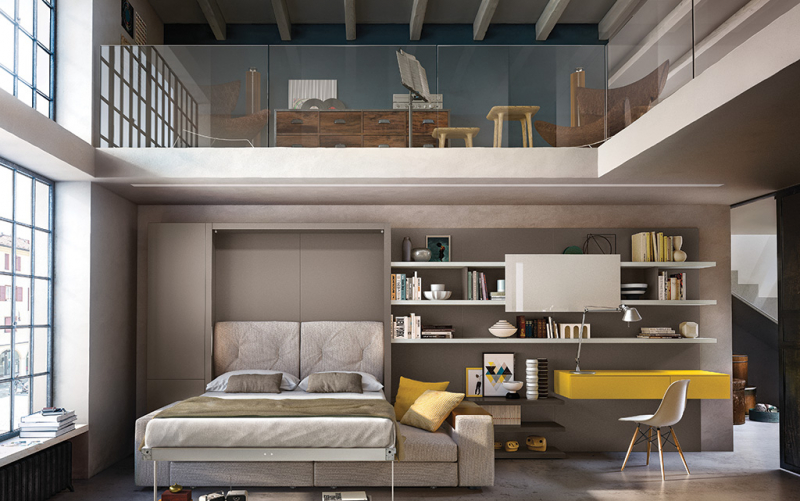 Inside the home, Details is revitalizing smaller spaces by increasing functionality and efficiency through design. "Our showroom in Na Lama Kukui carries Clei – Italian "transforming" furniture – that reinvents how clients use a single space with the touch of their fingertips," Anderson says. Clei's transforming furniture, such as wall beds, tables and seating, reinvents traditional rooms with sleek, modern pieces that expand or fold away.
In addition to updated product offerings, Details welcomes home Luke Anderson, vice president of the firm. "We're proud to have Luke return to the islands and the company; he's taking us to new places," says Anderson of his son.
Details International
Na Lama Kukui, 560 N. Nimitz Highway, #104
808-521-7424
details-international.com