Editor's Note
Each time I move to a new home, I discover old memories all over again.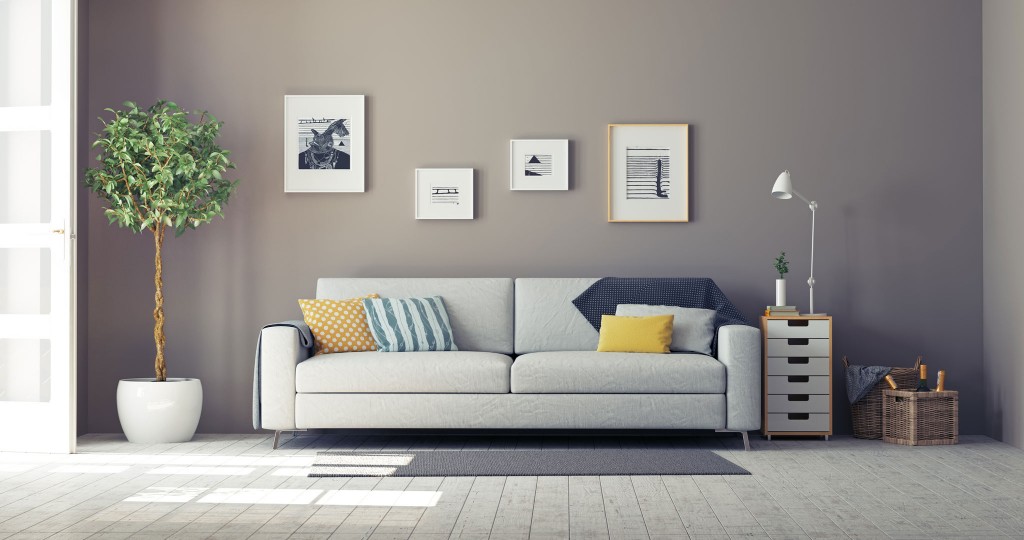 They're hiding in the shoebox of mementos tucked away on the highest shelf in the corner of my closet. I dust it off, go through the photos and bring it with me to my new home, where I find a place for it — you guessed it — on the highest shelf in the corner of my closet.
I'm holding on to these old photographs, ticket stubs and handwritten notes with grand plans to turn them into thoughtful, creative pieces of artwork to display throughout my home. The same may be true for those with thousands of photos each taking up 1MB of space on their Smartphones (I have 22,998 photos on my iPhone's camera roll at this writing). It's time to act on my intentions and turn my beloved mementos into home décor.
Fortunately, we have Pinterest for endless ideas of DIY projects, such as clothespin displays for photographs and mason jars filled with ticket stubs, and homeowners in this magazine with meaningful décor in their home. Rebecca and Jordan Kandell, for example, renovated their 1950s-era home, restoring it to its original architecture. They obtained the original blueprints from the sole previous owner and plan to frame and hang them in the house as artwork and a tribute to its past. Read more about their incredible story on page 46.
For those short on time and craftiness, local businesses will do the work for us.
Pictures Plus, for example, will turn your digital image into a print on canvas, metal, coasters or even a tabletop. That gorgeous sunset photo you took on the North Shore would look beautiful hanging on the wall above the sofa in your living room, wouldn't it? If you're unsure, you can test out how it would look with your paint color at picturesplusprints.com. (Want to try it out? Each new customer receives a free 5×7 metal print when he or she signs up for the company's mailing list.)
I challenge you — and myself — to turn those old photographs and mementos that are taking up space in your shoebox, or on your iPhone, into works of art in your home.