Editor's Notes
It's the most social room of the home.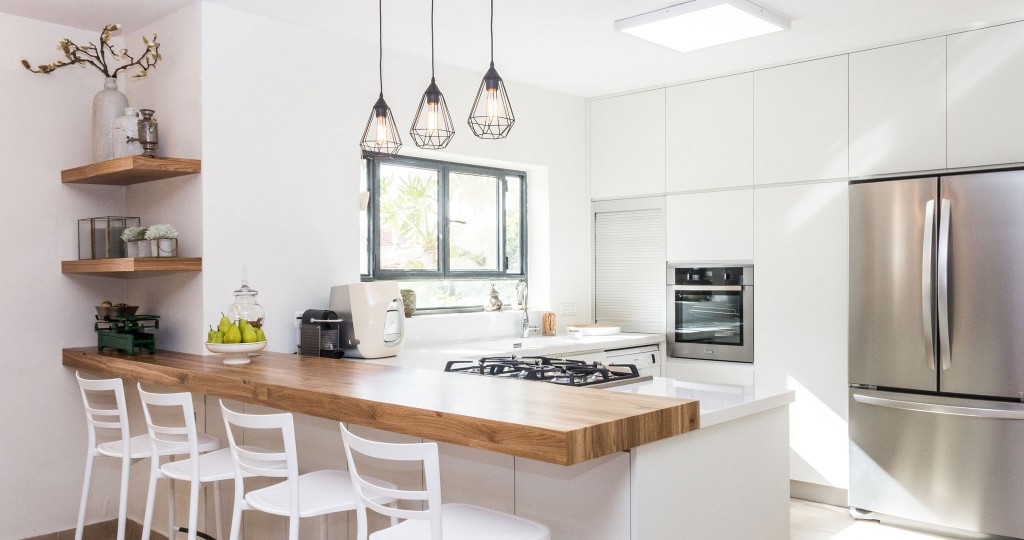 Today's kitchens are for more than just cooking, they're for gathering, socializing, homeworking and, yes, even dining. "It's the hub of the home where everyone congregates and spends the most time," says Shelley Tanner of John Cook Kitchens. "It's the party hangout area. Plus, kitchens in homes are getting bigger, especially since everyone wants to put in a ton of appliances."
INspiration Interiors Design Studio General Manager Hinano Nahinu agrees. "Today, we see a lot more open floor plans that expand the kitchen into the living areas, making the kitchen the focal point of the home," says Nahinu, who is also president of the National Kitchen and Bath Association, Aloha Chapter.
When remodeling this focal point of a modern home, it's a good idea to have a dependable expert to guide you through the process — choosing materials and appliances, determining a layout, working through logistical issues and more. A certified kitchen designer can pull the pieces together, by helping you:
Budget Wisely. "Your budget needs to be adequate for what you want to do. If you plan on selling down the road, you do not want to over design, invest too much and not get a return," says Tanner. "You also need to be realistic. There's that old saying, 'Champagne tastes with a beer budget.'"
Control Expenses. Be sure to have the materials selected and ordered prior to starting the job. "This helps the job flow smoothly without delays and that way you know your costs up front," says Tanner.
Connect You to the Best Installers and Materials. "A designer's relationship to the installers and materials is paramount," says Glenda Anderson of Details International. "A good installer will understand the use of the designer's preferred materials and have experience in implementing them."
Make the Space Beautiful and Functional. "Beauty and function are brother and sister," Anderson says. "A designer should be considered the resource center for the client."
Whether you're building new or remodeling, a certified designer can make sure the new space fits your specific lifestyle. For more information, go to nkbaaloha.org.

---
4 Steps To Choosing A Kitchen Designer
1. Start a Search
Go to nkbaaloha.org to find Hawaii's top certified designers. Then visit the websites of the designers. Get names from trusted friends and neighbors who have recently remodeled their kitchens.
2. Vet Candidates
The alphabet soup that follows designer names can be dizzying. Take the time to learn what the abbreviations mean.
3. Meet Face to Face
Personality matters. Is this someone you can work with for months? Do your homework, browse showrooms and build a wish list for appliances, cabinet styles, lighting, flooring, etc.
4. Set a Clear Plan
No matter what services your designer provides, NKBA recommends setting up a clearly defined cost schedule. Never pay fully until the work is complete.