Editor's Notes
If your goal for 2017 is to get organized, we're here to help.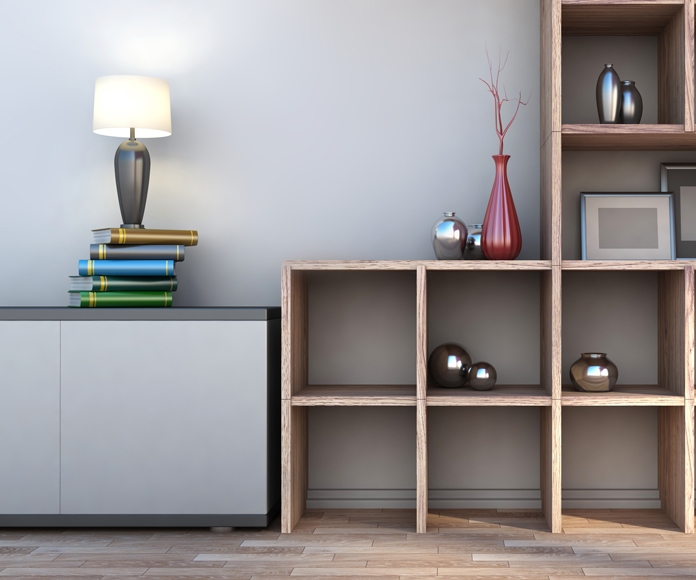 This issue is packed with ideas and solutions for smart storage and organization.
But sometimes we just have too much stuff, and we need to work through that before storing and organizing what we want to keep.
Remodeling or moving into a new home are both excellent times to assess what you need, what you can live without and what you can donate. While clothing often is the easiest place to start, another impactful way to make a difference — both in your living space as well as in the community — is by donating your furnishings, fixtures and other home items.
Honolulu Habitat for Humanity accepts new and gently used furniture, appliances and even building materials, which it then sells through its ReStore at deep discounts from retail prices. Whether you're looking to donate your items, or you're looking to find an amazing deal, ReStore is an excellent resource to look into.
Best of all, the proceeds generated from Honolulu Habitat for Humanity's ReStore directly help fund the nonprofit organization's mission to eliminate poverty housing on Oahu. We can certainly support that.
Aloha,
Stephanie Silverstein, Associate Editor