Editor's Notes: August 2018
What would your kitchen look like with more storage space?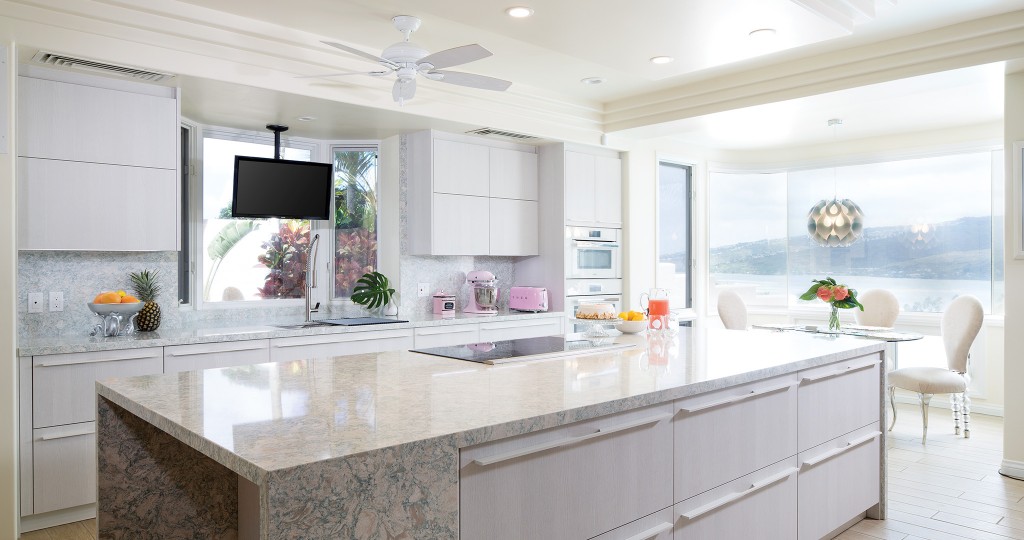 I recently watched in awe a video of Calphalon's space-saving stackable cookware. Its flat lids, pots and pans stack neatly atop one another, saving precious storage space in the most-loved room in the home.
I live in a condo, and storage space is at a premium. My kitchen cabinets are stocked with pots, pans, food storage containers, blenders, bread makers — pretty much everything except a toaster, which I've tossed. But storing and accessing these tools can be a balancing act.
I've tried the KonMari Method, doing away with items that don't spark joy, but, the reality is, many of my kitchen tools do spark joy, especially when they're used to make home-cooked meals and desserts. I need my pie pan to make my auntie's chocolate pecan pie on Thanksgiving, and I am planning to dig out the NutriBullet and get back into the green smoothie breakfast routine – I swear.
When planning a kitchen renovation, take inventory of the items you'll need to store – not just the tools you'll cook with, but also the dishes you'll serve food on, the average amount of food in your pantry, the storage containers you use, the cleaning supplies you'd like to have nearby. A kitchen designer can take your list of must-haves and create a beautiful, functional space to have those tools neatly stored and accessible when you need them.
Take this kitchen as an example. It's packed with smart storage solutions that are personalized to the homeowner and her preferences. Freezer and refrigerator drawers beside the induction cooktop? Check. Hidden storage within each drawer? Check. Beverage center with mini refrigerator and ice maker? Check and check. She hired INspiration Interiors to design her kitchen renovation; they retained the layout she loved while increasing its storage capacity and refrigeration options.
If you are about to renovate your kitchen, be sure to factor in sufficient storage space. And if you're still dreaming of doing it one day and have storage issues, you might want to look into those stackable pots and pans.
Aloha,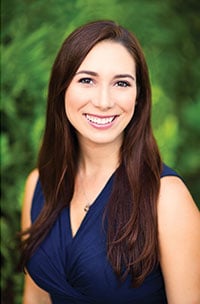 Stephanie Silverstein, Editor
stephanies@hawaiihomemag.com