Editor's Notes: December/January Issue
Cause for celebration.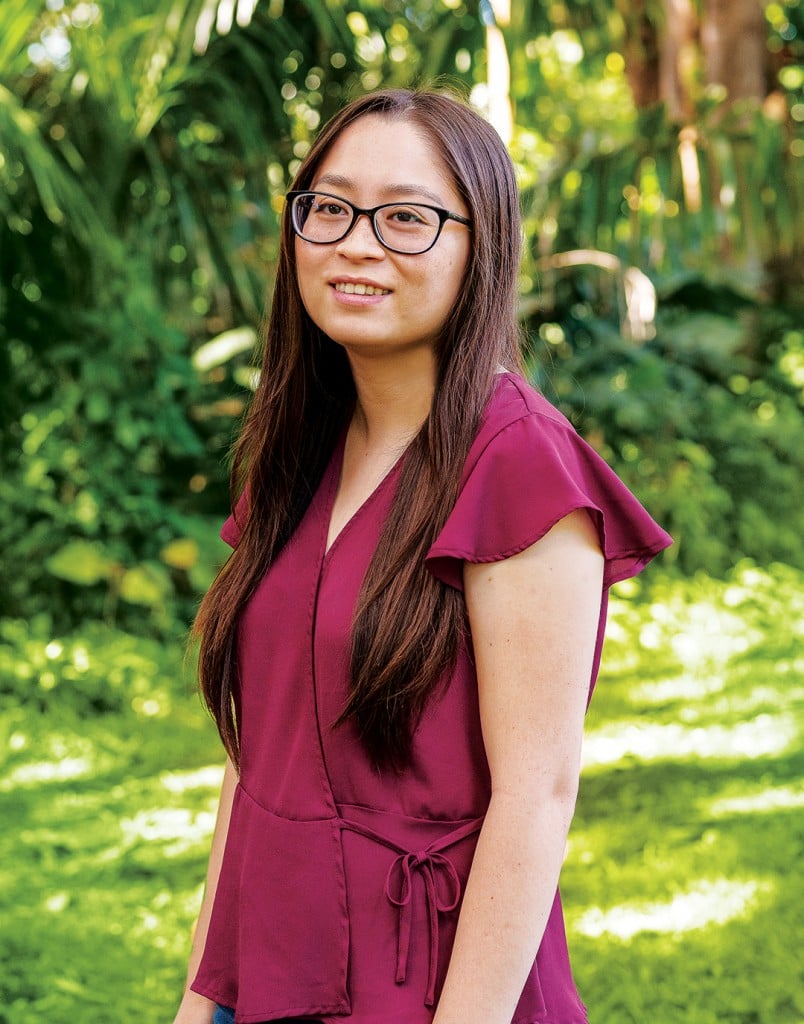 December holds an extra special place in my heart. 
Along with the joys of the holidays, this year I'll be celebrating my first wedding anniversary with my husband. It's a lot to be thankful for and excited about — and it's got me reflecting on the past year and thinking about future traditions that I'd like to start as a couple. 
There are holiday traditions — gathering together for family dinners, baking up cinnamon rolls ahead of opening presents or seeing the Honolulu City Lights — and ones for the new year too. I'm also considering the age-old wedding tradition of giving specific gifts based on the anniversary year. Paper for the first one, silver for the 25th, gold for the 50th and so on.  
Here at Hawaii Home + Remodeling, our annual tradition is to present our Resource Guide to you, our readers. For the 19th year, we've put together a reliable handbook for all things home improvement. Hundreds of businesses, professionals and services are listed in this guide, and whether you're renovating for the first, second or third time; shopping for stylish furnishings; or purchasing a new home — you'll want to keep it handy year-round. It's the gift that keeps on giving; all that's missing is a bow. 
This issue is also packed with stories about improving your roof and your credit score, too. And we tap into decluttering ideas for your abode and even take a look at trendy cabinet hardware. Plus, see the project that won the Editor's Choice Award in the American Institute of Architects – Honolulu chapter's Design Awards competition. This home climbed to the top due to its interesting design challenges and elevated style. 
I hope this issue brings you the inspiration and motivation you need to make your home dreams come true in 2022.  
From all of us at Hawaii Home + Remodeling, happy holidays and best wishes. 
Stephanie Nguyen, Editor
stephanien@hawaiihomemag.com