Editor's Notes: February 2020
How to deal with a shoe-loving dog, and thoughts on turning a house into a home you love.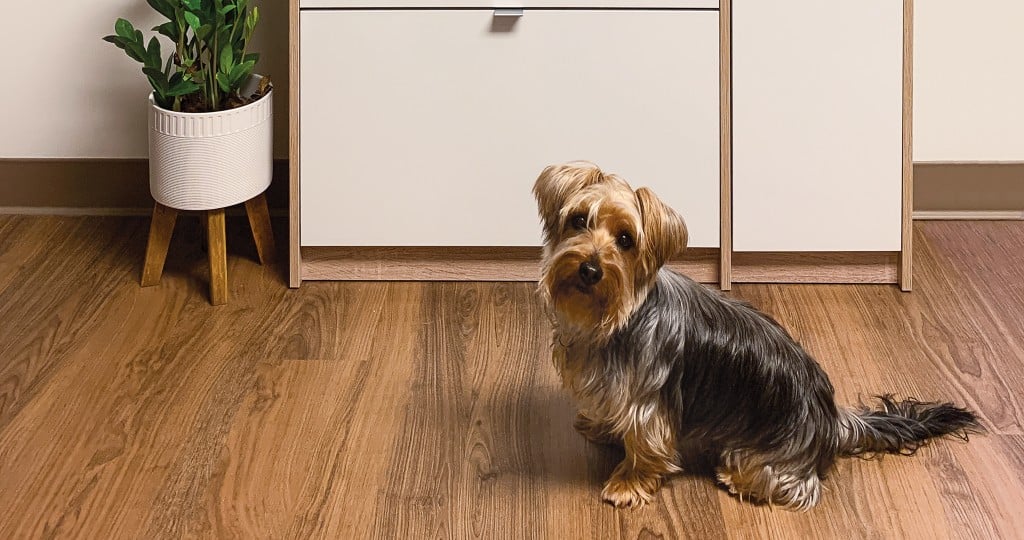 My adorable, sneaky little silky terrier has an affection for my shoes.
He tries to grab them the moment I take them off and, if he's quicker than me, runs with one in his mouth to chew on under my bed. No amount of positive training and treats have been able to break him of this habit.
Up until this month, I've had an open-shelf storage system by the entry to my home. The top shelves held shoes out of his reach, while the bottom three held decorative storage boxes with small items that were protected from his curiosity. On the top shelf, I had my own bad habit of letting junk mail, keys and his leash pile up to an unattractive mess.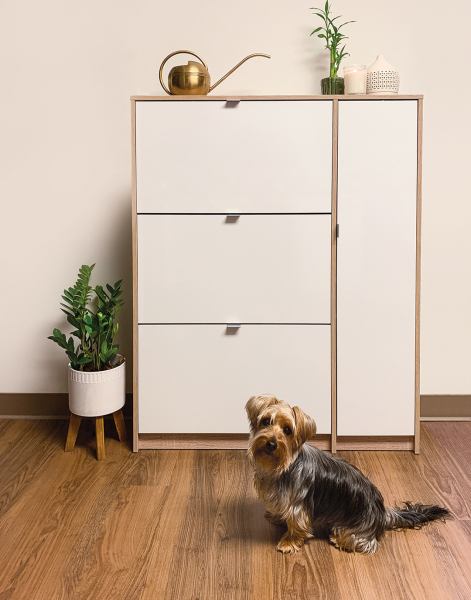 This month, I finally purchased the shoe cabinet I've been eyeing at INspiration Interiors, and it's made stepping through my front door better every time. Now when I come home, I can place my slippers or shoes into the sleek cabinet's drawers, where I can neatly fit about 20 pairs of footwear (with some open space for when friends and family come over).
Function aside, it looks gorgeous, too! It takes up less space than my open shelving and my dog's leash, paw wipes, etc., are concealed behind the cabinet's side door with interior shelves. I no longer have to worry about him grabbing something he shouldn't and running off with it.
There are many ways to enhance your house to turn it into a home you love, whether it's a new piece of functional furniture, an interior renovation or landscape design. I hope this issue inspires you to make the upgrades you need to love your home even more.
Aloha,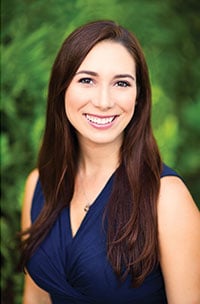 Stephanie Silverstein, Editor
stephanies@hawaiihomemag.com