Editor's Notes: January 2020
This year, my home goals are all about personalization.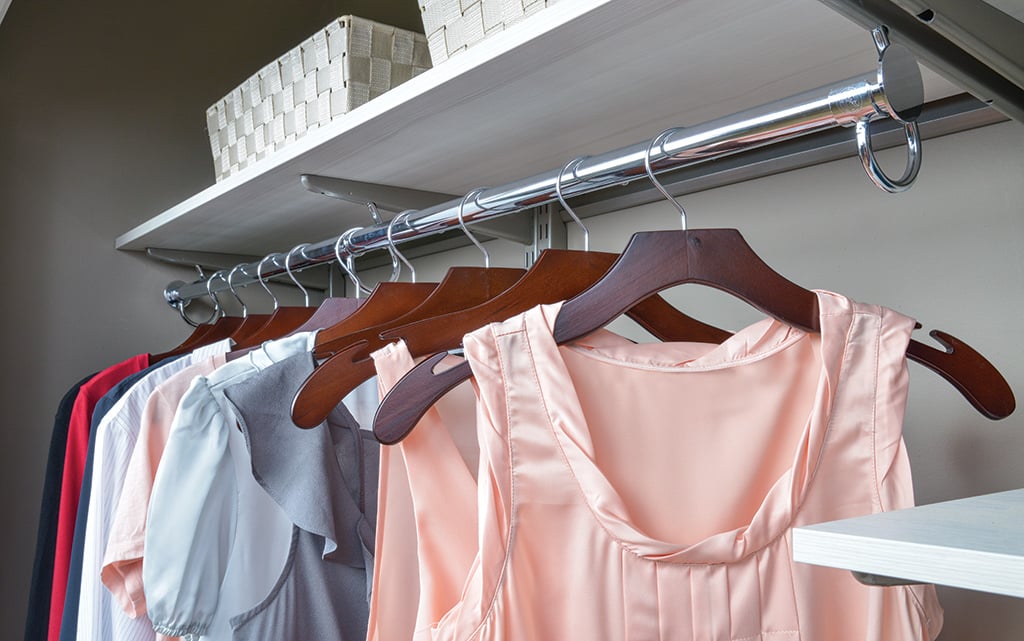 I was fortunate to buy my first home in 2019.
It's a small condo that was a clean slate in terms of design: white walls, empty spaces and no customizations. It provides the perfect palette for me to add to, personalizing with color and storage solutions that are reflective of my taste and needs.
Toward the top of my list are a kitchen backsplash, just the right shade of coral paint for the living room (not too pink, not too peach), and a custom closet to take better advantage of my walk-in that has nothing but one shelf and a rod to store my clothes, linens and accessories. There are a lot of items on my wish list, which I'm prioritizing in terms of cost and the value they'll bring to my daily life.
What are your home goals for 2020? The start of the new year and new decade is the ideal time to get your projects going. The BIA-Hawaii Big Home Building & Remodeling Show is this month at the Neal S. Blaisdell Exhibition Hall. It's an invaluable opportunity to meet with dozens of home pros and make connections with people you can trust to get your project done right. The latest products and materials will be on display for you to see and demonstrate, taking the guesswork and drive time out of the decision-making process.
Plan your weekend at the home show around the free seminars that will be held on Saturday and Sunday. I'll be moderating a panel, Hawaii Home + Remodeling Master Class, with industry experts who will share the latest trends in home design and building. All attendees will receive a free digital subscription to the magazine and can enter to win $750 toward a freedomRail custom closet from Simply Organized; visit our booth for more details.
I hope to see you at the home show!
Aloha,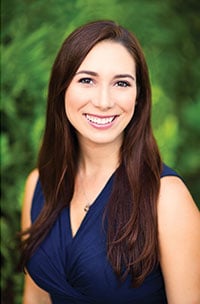 Stephanie Silverstein, Editor
stephanies@hawaiihomemag.com