Embellish Your Home With Christmas Wreaths
From live to artificial, City Mill and C. S. Wo offer a variety.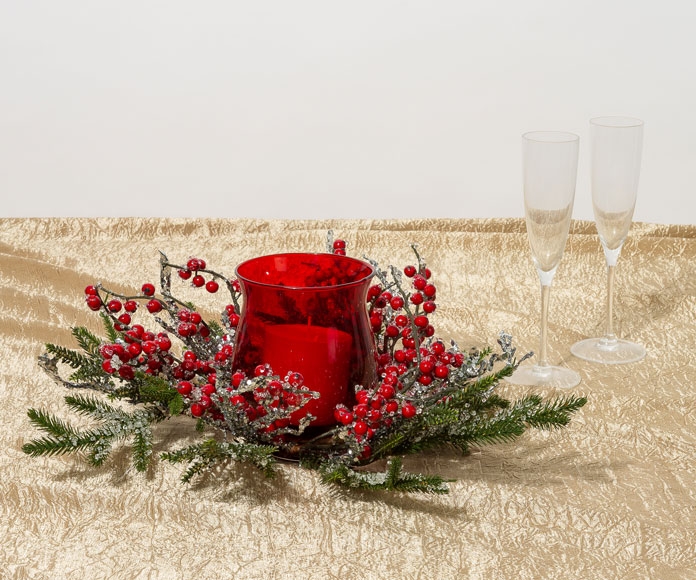 Evergreen wreaths shine all on their own during the holidays, whether they're mixed with a variety of flora, embellished with velvet ribbons, twinkling with lights or decorated with ornaments.
Continue this ancient tradition, a symbol of Christmas that has endured through the winters.
From live to artificial, here are some wreaths you can purchase from local stores such as C. S. Wo in Honolulu and your nearest City Mill to spruce up your home.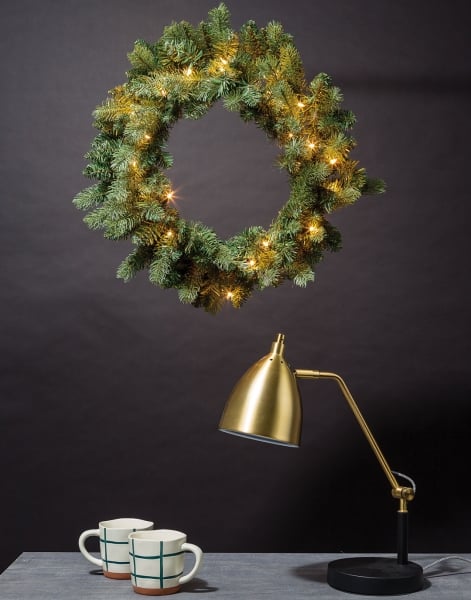 24-inch Artificial Noble Wreath with Lights, $15, from City Mill.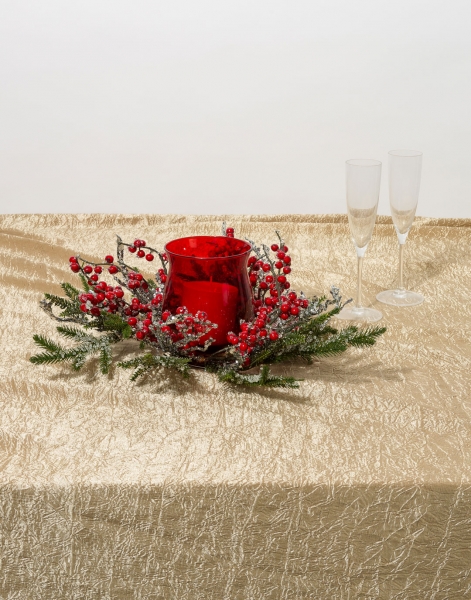 Candle Holder with Artificial Wreath, $86, from C. S. Wo.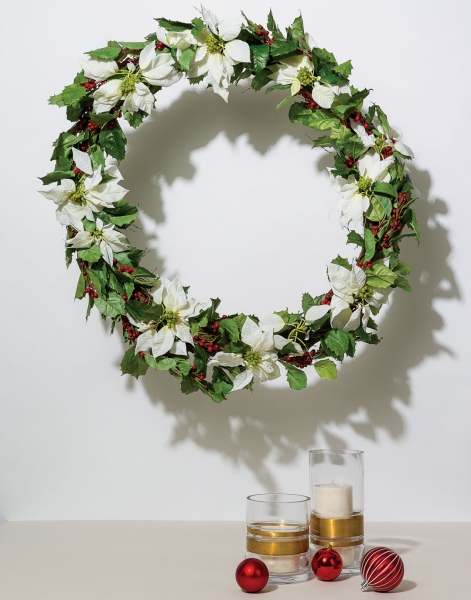 Poinsettia and Pine Artificial Wreath, $193, from C. S. Wo.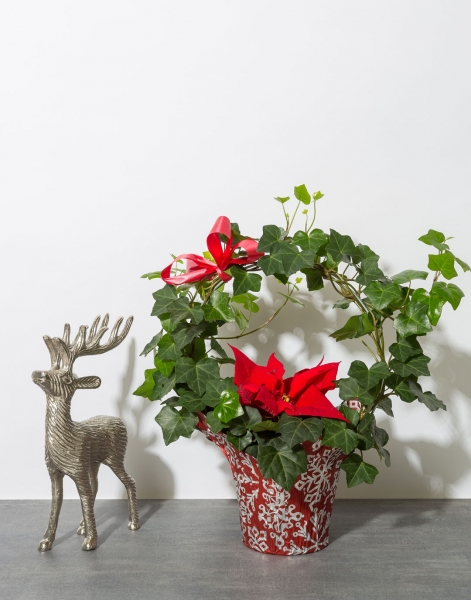 Live Poinsettia with Wreath Plant, $25, from City Mill.