Estate Planning for Homeowners
What you should do to protect one of your biggest investments.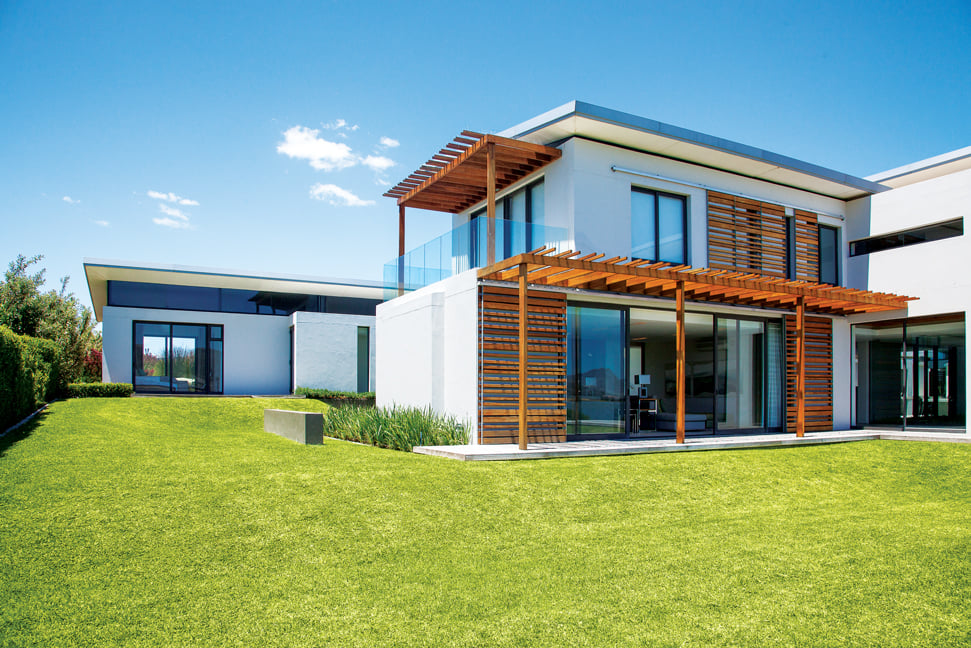 Buying a home is a big investment and protecting it should be top of mind if your goal is to leave it to your spouse, family or other beneficiaries after your death. Estate planning is critical to ensure that your assets are distributed according to your preferences, and that they're protected from creditors, lawsuits and other threats.
One myth is that a will is all you need to distribute your estate, but a will doesn't exempt you from probate — a public process to prove who a decedent's estate should fall to. The probate process, ultimately, lets the court make the decisions, can take years to settle an estate, can cause infighting among relatives, and can become very expensive.
"A will is going to guarantee there's going to be a probate because there has to be a court order validating the will after you're dead, so having a will doesn't avoid probate," says attorney Scott Makuakane of Est8Planning Council LLC. He's been practicing estate planning and trust law in Hawaii since 1983 and is listed as one of the Best Lawyers in Hawaii for Litigation — Trusts and Estates in 2020 by HONOLULU Magazine.
"Having a trust and properly funding it and doing all the beneficiary designations on your life insurance and your retirement plan, it's those kinds of things that are going to avoid probate," he says.
There are a variety of estate planning solutions to consider, including revocable and irrevocable trusts, which avoid probate, move your assets quickly, prevent your home from being lost to a creditor, and may result in fewer estate taxes upon your death, depending on how your estate plan is set up. Married couples, civil union partners and reciprocal beneficiaries also have an option to hold property under a "tenancy by the entirety," which provides creditor protection if a claim is against one spouse.
"As an example, for me and my wife, the house is in a 'tenancy by the entirety,' but in our trust. When I die, my trust can provide creditor protection that my wife can't very readily provide for herself, so I can provide creditor protection for her after I'm gone. And then when she goes, she can pass property onto the kids or whoever the beneficiaries are with the exact same kind of credit protection," says Makuakane.
He adds, "I would never say asset protection planning is bulletproof but it's pretty good, and you can probably defeat most creditors' claims between the 'tenancy by the entirety' and the trust that you would leave for a third party, whether it's spouse or kids or whoever."
The first step to setting up your estate is to talk to people you know who have done estate planning in the past, get referrals to lawyers, and utilize free consultations that some law firms offer. The initial meetings will give you basic information and answer questions about how best to protect your investments in the way you want for you and your beneficiaries into the future.