Fall Home Maintenance Guide
Advice to get your abode ready for wetter weather and the holidays ahead.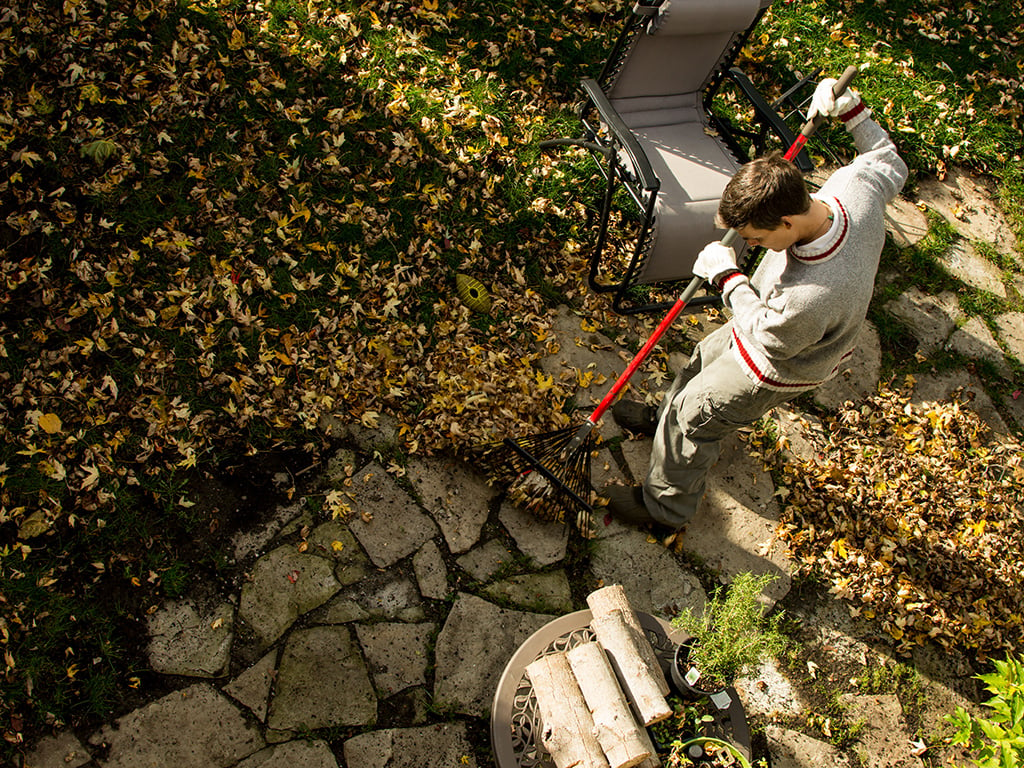 Hawaii homeowners can make the most of the fall months by seeing this time of year as preseason prep for winter and spring. Key maintenance tasks to gear up your home for wetter, cooler days ahead can provide peace of mind and prevent unexpected expenses.
Here are some tips to help with your fall home maintenance planning.
Indoors
If you've been running your air conditioners on max all summer — and even into Hawaii's warm early autumn — get them checked in late October or early November. Schedule an annual maintenance appointment with your preferred professional as requests for air conditioning installations and emergency repair calls begin to slow down during this time. Use your maintenance appointment to ask about energy conservation tips for home cooling and ventilation in winter and spring.
Shore up your floors, carpets, windows and doors for wetter days. In addition to rain, low pressure storms that affect the Islands as autumn ends typically bring increased moisture that lingers in the air. This can cause unwelcome changes in wood structures and flooring, and can damage your carpeting too. Also make sure your windows and doors are weather-proofed or consider installing new windows and doors if needed.
Outdoors
Fall is a good time to take care of your outdoor storm drainage system. Gutters and pipes should be cleared of debris to prevent pooling or damage during the coming heavy rains. An appointment with your roofing contractor should be scheduled as well to inspect weak roof spots.
Clean your deck and explore waterproofing options for it. Find your nearest garden shop to purchase items you need for fertilizing, pruning and lawn care tasks that may be more difficult to tackle when the Islands' wet season begins. Also be sure to schedule professional pool cleanings during the fall.
Miscellaneous
The upcoming holidays could put extra strain on your home utilities, with decorative lights going up, extra cooking for family feasts, and visitors staying over. Fall is a good time to check up on your electrical system, plumbing, water heaters, laundry machines, stovetops, ovens, appliances and electronics; any cleaning, replacing or professional maintenance should be done by season's end.