Fences & Walls
Explore these options for privacy, security or a visual break.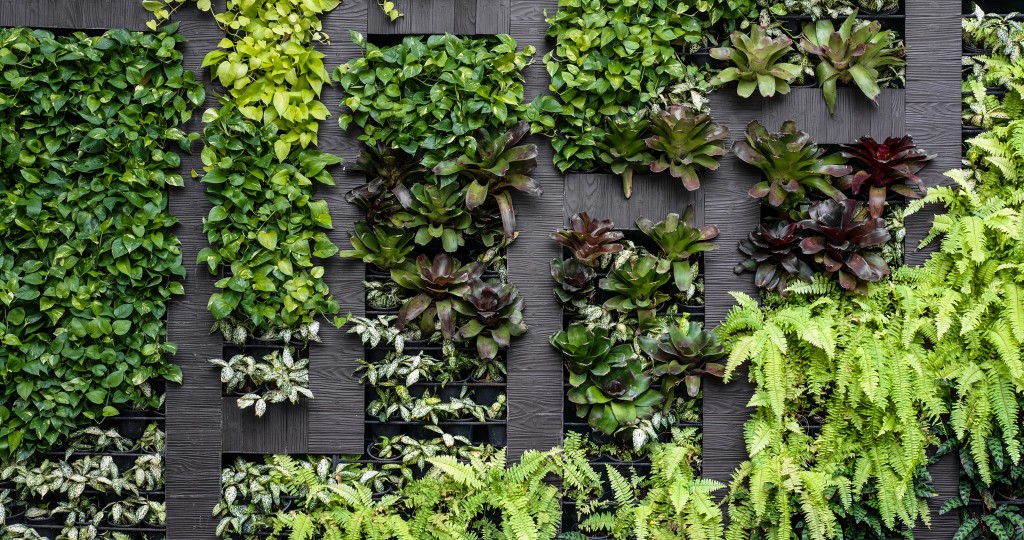 This article is part of the 2019 Hawaii Home + Remodeling Resource Guide, an organized and vetted directory of professionals, services and shops in the building and home improvement industry.

Not to be overlooked, this category offers a wide breadth of resources for homeowners looking to enhance their properties with a well-built fence or wall. Whether you're looking for privacy, security or a visual break between your home and the neighbor's, explore your options with the vendors listed.
---
Accurate Fence Co.
Haiku, Maui
808-357-0846
fencingcontractormaui.com
Aloha Aina Landscaping LLC
99-1285 Halawa Valley St.
Aiea, Oahu
291-0143
alohaainalandscapingllc.com
Allied Security Fence Co.
91-444 Komohana St.,
Unit D
Kapolei, Oahu
682-5800
asfence.com
Anchor Systems Hawaii Inc.
Foundation issues? Failing retaining wall? New construction on slope or on questionable soil? We specialize in making structures stay put. Grout-injection Micropiles are a cost-effective solution.
44-011 Aina Moi Pl.
Kaneohe, Oahu
262-9002
heidi@anchorsystemshawaii.com
eric@anchorsystemshawaii.com
anchorsystemshawaii.com
Best Vinyl LLC
91-181 Hanua St.
Kapolei, Oahu
536-6800
bestvinylhawaii.com
David's Fencing Inc.
94-079 Leokane St.
Waipahu, Oahu
677-8060
davidsfence.com
Feeney Inc.
2603 Union St.
Oakland, California
1-800-888-2418
feeneyinc.com
Foundations Hawaii Inc.
2116 Lauwiliwili St., Ste. 107F
Kapolei, Oahu
678-9522
foundationshawaii.com
Guardian Pool Fence
Systems of Hawaii
Honolulu, Oahu
226-1775
guardiansafetyfence.com
GW Killebrew-AMS
180 Sand Island Access Rd.
Honolulu, Oahu
841-5819
alliedbuilding.com
Handyman Oahu
Honolulu, Oahu
221-8585
handymanoahu.com
Hapa Landscaping
3514 Waialae Ave.
Honolulu, Oahu
732-4272
hapalandscaping.com
Hawaii Fence Supply
91-210 Olai St.
Kapolei, Oahu
682-3800
hawaiifencesupply.com
KunkelWorks
106 Makaweli St.
Honolulu, Oahu
955-8211
kunkelworks.com
Mana Water Features & Landscapes
Honolulu, Oahu
445-1811
manawaterfeatures.com
Mike's Fencing Hawaii
Kailua, Oahu
263-3623
mikesfencinghawaii.com
Outside-Inside Creations Inc.
560 N. Nimitz Hwy., Ste. 101B
Honolulu, Oahu
725-3209
outside-inside.com
Personal Touch Landscape
1253 Ala Aolani St.
Honolulu, Oahu
623-8481
personaltouchlandscape.com
R5 Fencing
Kapolei, Oahu
348-6685
r5fencinghawaii.com
Rinell Wood Systems Inc.
Locally owned and operated since 1979, RWS carries high quality framing supplies and unique architectural products. Call today for competitive pricing and unparalleled customer service.
2706 Kilihau St., Unit 100
Honolulu, Oahu
834-1344
info@rinellwoodsystems.com
rinellwoodsystems.com
Total Landscape Management
Honolulu, Oahu
779-6133
tlmhawaii.com