Financial Changes to Consider this Year
HawaiiUSA FCU shares some expert advice for homeowners.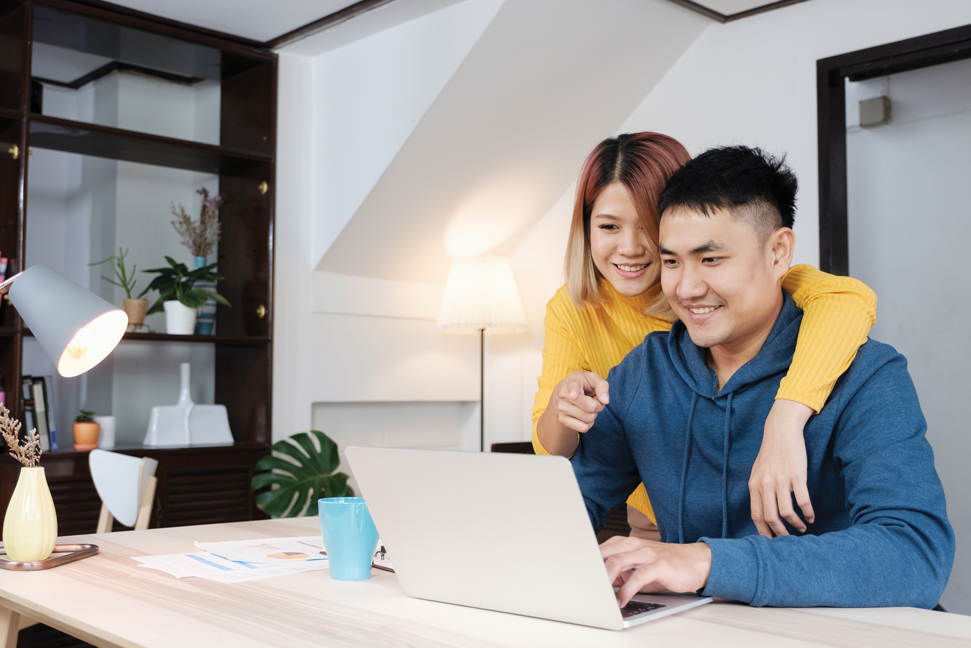 Life at home has shifted tremendously during these unprecedented times — and so have our finances. With current homeowners deciding on whether or not to refinance their mortgages and potential buyers questioning if now is the right time to buy, many people have had to reevaluate their money moves for their present and future. There's a lot to figure out, which is why it is essential to stop and sit down with a financial expert for some assistance before taking any next steps. Here's what Kelii Peltier, assistant vice president — loan administrator, for HawaiiUSA FCU, says to those seeking financial guidance.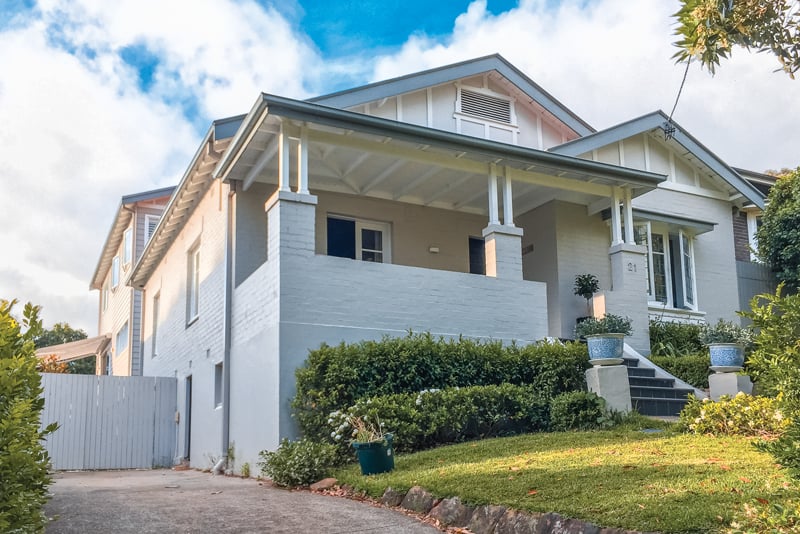 For First-Time Homebuyers

Let's face it — your first home purchase is one of the biggest financial and life decisions you'll ever make. The best thing to do is to "assess your finances and conduct an honest budget of your current situation, as well as look at your employment and the probability of it being affected by life events," says Peltier. "And while it is good to buy your dream home, balance the price with the possibilities of 'what-ifs' in life."
If the price is right and your finances are in place, you can take advantage of the low rates that are on the market today. "Better yet, if you can find a good deal on top of the low rates, that would be a win-win opportunity for sure," shares Peltier. Like anything, there are risks, which is why he recommends consulting a financial adviser and doing your research before jumping in.
For Current Homeowners
"If you have an existing mortgage and are looking to refinance to save money due to the lower interest rates, this is a good decision providing you plan on staying in the home long enough to realize/recoup the investment you made into the refinance itself (closing costs and possible points you pay out)," shares Peltier.
He says that if refinancing saves you $200 on your monthly payment, but the cost to refinance is $12,500 in closing costs and points, you wouldn't technically start saving until that amount is paid off (after roughly 63 months). This makes refinancing a better option for those in their forever homes versus those who plan to move within the next few years, shares Peltier.