Find Comfort in 2021's Colors of the Year
Seek solace and support in this year's color trends.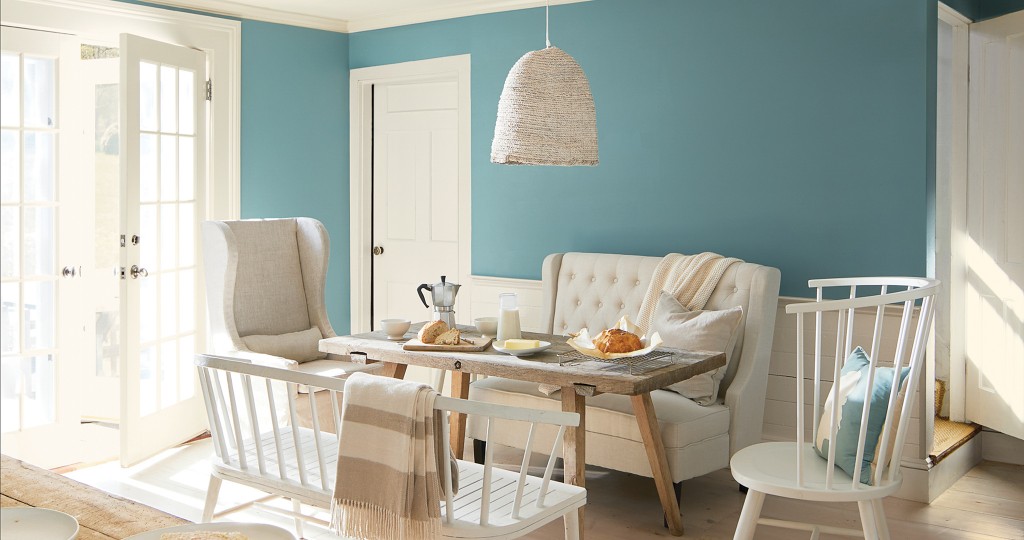 After an exhaustive year, we're all looking for a fresh start. With our homes serving a multitude of purposes this past year — office, classroom, gym, playground — it's time to hit refresh and return to a place of comfort and relaxation. The latest color trends offer exactly what you are looking for if you're in need of some change. The paint brands behind these hues have created calming colors that'll help you rest and recharge at home.
Benjamin Moore
Adaptive and intriguing — Benjamin Moore's 2021 Color of the Year, Aegean Teal, invites you to reflect and reset. This blue-green hue offers a natural harmony, perfect for your home. Consider painting the kitchen walls and cabinets in this hue or having it on display in the dining room. Along with its Color of the Year, Benjamin Moore released a complementary Color Trends 2021 palette. You can find Benjamin Moore paints at your local City Mill or select HPM Building Supply stores.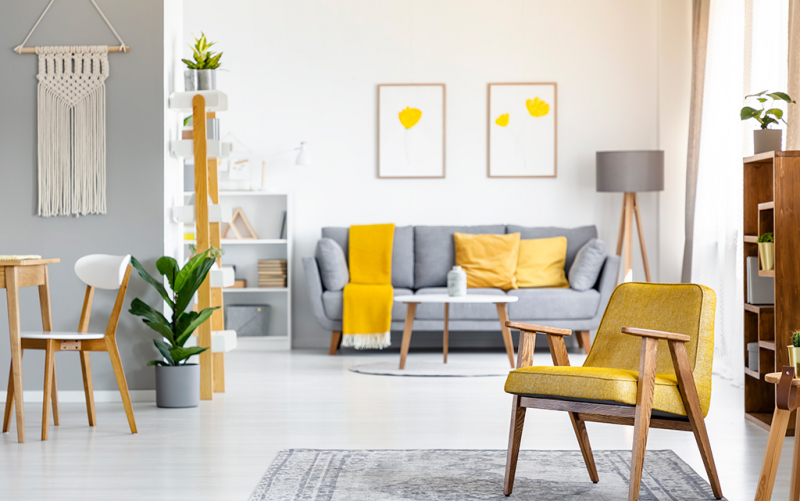 Pantone
This year Pantone announced two colors as its 2021 Colors of the Year: Illuminating and Ultimate Gray. These colors are meant to convey strength and hopefulness, with Illuminating a bright, cheerful yellow and Ultimate Gray a solid, firm shade of gray. There are so many ways to infuse these independent colors in your home. Consider painting the front door in Illuminating as a warm welcome to guests. Mix and match these hues with table linens, sheets and home décor around the home. Or, combine them in the home office as a way to spark creativity with a firm foundation.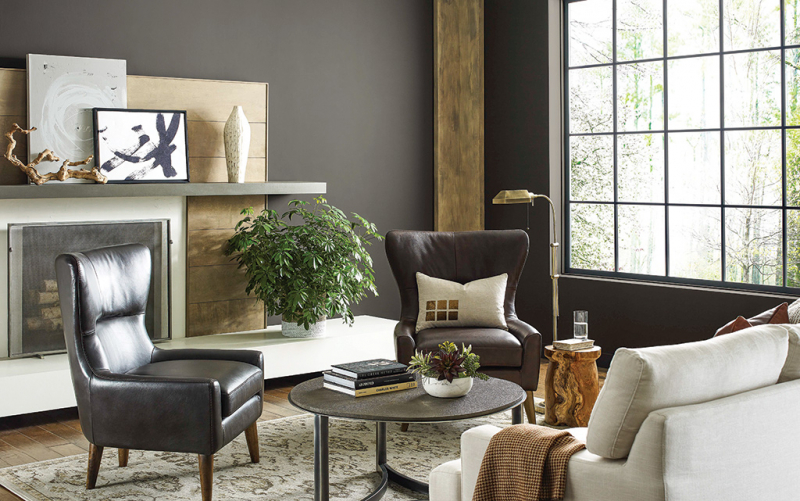 Sherwin-Williams
Sherwin-Williams' 2021 Color of the Year is a warm and rich bronze that brings together sophistication and simplicity. "Urbane Bronze is a comforting color, drawing from nature for a feeling of relaxation and serenity," explains Sue Wadden, director of color marketing at Sherwin-Williams. "There's also reassurance in its sentimentality, with nostalgic ties to the design of the '70s and '90s, but with gray undertones that give it a distinctly modern twist." This new neutral can be used throughout the home — from the bedroom to the office. Wadden recommends complementing it with natural materials — think wood finishes and organic elements — or mixed metals.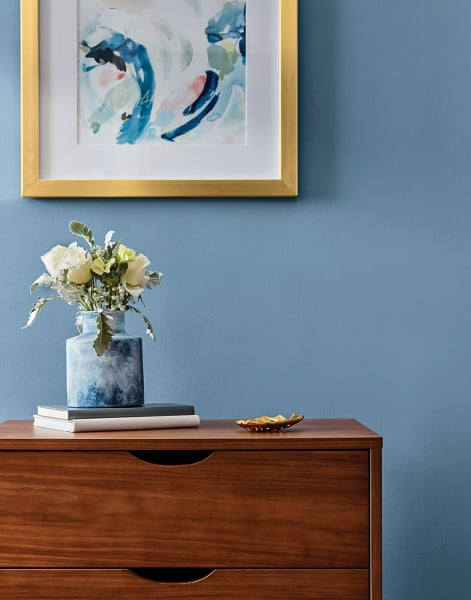 Valspar
When curating its 12 Colors of the Year, Valspar's color experts factored in global lifestyle trends and the need for self-care. The result was a dozen livable hues in a range of shades, all made to evoke a sense of calm and simplicity. "Our homes have become offices, entertainment centers and classrooms – which means the colors, sights and sounds in our rooms have an even bigger impact on our daily lives," says Sue Kim, Valspar color marketing manager. She shares that the surge in DIY projects and lifestyle changes last year guided the variety of colors. From a muted indigo tone to a luxuriously warm white — there's a color choice for everyone. See all 12 hues here and find Valspar paints at Hardware Hawaii.