Finding the Right Fit
The Better Business Bureau offers insight on pinpointing trusted professionals.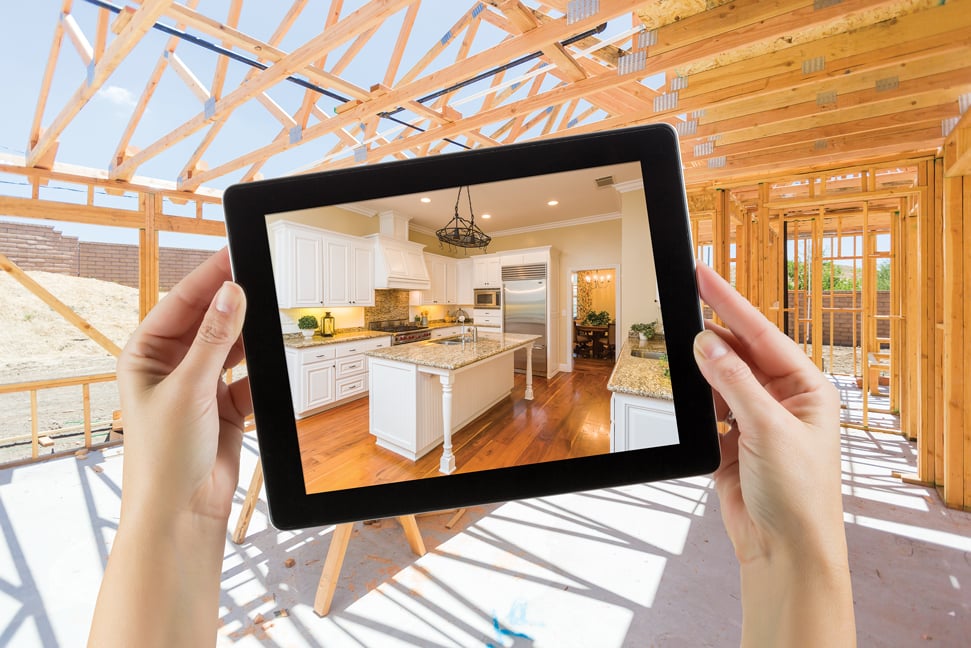 Social distancing, mask mandates and remote working were not on our minds when 2020 started. During the past seven-plus months, though, those terms have become fixtures in our everyday vocabularies.
When my family began working from home last March, our home living areas suddenly took on dual roles – professional as well as personal. And a significant number of now-remote employees going through similar transitions have found that their homes aren't exactly suited for work.
Those findings have been a boon for the design/construction industry. Demand for home remodeling projects has surged this year, despite pandemic-related economic uncertainty.
For many families, their home is their most significant financial investment. So, before going forward with a major renovation, it's important to do a little bit of homework. At the Better Business Bureau, we recommend seven steps to take when looking for a professional:
Use BBB.org to find a trustworthy design professional. BBB accredited businesses must meet our Standards of Trust. Adhering to that criteria means having appropriate licensing, advertising honestly, honoring promises, and being transparent with customers.
Verify the business's information, which should include proper licensing, business registration, insurance and bonding.
Seek industry associations like the Building Industry Association of Hawaii, National Kitchen & Bath Association, and the American Society of Interior Designers for certified professionals in the home remodeling industry.
Ask for references and read online reviews.
Never start work without a written contract, and make sure you understand what you are signing.
When receiving bids, make sure you are comparing apples to apples. The bid should include the entire scope of work.
Do not pay the entire amount upfront. A deposit will be required to cover material and labor expenses, and a payment schedule will indicate due dates for future payments.
As we move into 2021, our personal and professional needs will continue to evolve, and for those of us working remotely, our homes may need updates to keep pace with those changes.
Roseann Freitas is the Hawaii marketplace manager for the Better Business Bureau Northwest + Pacific.