Fired Up Fridays: Coyote Smugly
A weekly barbecue blog for the summer.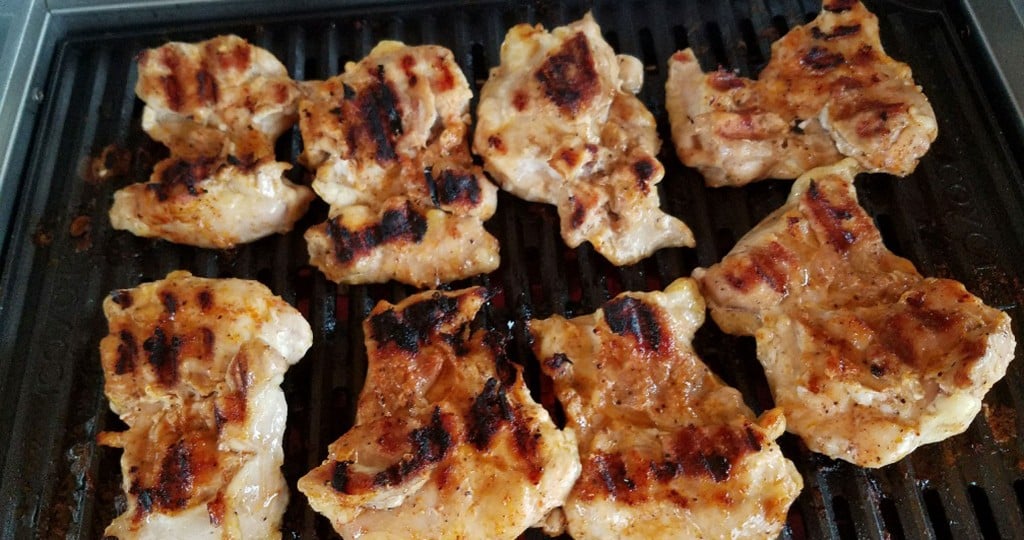 Scott Schumaker is president of PacificBasin and interim publisher of Hawaii Home + Remodeling. He is also an avid barbecue hobbyist who often tempts co-workers by posting images of his culinary feats on his Instagram, @schuboxphoto. We have convinced him to share his secrets each week this summer with our readers in our Fired Up Friday blog. His grill smoker of choice is a Big Green Egg he purchased from POP Marine and Fishing. He also uses a Weber Summit gas grill, especially for rotisserie cooking, which he got at AirGas Gaspro Kapolei.
---
If you live in a condo and cannot legally grill with charcoal or propane — or, you simply prefer the hassle-free cooking of electrical appliances — you do not have to surrender your Man Card. Summon up your inner Neanderthal, let the testoserone flow, grab your grill tongs and get ready to cook like a real man … on a grill, as nature intended.
Thanks to Servco Home and Appliance Distribution and Coyote Grill, Hawaii pitmasters now have another option when their families demand that juicy, caramelized flavor that only grilling can provide.
The best news is that you can win this $799 Coyote Indoor/Outdoor Electric Grill if you enter by Aug. 27.
The Cook
My maiden voyage with the Coyote helped highlight the benefits of cooking on this device — speed, simplicity and safety — without sacrificing any of the flavors of grilled food.
I got home late due to work chaos. The family was hangry (so hungry they were angry). I had promised to grill and they weren't about to let me break that promise. My manhood was at stake.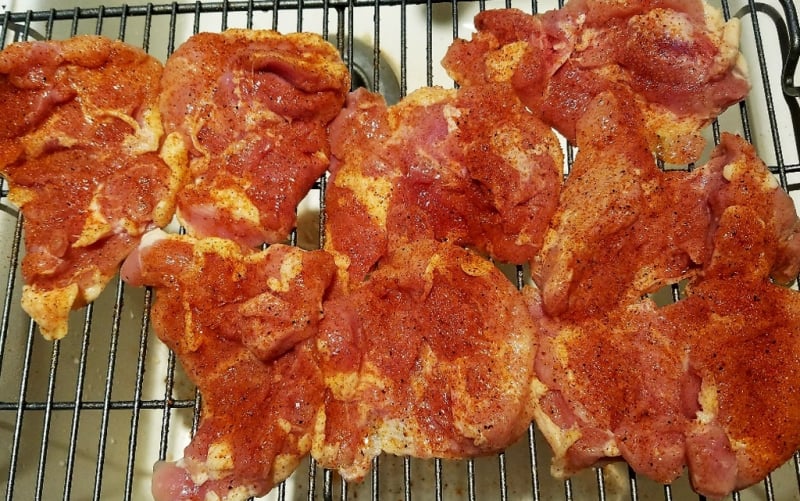 So, I cranked the Coyote to medium high, I quickly rubbed some boneless, skinless chicken thighs with John Henry's Pecan Rub and, 10 minutes later, they were sizzling on the grill.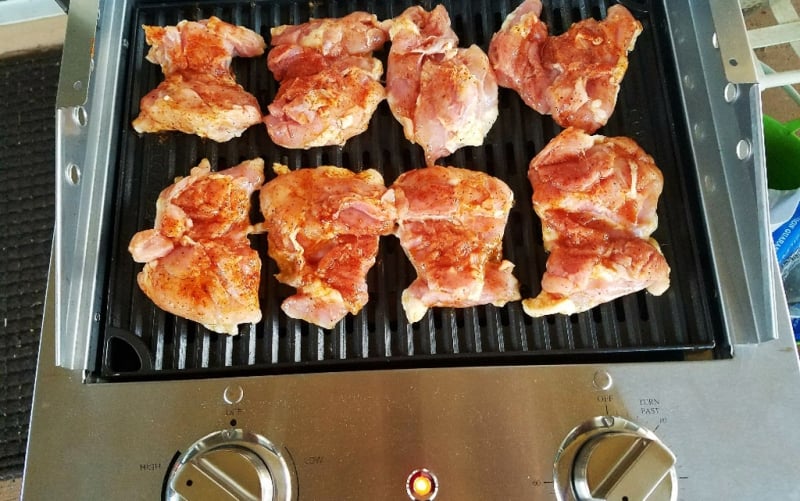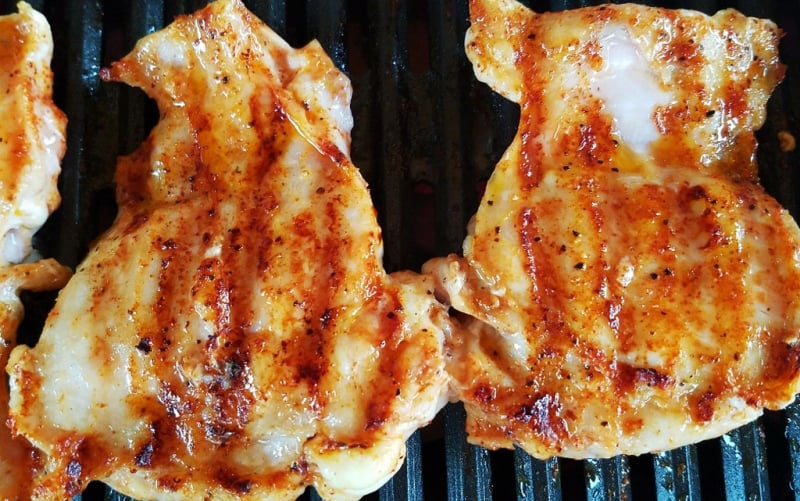 I cooked them about 10 minutes per side. As the chicken sizzled, its juices dripped down below the Teflon grate, hit the ceramic flavorizer bars and basked in the flavorful wisp of smike that wafted up. Much to my barbecue-purist surprise, the thighs came out juicy, flavorful and crisply caramelized — with grill marks and all.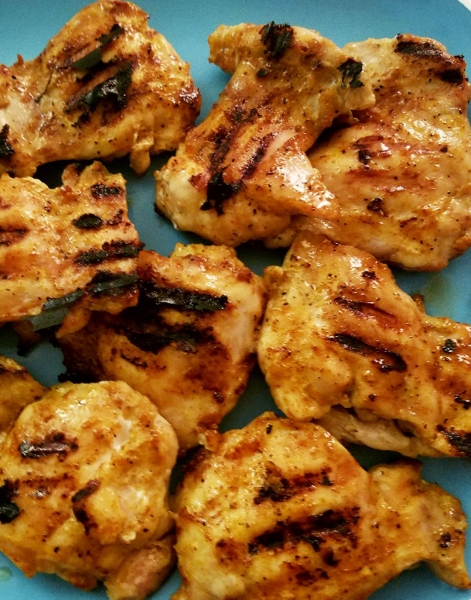 I plated the yardbird and rushed it indoors to the starving masses. After just one delicious bite, the family was so stoked they hopped up on the bar, blasted a LeAnn Rimes tune and began dancing with joy.
---
Enter Our Summer Giveaway For An Indoor/Outdoor Grill
In partnership with Servco Home and Appliance Distribution, one lucky reader will win a Coyote Outdoor Living indoor/outdoor electric grill, valued at $799. Enter the grill giveaway now. Contest ends Sunday, Aug. 27.