Get Excited About Servco's Sleek New Outdoor Kitchen and Appliance Line
The New-Zealand-based appliances will be available in the United States solely from Servco Home & Appliance Distribution.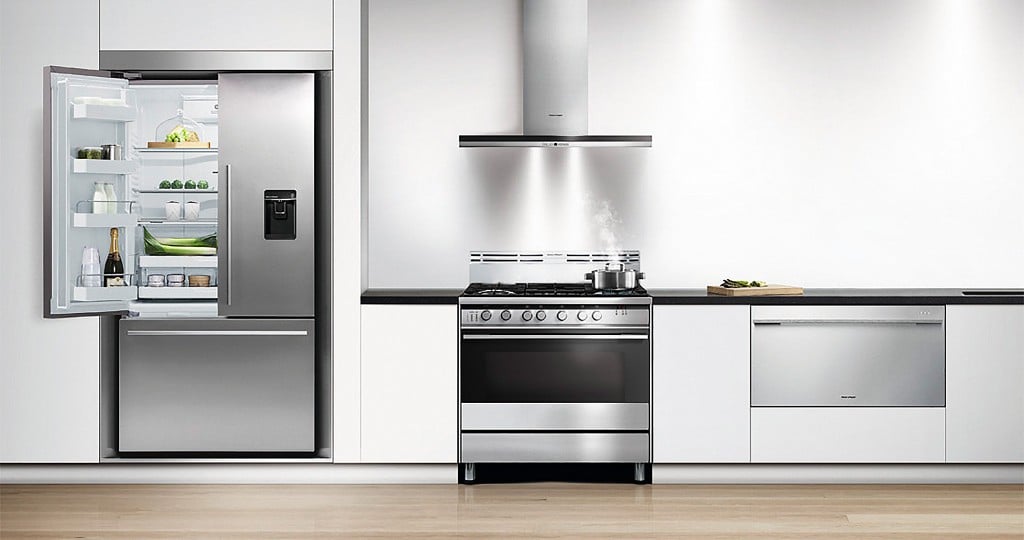 Summer is almost officially here, which means we're all ready for outdoor cooking.
Servco Home & Appliance Distribution announced yesterday it will carry a New Zealand-based line of appliances and outdoor kitchens by Fisher & Paykel and DCS Outdoor.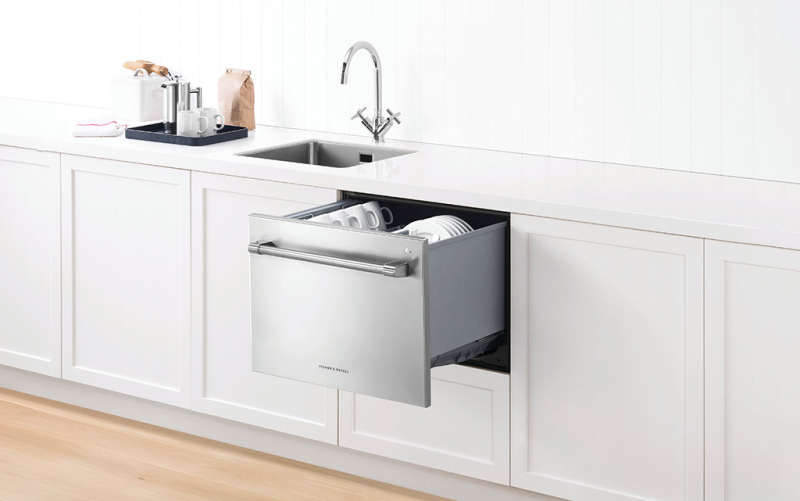 "We're excited to introduce this great product line to the islands," says Craig Washofsky, president of Mapunapuna-based Servco Home & Appliance Distribution. "We're looking forward to our partnership with Fisher & Paykel, one of the world's leading appliance brands with contemporary, classic and professional styles. It has something to offer for everyone."
Fisher & Paykel's high-end appliances include everything needed for a kitchen – ovens, cooktops, microwaves, ranges and refrigerators – and also washers and dryers, all with flexible, sleek and modern designs.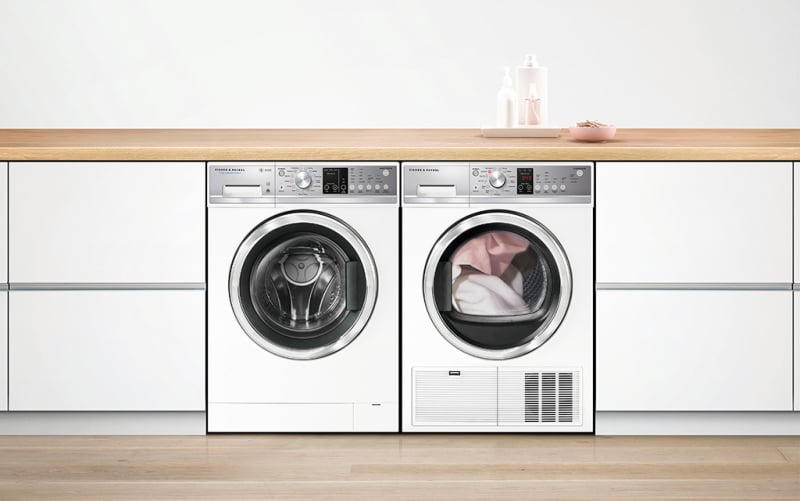 The Fisher & Paykel appliances will be available for purchase beginning July 1, 2018. Browse Servco Home & Appliance Distribution's Mapunapuna showroom at 2841 Pukuloa, or visit one of its dealers, including American Cabinetry in Honolulu, Hakoda's in Kona on the Big Island, and Hamai Appliance on Maui, to see the appliances in person.
Servco Home & Appliance Distribution is a distributor and retailer of kitchen appliances and bath accessories and will continue to carry a wide range of brand name lines, including the GE family of appliances, Haier, Thermador, Monogram, Bosch, Azure, Best and Broan.