Get Outside with Cane-line's Outdoor Furniture Collection
Embrace the tropical outdoor living lifestyle with this collection available at INspiration Interiors.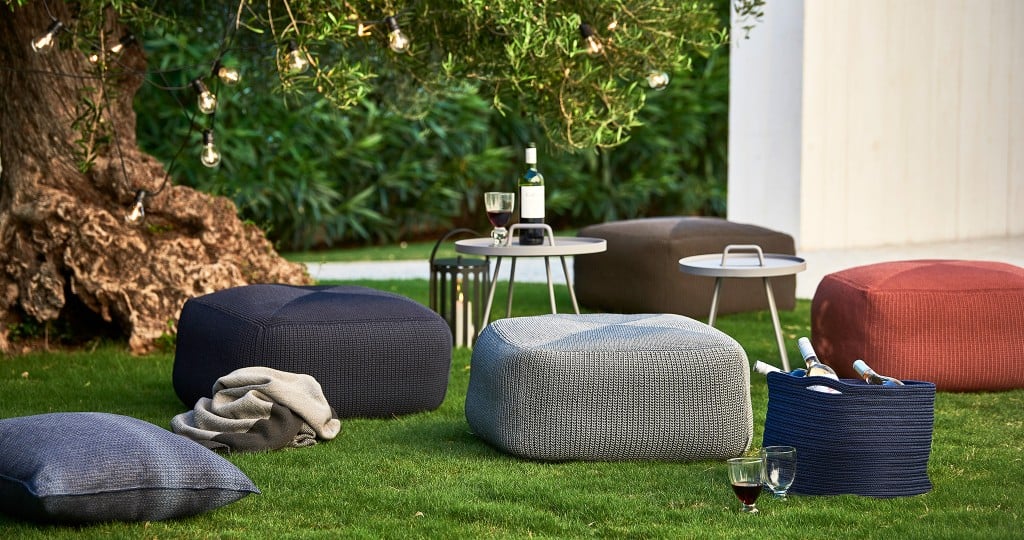 It's summertime! Head outside to enjoy the summer sun in your backyard with a collection of furnishings that can handle all that the weather brings. Cane-line's outdoor collection, in particular, is designed and made for a "comfortable outdoor living lifestyle." Here are some of our favorites.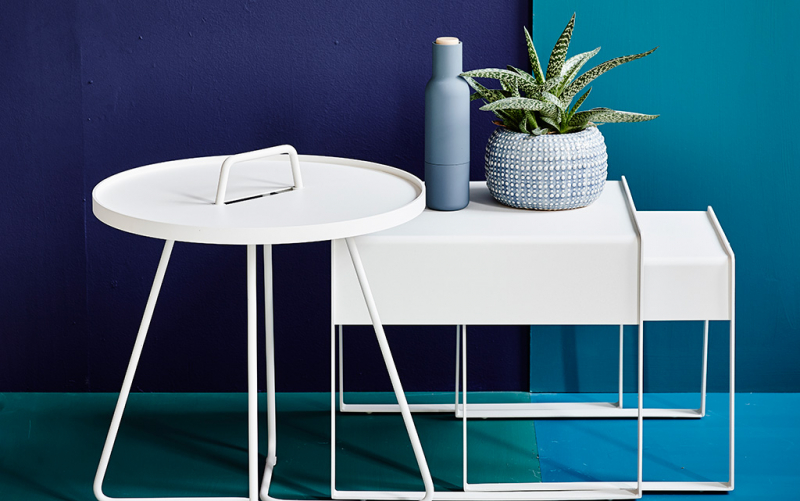 The On-the-Move Side Table, Chill-Out Side Tables are made for relaxation; with their lightweight design and practical use, they're the perfect addition for your outdoor space.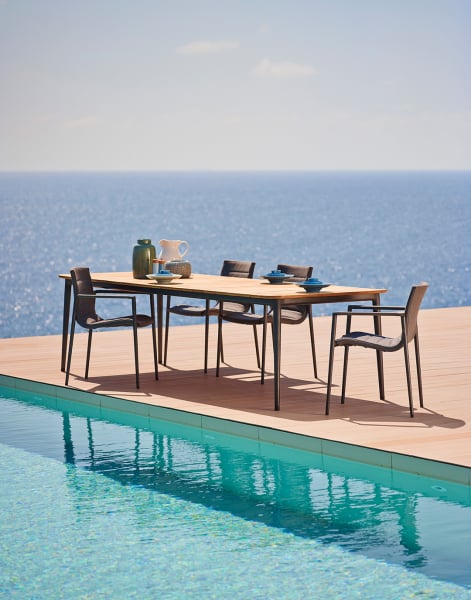 Bring everyone together with a seat at the Core Table, made with teak slats, and stackable Core Chairs that are easy to store.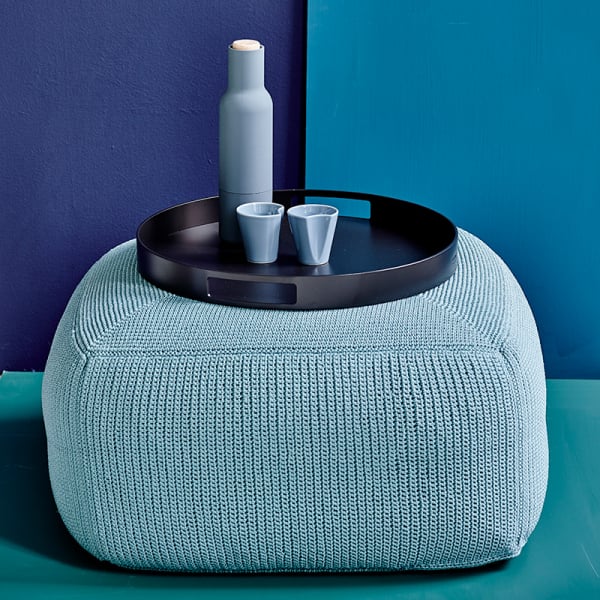 Divine Indoor/Outdoor Footstools are, well, absolutely divine.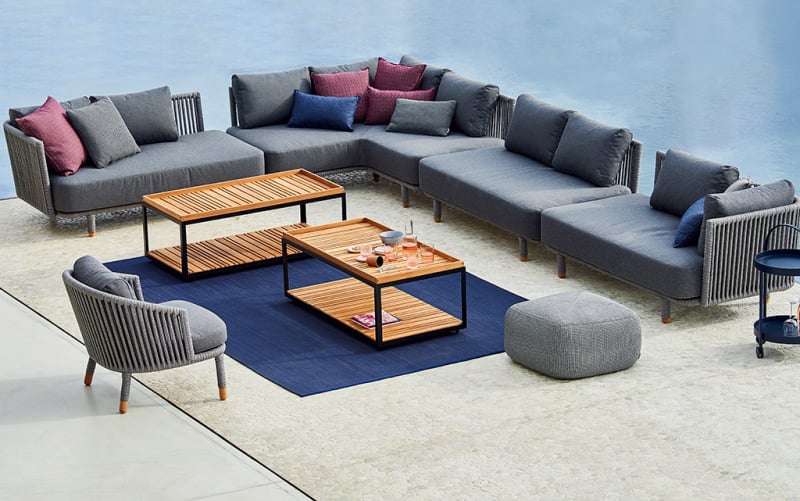 And take your place on the Moments Lounge for a comfortable day or night out with friends.
Shop our favorites locally at INspiration Interiors, which won the Outdoor Furniture & Accessory Store category in our 2019 Readers' Choice Awards.