Get Your Closet Organized with California Closets Essentials
The line showcases exclusive accessories for your closet.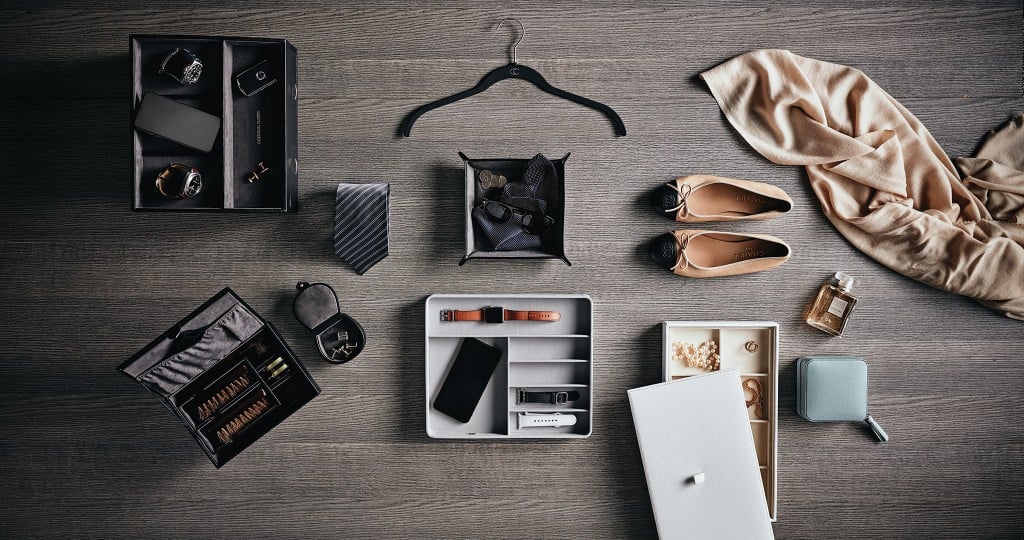 Organizing your closet has become so much easier with California Closets' Essentials line. The company announced this year the arrival of its curated collection that features closet accessories, hangers and storage that's packaged in the best way possible.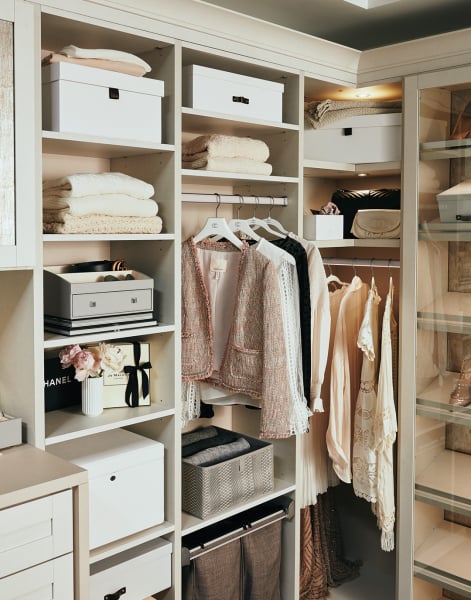 "This is an exciting and important opportunity for our brand as we look to extend and deepen our customer relationships and remain an industry-leading source for custom closet solutions," Bill Barton, CEO of California Closets, says in a press release.
California Closets Essentials is an e-Commerce platform where customers can shop online for all they need. In the collection, you'll find exclusive hangers, storage boxes and bins, stackable trays and much more — all in a preselected range of sizes, materials and colors.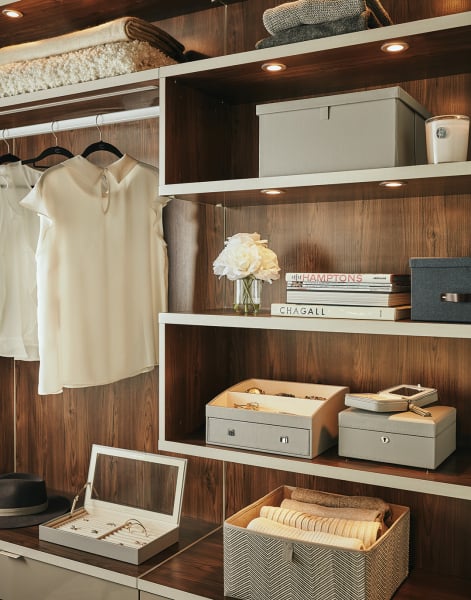 California Closets won our 2019 Readers' Choice Award for Closet Design. Check out its website for more information and stop by the local store in Kahala Mall.