Get Your Home Holiday-Ready
Meet your one-stop shop for Christmas decorations.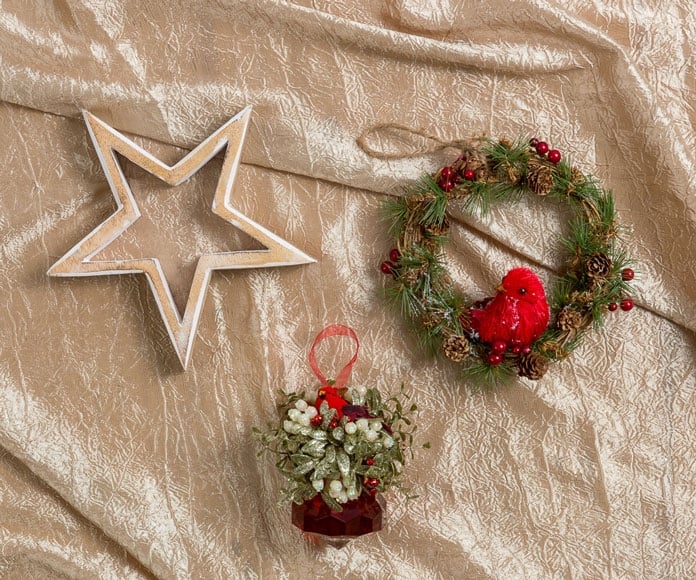 It looks a lot like Christmas at the C. S. Wo Gallery in Honolulu. A quickly ever-changing section of the showroom is a vision of holiday cheer decked out with lit-up trees, baubles of ornaments, glittering snow globes, candles adorned with wreaths, and figurines of classic characters, including jolly ole St. Nick and the timeless nutcracker doll.
Get decorations checked off your list in a snap by making C. S. Wo your one-stop shop. All the decorations are available in a multitude of styles and sizes, from traditional to rustic, and for those who like more shimmer, clear acrylic and glitzy silver pieces abound.
Here are some of our favorites.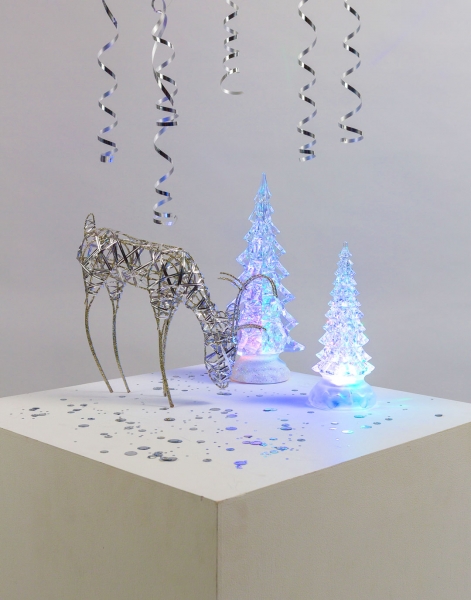 11" Wire Reindeer, $22.
LED Confetti Swirl Trees, $26–$55.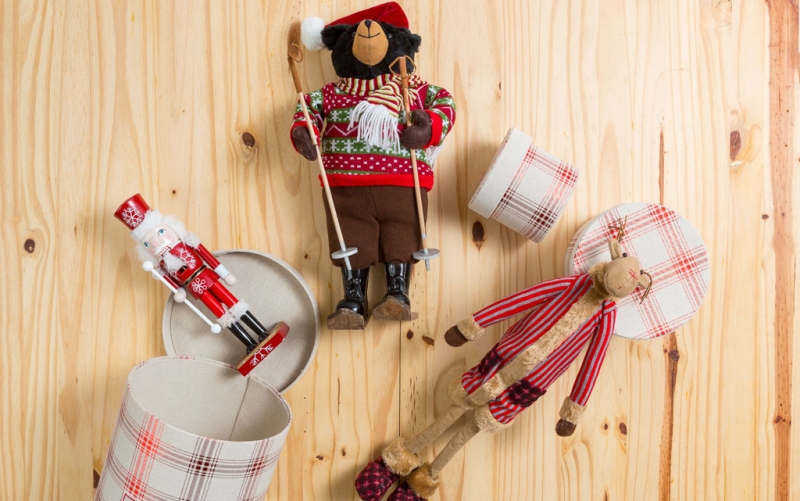 Seasons Greetings Gift Boxes, $23–$37.
12" Nutcracker Stand, $30.
16" Bear Skis, $55.
Pinstripe Reindeer, $63.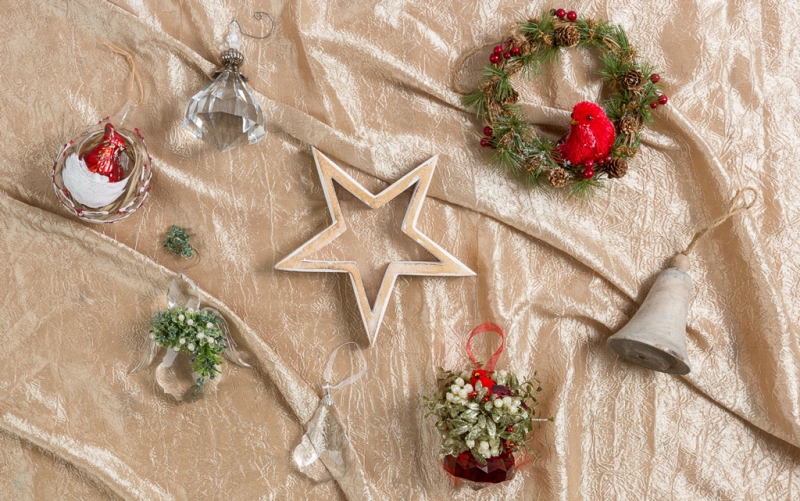 (Clockwise)
Mango Wood Star, $20.
Robin in Wreath Ornament, $29.
Bell Ornament, $7.
Cardinal Jewel, $34.
Petit Acrylic Ornament, $9.
Small Acrylic Angel, $16.
Cardinal in Bead Glass Ornament, $26.
Acrylic Drop Ornament, $30.