Give Your Outdoor Patio a Little TLC
Decking materials are made with the elements in mind, but a little maintenance goes a long way.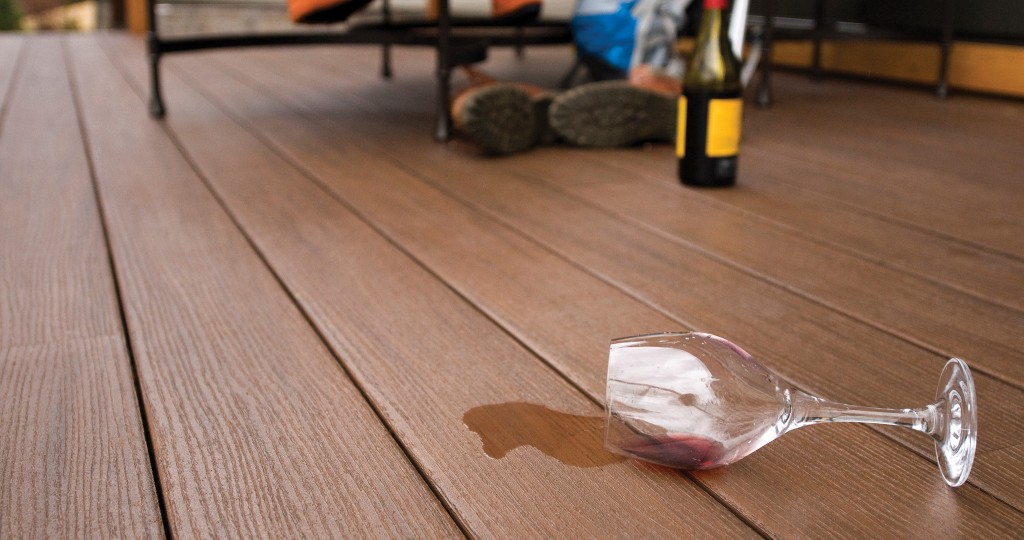 When it comes to your outdoor patio, there are many kinds of decking materials to choose from. Some require frequent care, while others don't need as much. But even the toughest decks need to be maintained from time to time, like AZEK's PVC capped polymer decking. Backed by a 30-year stain and fade warranty, the material needs no sealing or finishing coat, making it a very low-maintenance product from the start. Learn how you can protect your investment even longer with these handy tips from Audrey Crimmins at Rinell Wood Systems.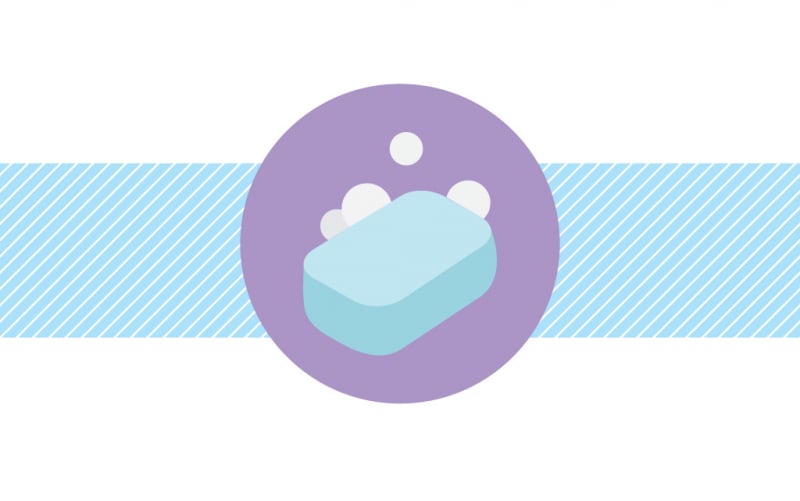 1. Clean Up Right Away
Despite Azek's amazing warranty, Crimmins suggests cleaning any spills or debris from your deck as soon as you can. "Use only mild soaps and brushes recommended by the manufacturer," she advises. Do not use a cleaner meant for composite materials, as AZEK's decking material is not such.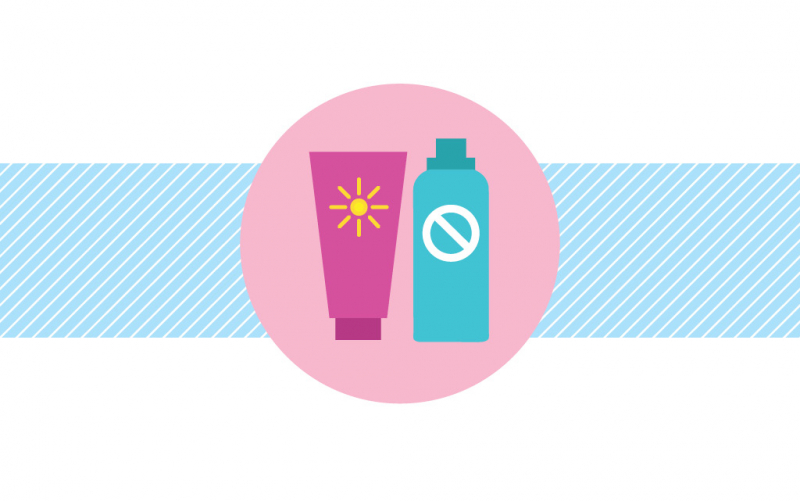 2. Repair the Damage
"Some sunscreens and insect repellants contain chemicals that will react with plastic and cause permanent staining," Crimmins warns. Depending on the severity of damage, PVC restorers may be effective in improving the appearance of the deck. However, if damage is too serious, boards may need replacement.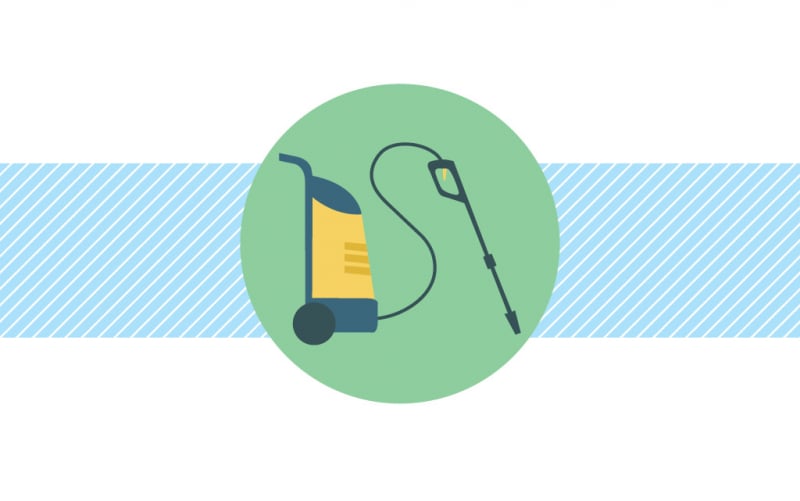 3. Under Pressure
For stubborn messes or spills, AZEK's decking material can be pressure washed safely. However, check the manufacturer's website for restrictions on PSI and nozzle type to avoid damaging the surface, says Crimmins. If it is your first time spraying your deck, be sure to test it on a small, inconspicuous area before committing to a larger portion.