Graham Builders
Guiding kamaaina home, Graham Builders is experienced and understands that building high-quality homes requires collaboration.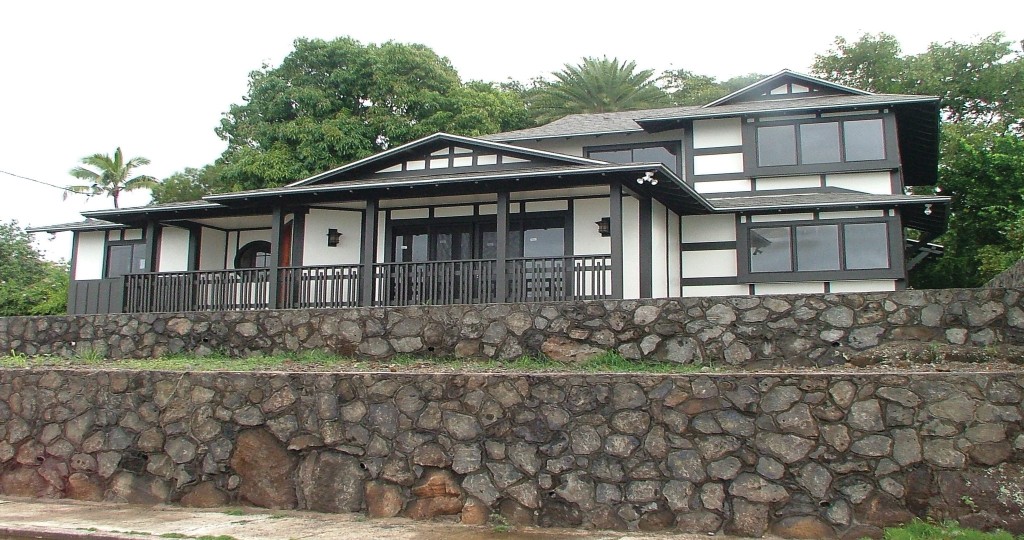 Whether you seek a home for single family living, multiple generations, or a place to gracefully age in place, Graham Builders does it all. Founded in 1990 by local boy Danny Graham, Graham Builders is known for adaptable design that anticipates our everchanging and evolving lifestyle. With 30 years of experience, the company understands what makes homes durable, comfortable and functional.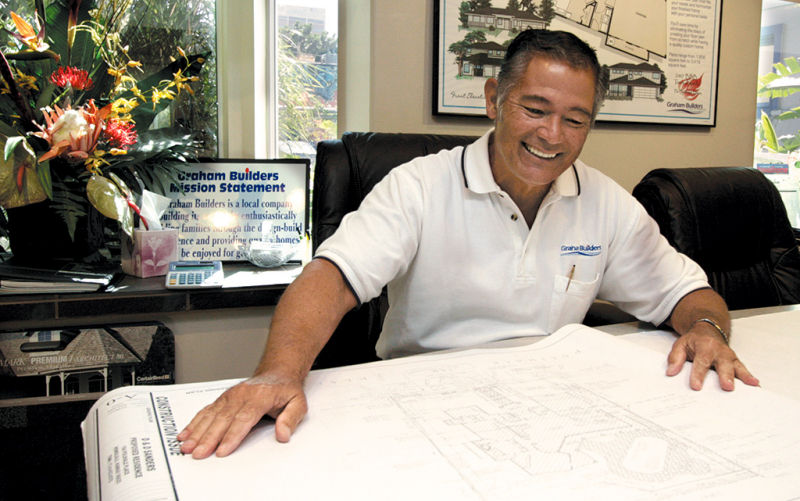 "Companies with a long history of integrity do things the right way instead of guessing or taking shortcuts," says Bradley Chang, appraiser vice-president at Territorial Savings Bank. "It's difficult to change things after it has been built. Graham Builders works patiently with its clients so that the design is right from the beginning."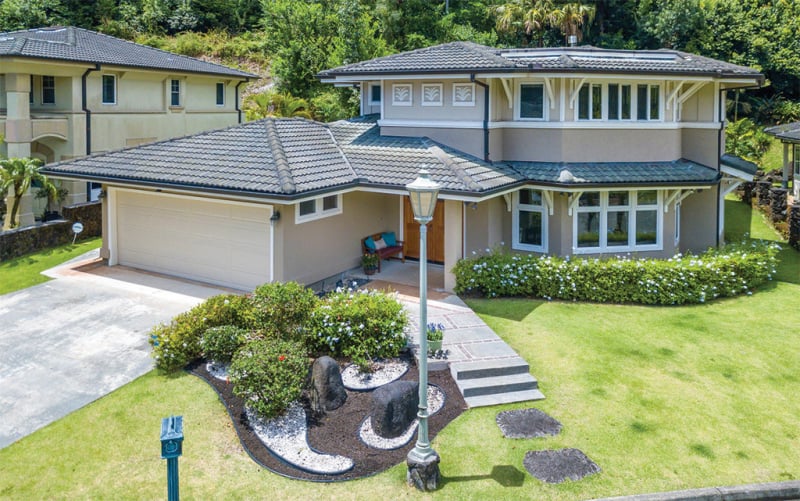 Founded in 1990, Graham Builders remains the only local general contractor in Hawaii honored with Better Business Bureau's Torch Award for Small Business Ethics and Oahu's first general contractor with a Certified Aging-in-Place Specialist on staff.
Graham Builders; 1144 Young St., Honolulu, Oahu; 593-2808; grahambuilders.com; License #BC-16446