Great Idea
Smart Solutions for Kitchens and Bathrooms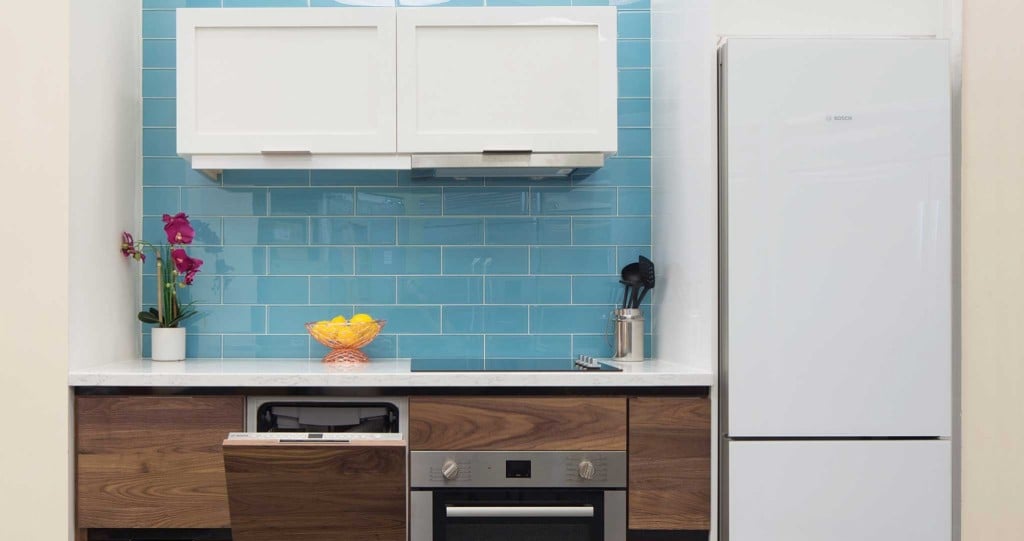 Sleek, modern, flush and practical, the Bosch 24-inch kitchen is the perfect choice for condo living. "With space at a premium in most condo units," says Randall Iwaishi of Servco Home and Appliance Distribution, "this Bosch kitchen makes it possible to have a fully functional, stylish kitchen with top-notch appliances and plenty of design flexibility."
From left: 1) Bosch 800 Series 18-in. custom panel dishwasher, $1,099. 2) Bosch 500 Series 24-in. pullout hood, $699. 3) Bosch 500 Series 24-in., four-burner electric cooktop with knob controls (also available in gas), $1,799. 4) Bosch 500 Series 24-in. convection wall oven with knob controls, $1,899. 5) Bosch 800 Series 24-in. counter-depth bottom freezer refrigerator with white-glass door front (also available in stainless, black glass or glass on stainless), $2,749.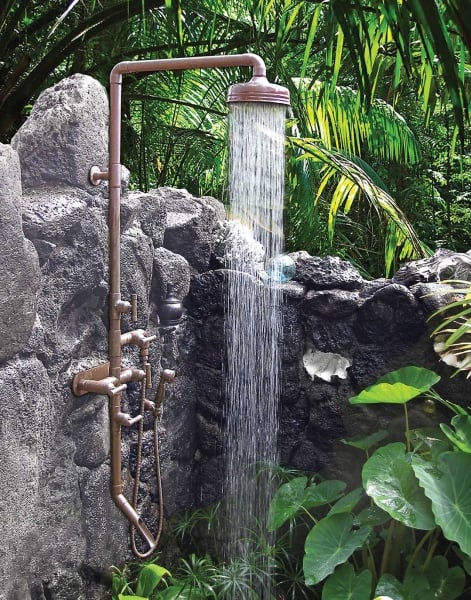 Ideal for the busiest of kitchens, the multifunction, touch-free Clinaton K2002 faucet is the most intelligent on the market, with five infrared sensors and 13 functions, including a pause to clean the sink. Available at Details International, starting at $1,598.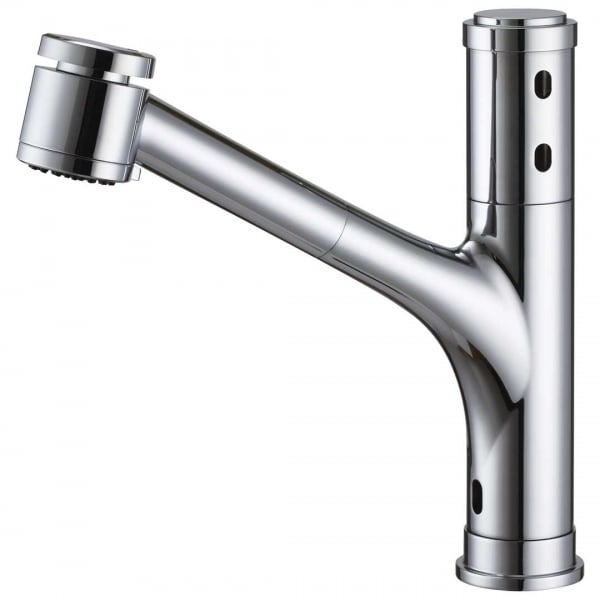 Outdoor installations are perfect for the WaterBridge Exposed Shower System. "I love it because it's perfect for our climate and makes a wonderful outdoor shower option," says Sarah Robertson of Pacific Source. Available at Pacific Source and Ferguson Bath, Kitchen and Lighting Gallery. At left, model 880, for $4,975.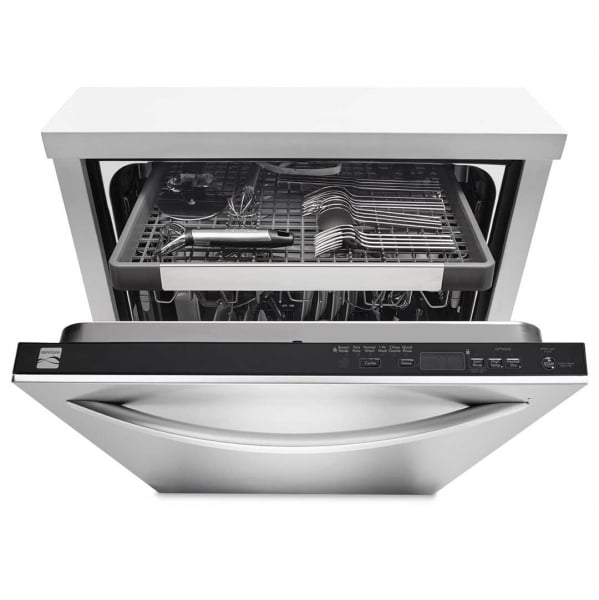 This Kenmore Elite® dishwasher features a removable third rack that is ideal for large utensils, freeing up room on the lower racks for more loading options. Plus, the sleek finish is ideal for families and busy lifestyles, providing the popular look of stainless steel with a durable, fingerprint-resistant surface you can wipe clean with a damp cloth. Available at Sears, $1,279.