Harirak Residence
Tadpole Studios designed with simplicity in mind and achieved stunning results.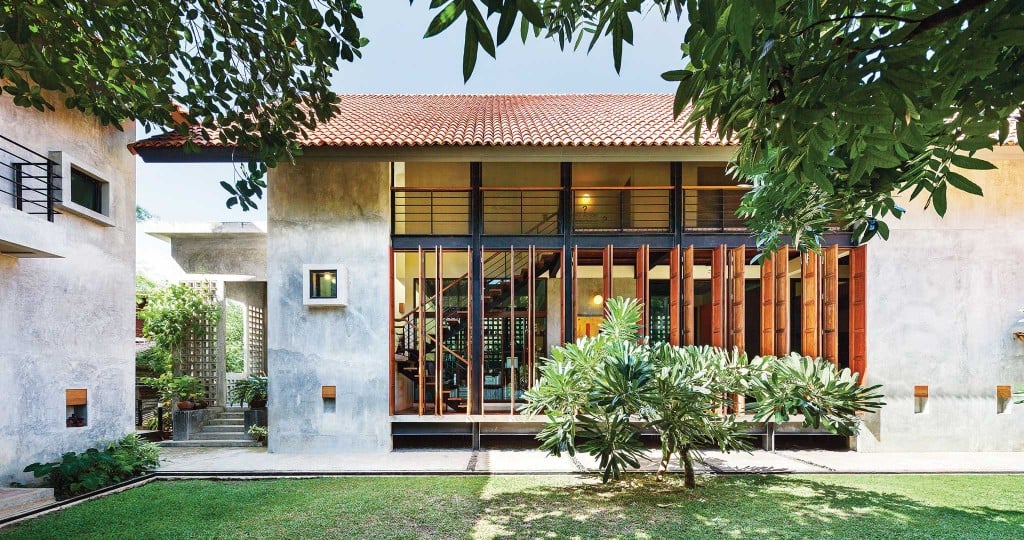 American Institute of Architects Honolulu Chapter Editor's Choice Award, Runner Up
The house's shape was kept slim to better facilitate natural cross ventilation through the building, reducing humidity and the need for air conditioning. The ground floor is lifted slightly off the ground so air can circulate beneath the structure as well as through the top from the breezeway below the roof. Lifting the house also allows water to pass beneath, addressing the issue of periodic floods.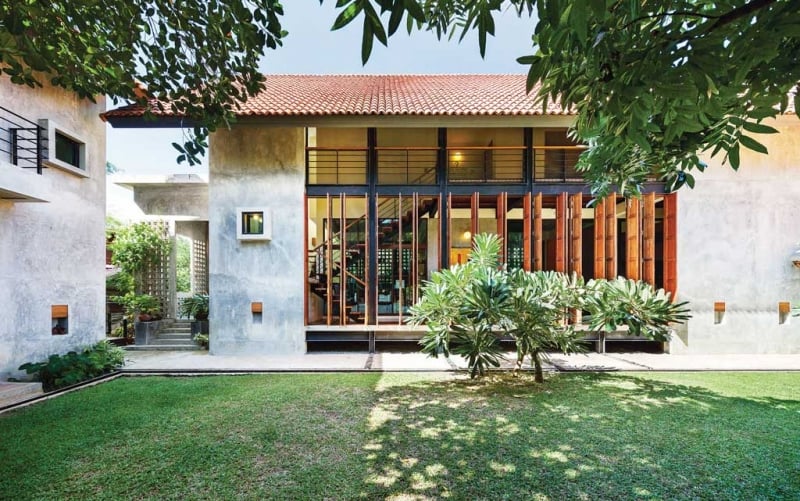 "We strive to be sensitive to the local environment for all our projects," says Janice Li of Tadpole Studios. "We try to establish a dialogue with the homeowners from the beginning on what would work well in their environment and what wouldn't. As an analogy, if a client wants a fur coat in a tropical environment, we would advise against that. The same applies to architecture. If clients request design elements that don't work well with the local environment, we would explain the inappropriateness to them and propose alternatives."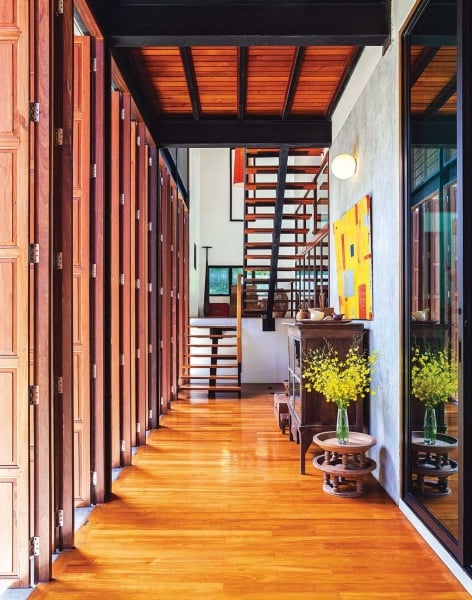 ---
"The design for this house is very straightforward and not all that unique. We simply took cues from the environment and addressed the various functional and climatic requirements in the simplest way available at that time and for that locale."
— Janice Li, Tadpole Studio
---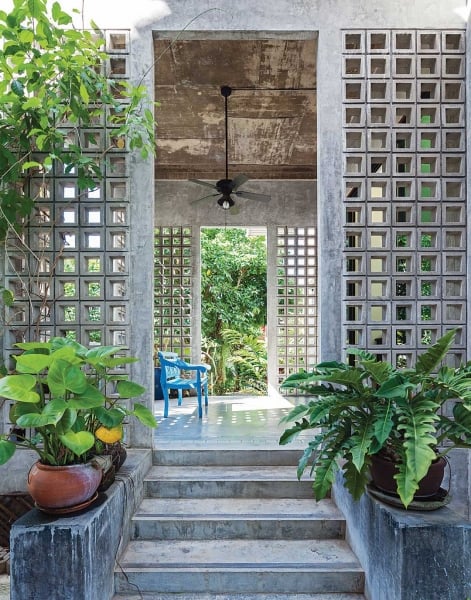 ---
Why hire an architect?
"An architect can offer advice and strategies to best address design needs in relation to the project's individualized setting. In Hawaii, we should approach design and construction conscientiously to be responsive to our special environment … " — Janice Li, Tadpole Studio