Hawaii Vintage Cottage Ranch
Big Island home gets a much-needed makeover.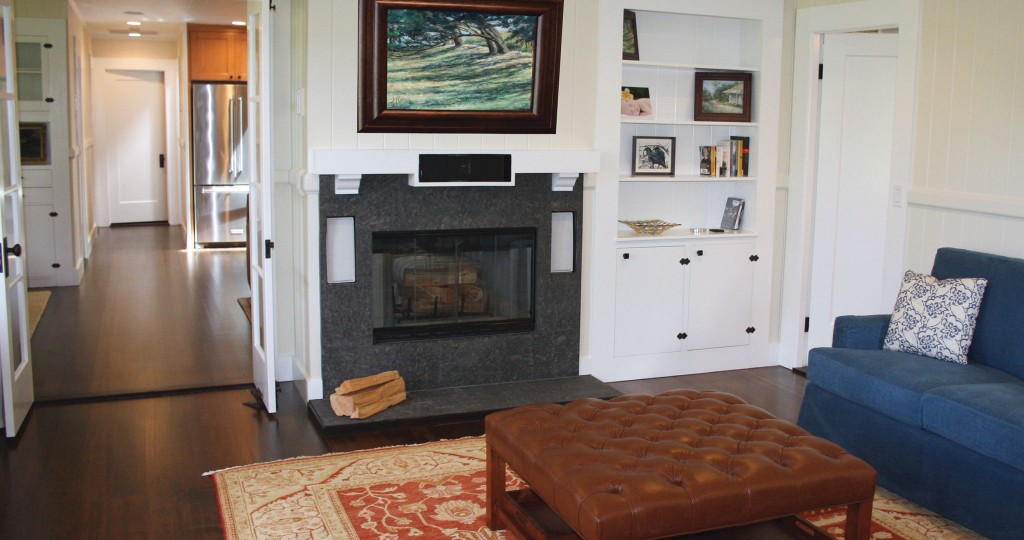 2016 BIA Renaissance Editor's Choice Award, Runner Up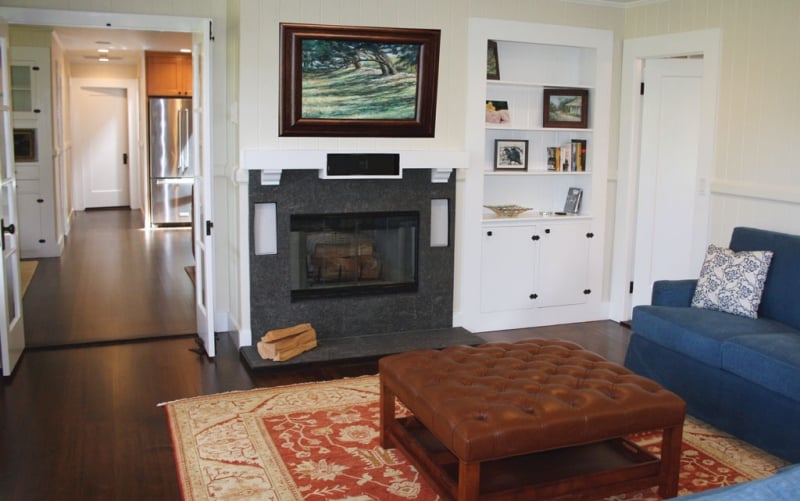 After years of mismatched, poorly conceived and poorly executed renovations, this Big Island home got a much-needed makeover, including extensive kitchen and bathroom upgrades. In addition, the existing daily living area was expanded by converting a fourth bedroom into a second living room. "What was once an unnecessarily large fourth bedroom now serves as an inviting family/media room," says Sue Moss of Trans-Pacific Design.