Hawaiian Electric Warns of Spam Call Surge
Scammers are targeting customers, capitalizing on COVID-19 fears.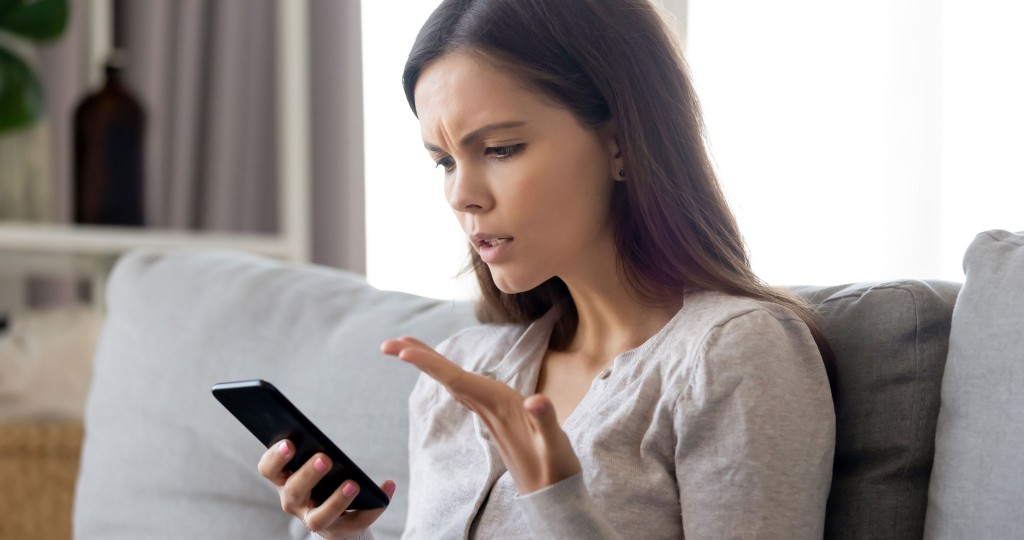 Hawaiian Electric is urging users to be careful of a spike in spam calls and text messages threatening to cut off electricity unless they pay. The company has seen dozens of fraud reports across its five-state service as of late last week — sharing that they believe thieves are monopolizing on the coronavirus pandemic.
Disconnection of services has been suspended through May 17 to aid customers facing financial hardship, shares Hawaiian Electric. Those deeply affected by COVID-19 will be able to make payment arrangements to ease any financial challenges.
To report suspicious activities call 911 or Hawaiian Electric at the following numbers by island: Oahu, 548-7311; Maui, 808-871-9777; Molokai and Lanai: 877-871-8461; Hawaii Island, Hilo, 808-969-6999, Kona, 808-329-3584, and Waimea 808-885-4605.