Homeownership is Attainable for Millennials
A Realtor's advice for first-time homeowners in Hawaii.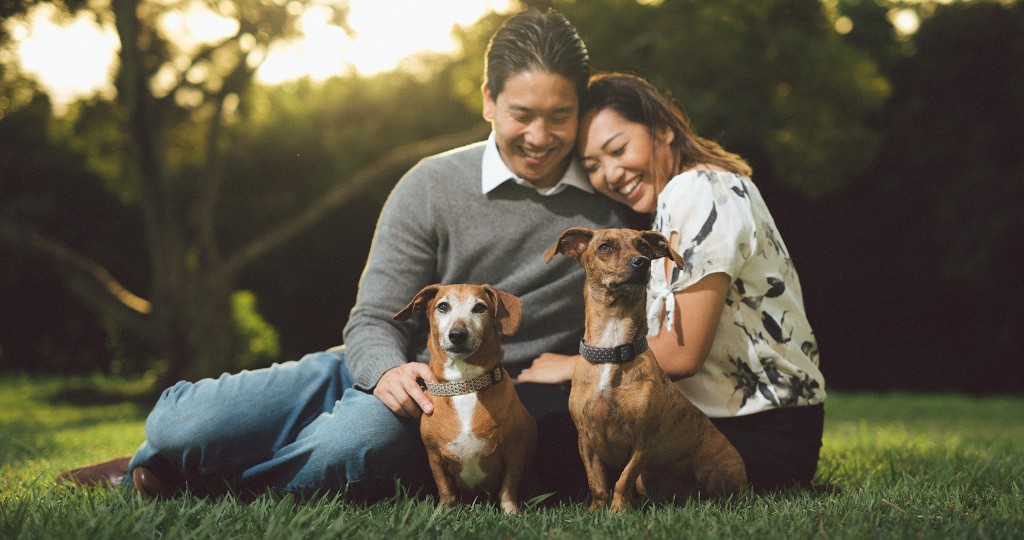 I became a homeowner just recently. I consider myself a late bloomer and I don't regret the wait. Renting has meant a footloose and fancy-free lifestyle, the option to live anywhere in the country and the ability to afford my passion for travel. Life always unfolds in perfection.
So it doesn't surprise me that only 40 percent of millennials (25- to 37-year-olds) nationwide are homeowners. If you or the millennials in your life haven't claimed a piece of real estate yet, perhaps it's time to explore why.
If you are like me and consciously chose a different lifestyle, that's one thing. However, if you don't believe homeownership is possible, you might want to do some exploring.
Student loans may be preventing some people from being homeowners; others may just be waiting until they find the right partner to tie the knot with. After all, having the purchasing power of two incomes matters for many in Hawaii. Housing costs big bucks and a combined annual salary of $90,000 is considered low income for a family of four. Some (maybe most) look at the price tag, do the math and then proceed to go to the beach.
Mentally checking out is completely understandable.
However, if you are a parent of adult children who have stable jobs, I encourage you to talk about it with your kids. Here's why.
Nearly everyone I sit down with to crunch numbers comes to the conclusion that Hawaii real estate is within their grasp. Nearly every millennial who I help to buy a home exclaims: "That was so easy. Why didn't I do that years ago?"
We can get so worked up about things we haven't experienced that we can become our own worst enemies. Self-doubt is self-defeating.
Buying a home starts with getting a grip on your personal budget. Budget management tools such as mint.com can do most of the thinking and calculating for you. You simply hook up your bank accounts and credit cards to it and set up labels so it can categorize your expenses. That's all you have to do to get a monthly record of how much comes in and where it goes out.
According to the USDA, a conservative budget for groceries consumed by a Hawaii family of four is about $1,200 per month. It's not outrageous for a couple to spend at least that in dining out. You just don't know how much you spend until you total your coffee shop visits, plate lunches at the office, occasional pau hana and date nights.
Trimming and reallocating (not starving and suffering) can mean short-term sacrifice for long-term gains if you want to save for a down payment. Borrowing from family or living with them for a while can speed up the process.
Christina and Daniel Morisato were living with family in Kapahulu when they made saving a habit. After they married and were set in their careers, they decided it was time to leave mom's nest to find a nest of their own. Their savings over the years would become their down payment. They made a wish list together that included living in Windward Oahu, a home in their price range, two parking stalls and a place that was move-in ready. At the top of their wish list was to live in a community with a pet-friendly policy that would welcome their two dogs.
At 29 years old, Christina and Daniel became first-time homeowners of a two-bedroom condo in Aikahi Gardens in Kailua.
Christina said: "Finding a referral of a Realtor we trusted was critical to success. Daniel's friend had a Realtor who helped them with their first-time purchase. Trusting someone to understand our needs and guide us to the right opportunities made the process easy. Our Realtor was able to look at our wish list and check off all the boxes."
However, if you're not ready to engage a Realtor, don't. Go to open houses in your price range and go with people whose opinions you value. They will see and hear things that you might not think of.
If you can't afford something that you would live in, buy a place that you wouldn't live in and rent it out. Progress is more important than perfection, especially while interest rates are low. When you become a landlord, your tenants pay for your mortgage. In time, you can sell and roll up the proceeds to eventually buy the home of your dreams. The bottom line is that if you don't start somewhere, you are sure to be nowhere.
---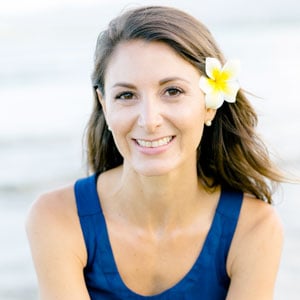 Danielle Scherman is a real estate agent and entrepreneur from Kailua. Drop her a note about a topic that you'd like her to cover at danielle@barefootagent.com or visit her online at barefootagent.com