House Without a Beach
This tropical indoor-outdoor pavilion is a true hub for family life.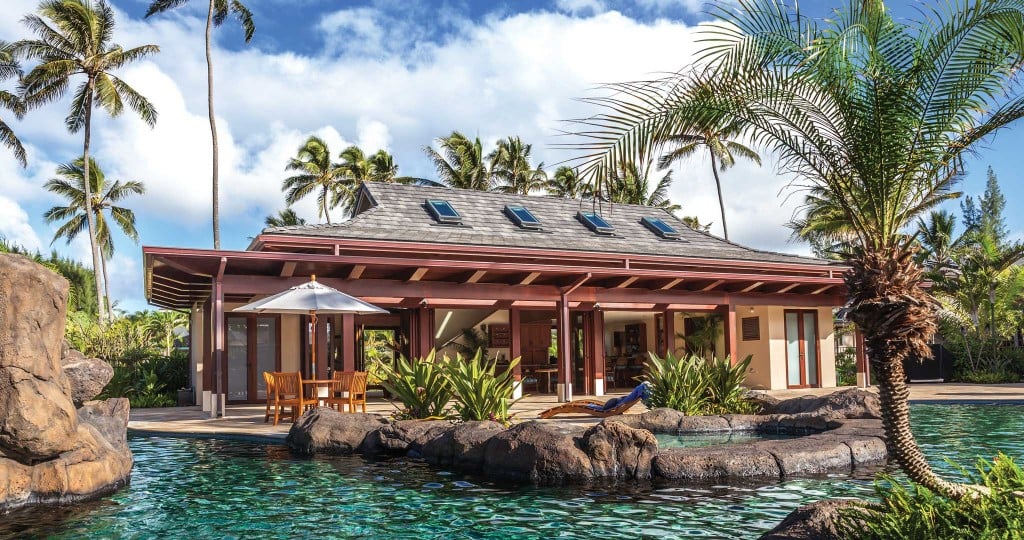 American Institute of Architects Honolulu Chapter Editor's Choice Award, Runner Up
On this 2.2-acre property on Kailua Bay, two single-family, two-story homes are centered around a separate pool pavilion, which acts as a retreat from the midday sun and wind-whipped sands of the nearby beach. Serving as a true hub for family life, the indoor-outdoor pavilion has a layered lanai pergola that doubles as a natural light shelf to reinforce the indirect daylighting strategy provided by eight solar-powered, openable skylights with automated shades.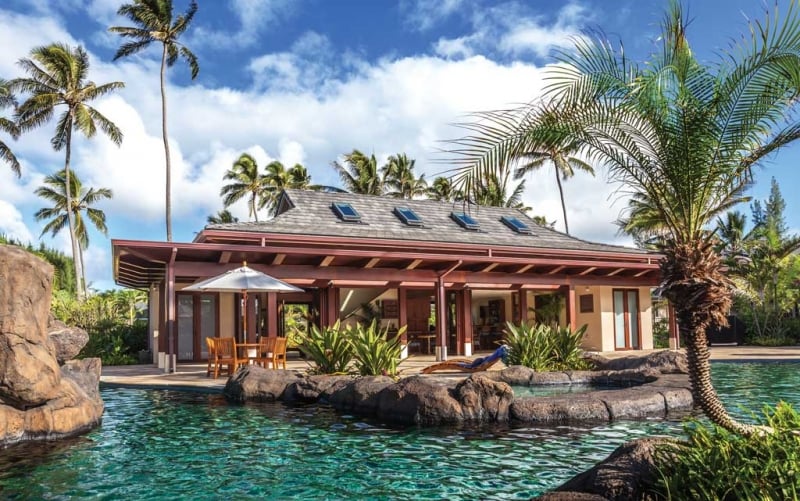 "We always try to be innovative and creative, taking from our past experiences but weaving newer, more contemporary themes into our work. As construction industry methods and means evolve, so do we as architects, with new materials to use and new methods of construction to apply."
— Jeffrey Long, Long & Associates Architects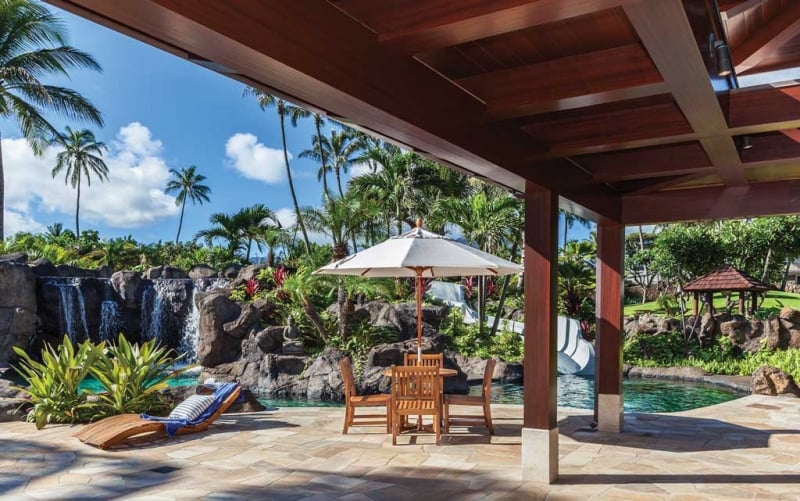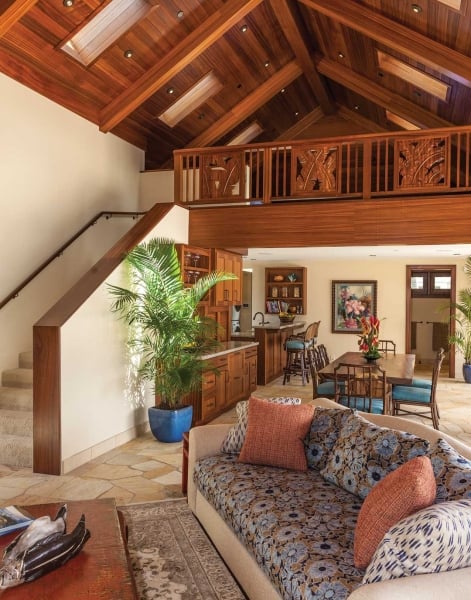 Why hire an architect?
"Architects will always embody a professionalism and integrity that brings a client an objective and experienced eye to the process of design and construction. This body of knowledge gives clients a stable and cohesive journey between creating the design to finishing the project." — Jeffrey Long, Long & Associates Architects