How to Bring in the Breeze
A 'whole home' cooling solution for your home.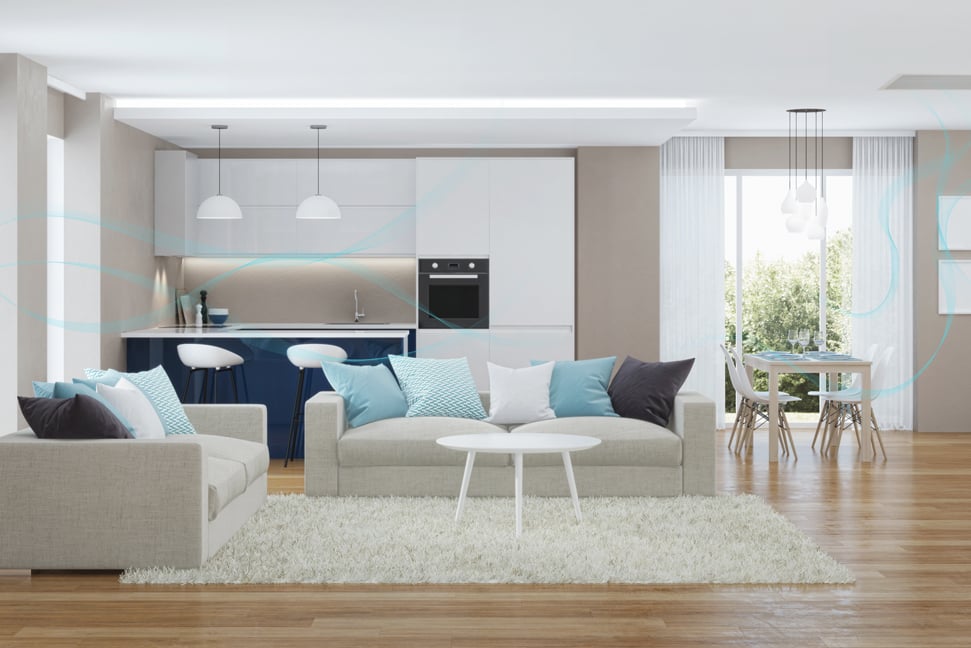 Many people rely solely on their air conditioners to combat the heat in their homes – but that might not be the most effective or cost-efficient way to cool down. According to energy.gov, AC systems cost homeowners about $29 billion annually in the United States. And these systems are often not used in the most energy-efficient ways.
"Summertime in Hawaii means that homeowners from Hawaii Kai to Kapolei scramble to find ways to cool their homes without running up their energy bills. Now that homes are also classrooms and workspaces, staying cool and well-ventilated is more important than ever," shares Al Whitworth of Island Cooling, a locally owned company that specializes in natural cooling and ventilation.
There are numerous ways to help regulate the temperature in your home, including adding a whole house fan. "Indoor air quality has gotten a lot of attention recently. Whole house fans help improve air quality by removing accumulated indoor air pollutants and replacing it with fresh air," says Whitworth.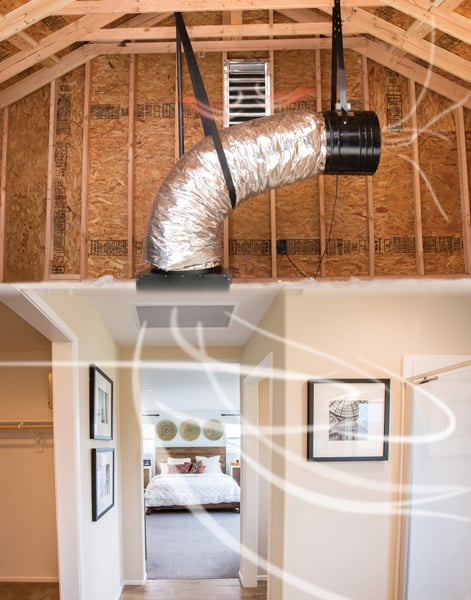 A whole house fan works by bringing cool air into your home and taking hot air out through the intake in the ceiling and attic. Island Cooling recommends the QuietCool whole house fan as its go-to cooling solution and has distributed more than 5,000 systems statewide.
"If you've ever walked into your home at the end of the day and wished there was an energy-efficient way to draw out all the hot air, that's what a QuietCool whole house fan is designed to do," says Whitworth.
QuietCool is an advanced whole house fan that uses a duct and damper system that opens and closes as it's switched on and off, shares Whitworth. It also has brushless motors, making it more efficient and reliable, and a 15-year motor warranty.
"Many homes in Hawaii are not built for air conditioning. Features like single-wall construction and jalousie windows can make it almost impossible to condition a space," says Whitworth. "Our indoor-outdoor lifestyle and mild Hawaii climate make QuietCool ideal as they are able to exhaust the heat and bring in a natural breeze that works with open windows."
Island Cooling offers complimentary inspections to see where QuietCool will work in your home. Learn more at islandcooling.com or call 672-2300.