How to Cool Down Your Home
8 core summer cooling tips from Carrier Hawaii.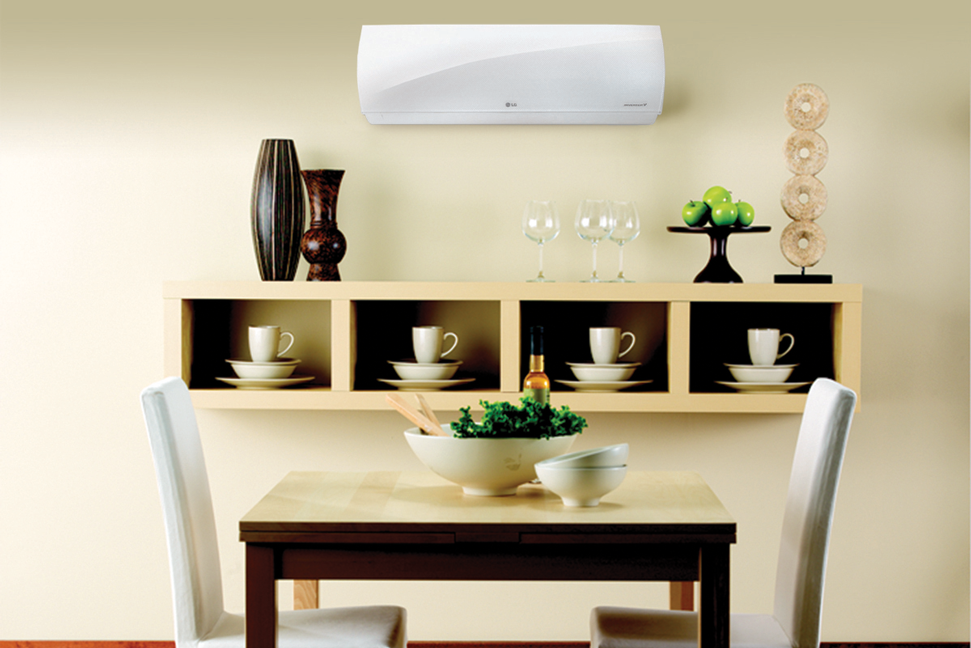 Rising temperatures will have you reaching for the air conditioner remote for an instant cool down at home. But before you hit the on button, consider these fresh tips from John Arizumi of Carrier Hawaii that'll help cool your home efficiently and cost-effectively.
Don't rely on only the air conditioner. Take the load off your air conditioner by using a variety of ways to keep cool, like using your ceiling fans. "They are a very energy-efficient way to cool," says Arizumi. Tinted windows are a great way to reduce heat as well.
Avoid using your oven. Utilizing your oven will contribute to a hotter home. Arizumi suggests lighter fare, such as salads and no-cook recipes, instead of roasts or casseroles.
Try to keep your indoor temperature at a comfortable cool. "Seventy-three degrees is an optimal indoor temperature setting," shares Arizumi. "Setting it any lower doesn't significantly improve comfort, but it will cost you more money."
Routinely clean your system. "Clean and change filters regularly and keep grass and debris from blocking the outdoor unit," recommends Arizumi.
And don't forget to have it inspected annually. By doing so, you can be sure that your system is running at top shape. "It's too late for this summer, but for next year, schedule your inspection early, out of peak season, and you will likely save money," shares Arizumi. Consider having it inspected in the fall or winter.
When you're not home, turn off your air conditioner. Instead of trying to manage a constant temperature, consider turning off your air conditioner altogether to save money and energy, says Arizumi.
For a quick cool down, try this: "Use your desired setting and put the fan on high," says Arizumi. "Lowering the temperature setting a few degrees won't cool the room any faster, but it will cost you more money."
For your air conditioner system, Arizumi suggests Carrier's Infinity line. "Carrier's Infinity line offers so many different configurations," he says. "You can exactly meet your home's cooling needs without paying for capacity or features that you don't need." Carrier's ductless systems are quiet and energy-efficient. Learn more at carrierhawaii.com.