How to Enable Kids to Make Their Own Design Choices
With these tips, it can be a fun (and safe!) experience for everyone involved.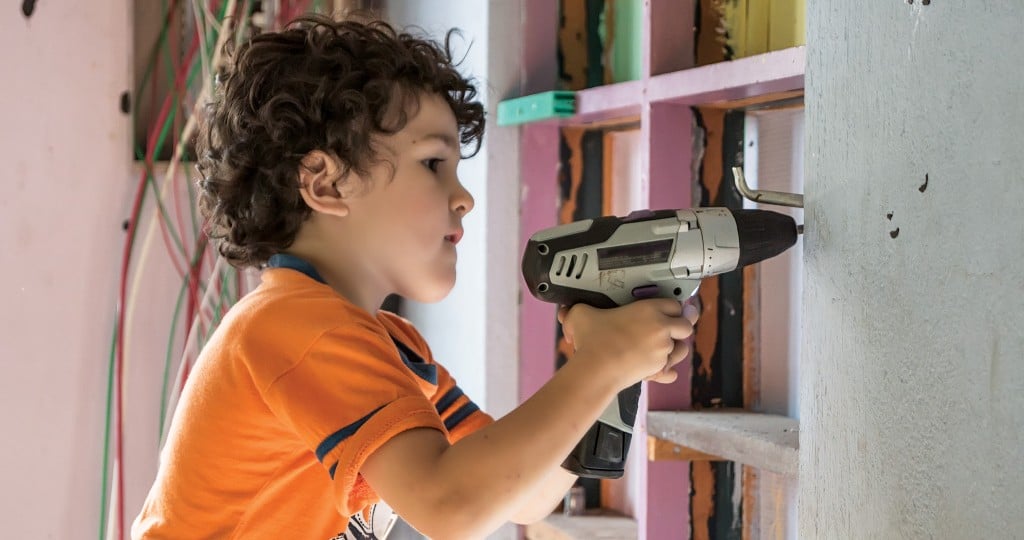 Baby Shark may have stuck around longer than anyone could have ever imagined — or wanted — but parents would agree that usually, it's nearly impossible to keep up with their children's ever-changing interests. Remember their Tsum Tsum obsession? They don't. So what can you do about incorporating your little one's design ideas into your home? Be open-minded, don't feel bound to themes, and take advice from local experts.
Bright Backsplashes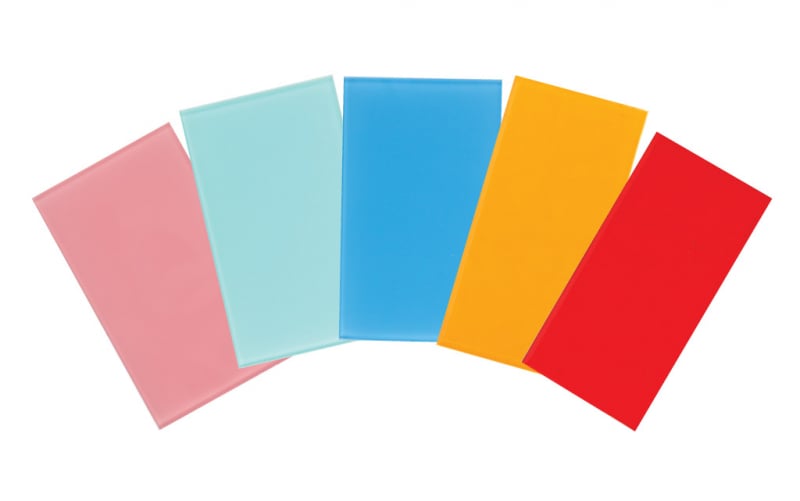 Add a burst of color for more bath time fun with a custom backsplash. "We are able to do them in any color of the rainbow," says Kelly Atkinson from The Glass Guru of Honolulu, "so you can do your child's favorite color or pick one that matches the theme of the restroom."
Happy Hues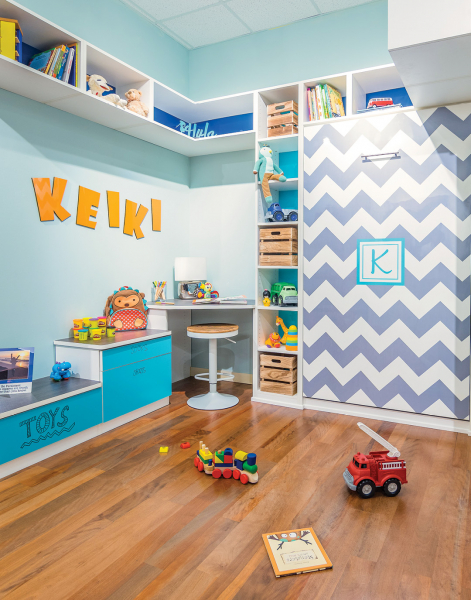 "Getting the kids involved in the design process could be as easy and fun as letting them pick out a paint color for their bedroom," says Marshall Hickox of Homeworks Construction. Another option is furniture pieces with Colorfuse material from Plus Interiors, which provide pops of color and, as a bonus, dry-erase surfaces.
Adorable Accessories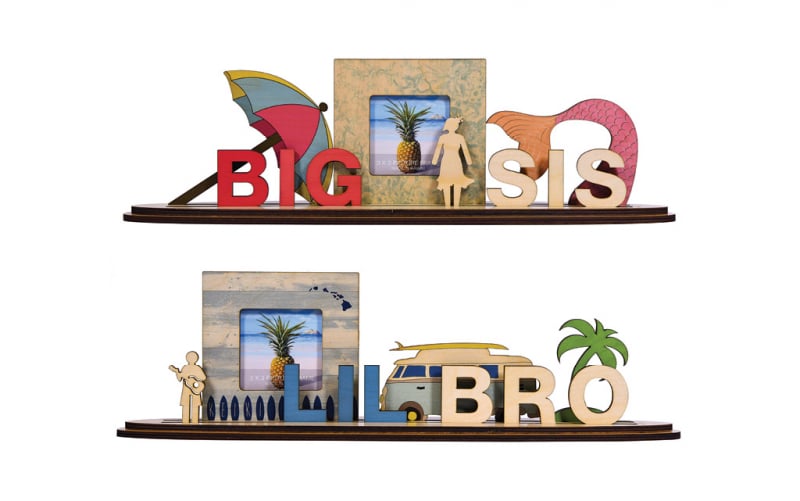 Allowing kiddos to pick out their own accessories is an easy, low-commitment way to start incorporating their wants into the space. Coconene.com offers a variety of cute, locally made clocks, door hangers, wall art, picture frames and other accessories that will make everyone happy.
Fabulous Frames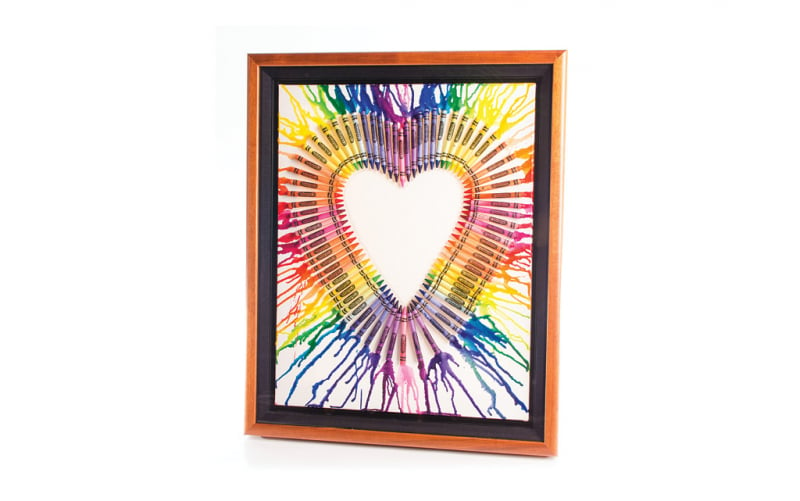 Yes, your fridge is covered with every crayon, marker, watercolor and tempera-paint piece of artwork they've ever created. But displaying a few of their masterpieces in custom frames from Pictures Plus is a great way to personalize their space — and it sends the message that you truly care about their work.