HPM Building Supply is Dedicated to Helping You Build Better
The local building materials company won Best Lumber Store in our 2018 Readers' Choice Awards.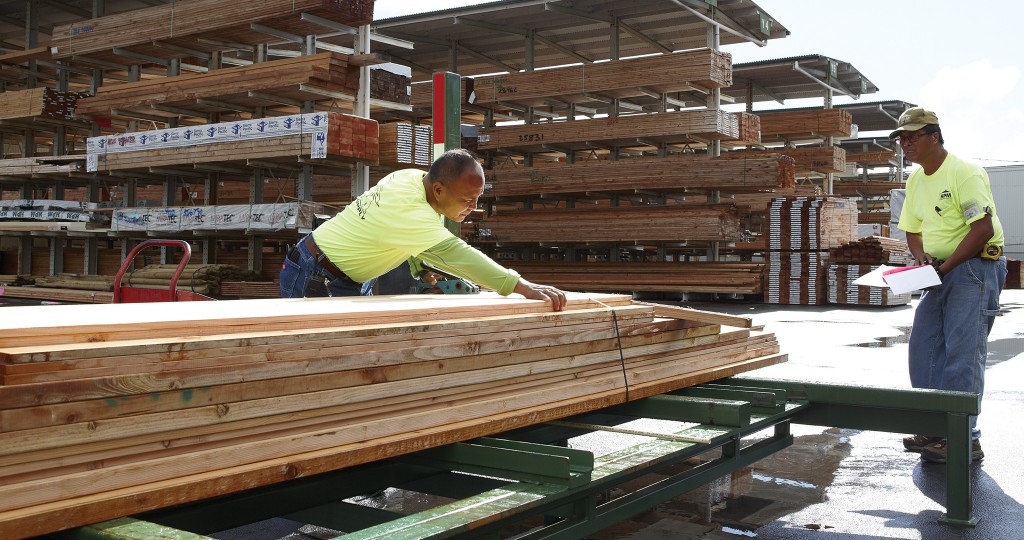 Visit any location across the state and you'll see that every team member at HPM Building Supply is dedicated to helping you build better. It's not just a slogan, it's company culture. Whether it's carrying top-grade building materials or providing the highest level of customer service, HPM Building Supply has been committed to serving Hawaii's communities for more than 90 years.
But time hasn't slowed down the company. In 2001, its Kona location pioneered Hawaii's first drive-thru lumberyard. After a major renovation in 2008, the Waimea location followed with a drive-thru lumberyard, as well. Today, HPM has seven lumberyards throughout the state. Can your lumber get any more local than that?
Multiple locations, hpmhawaii.com.