Industry Watch
NKBA tracks today's hottest trends.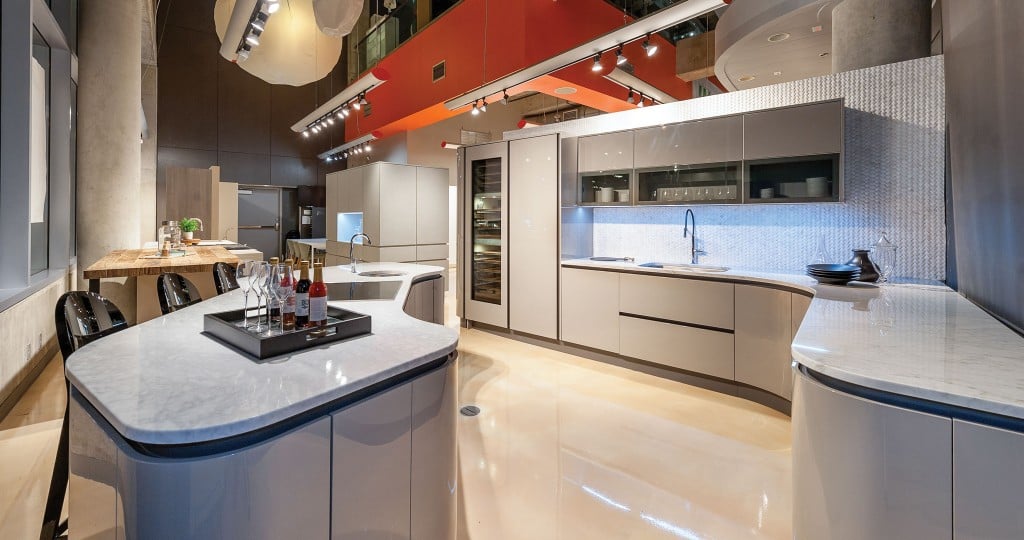 Kitchens and bathrooms continue to be popular areas for remodeling here in Hawaii. Using materials with superior quality, longevity, ease of use, and low maintenance, designers work to meet client needs to create the best functional and aesthetic spaces.
The annual national Kitchen & Bath Industry Show is one way designers can learn more about the latest products and services. Held recently in Orlando, Florida, the show brought in more than 2,100 exhibiting companies whose clients covered more than 900,000 square feet. Through the creation of marketplaces and networks, the NKBA's mission is to inspire, lead and empower.
One design trend from the show to watch is the continued influence of European markets. For appliances and cabinetry, integration and customization create seamless designs. The increase in quartz and engineered materials for just about every surface also paves the way for endless design creativity and options.
The NKBA network of suppliers, dealers, distributors, designers and contractors offer a level of professionalism and design expertise that is second to none. The NKBA  helped me develop my small business as an entrepreneur for eight years before I joined INspiration Interiors in 2014. I am now the General Manager for the Design Studio, where we specialize in European kitchens, baths and closets. To see samples of our award-winning work, go to inspirationinteriors.com.
To join the NKBA Aloha Chapter, please go to nkba.org. To see if a kitchen designer is certified by the National Kitchen and Bath Association, go to nkbaaloha.org.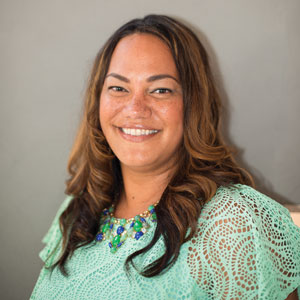 Hinano Nahinu,
CKD-Certified Kitchen Designer
NKBA Aloha Chapter, President