Join the #InvestInHome Campaign
Find inspiration in your home environment and make changes, big or small.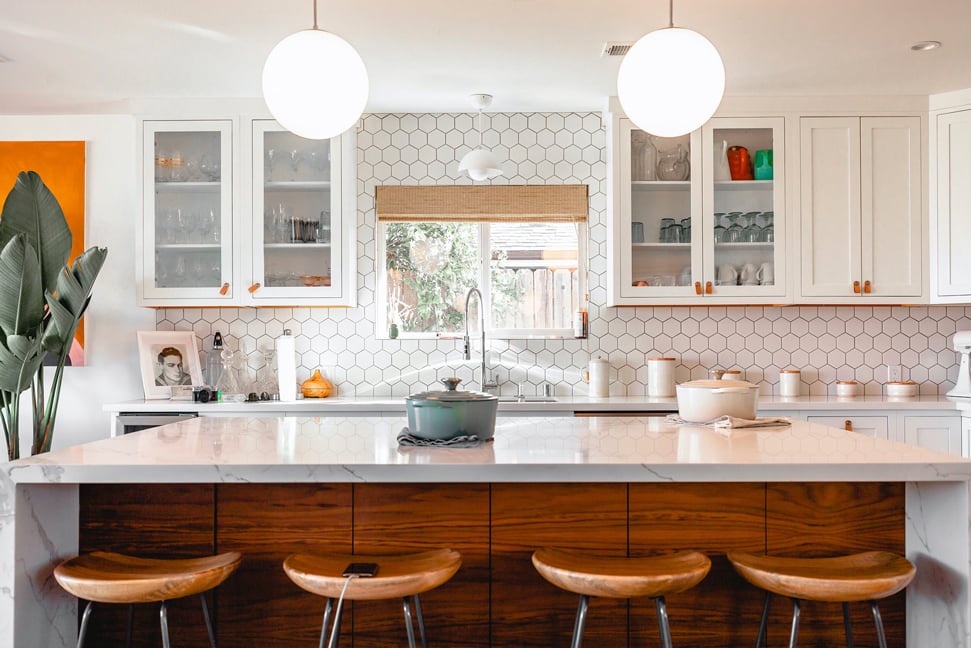 Home is not a house. It's not a condo. It's not a piece of land. In its simplest form, it's a feeling. A feeling birthed from a collection of memories and experiences unique to you. It's a part of you. And if home is a feeling, it should feel good.
The #InvestInHome campaign is about improving homes across Hawaii. If you are your surroundings, then your surroundings need to inspire you and make you better no matter where you live.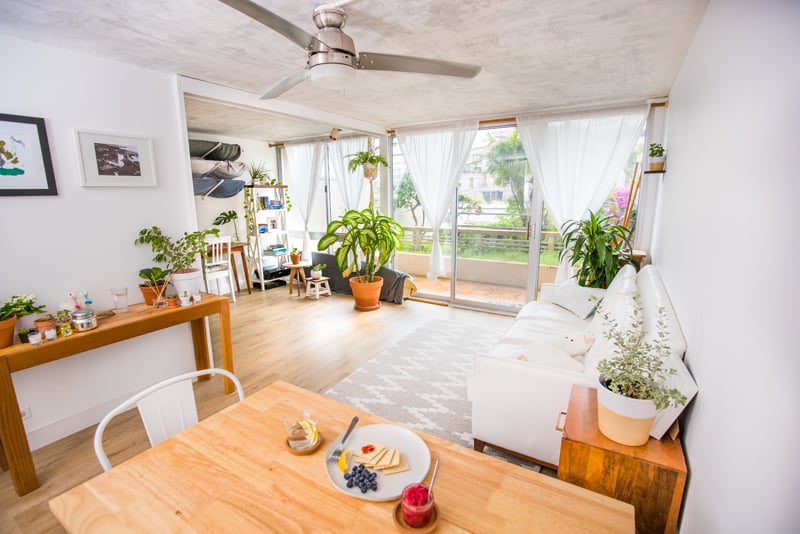 What can you do to #InvestInHome?
Below is a short list of articles that may inspire you:
For those of you who have a grander vision of home, it may be time to:
Your home is a part of you – and even more so as you invest in it. Whether you're making small or big changes to your home, those changes will stay with you and impact you (and your family) for years to come. So let's all find ways to #investinhome.